From the Playlist
Funk me? Funk you! And Rock you: Classic and New School. EDM you, Hip Hop you, and finally, Afrobeat you!
Contemporary Jazz requires contemporary solutions, although the idea has existed for a while the application is what makes it special.
It's all about the velocity and ungraspable drama that bursts into existence inside of us.
Rewind that selectah, a playlist full of roots and soulful reggae, dub mixes and old and new version excursions – this playlist requires serious bass, so crank it up and experience Otis and the Hoof's soundclash.
musicto curators have shared 4,492 tracks across 339 playlists and counting
Ruth Burke
Originally from Ireland, I now currently live in Liverpool after completing my undergraduate and postgraduate degrees in performance.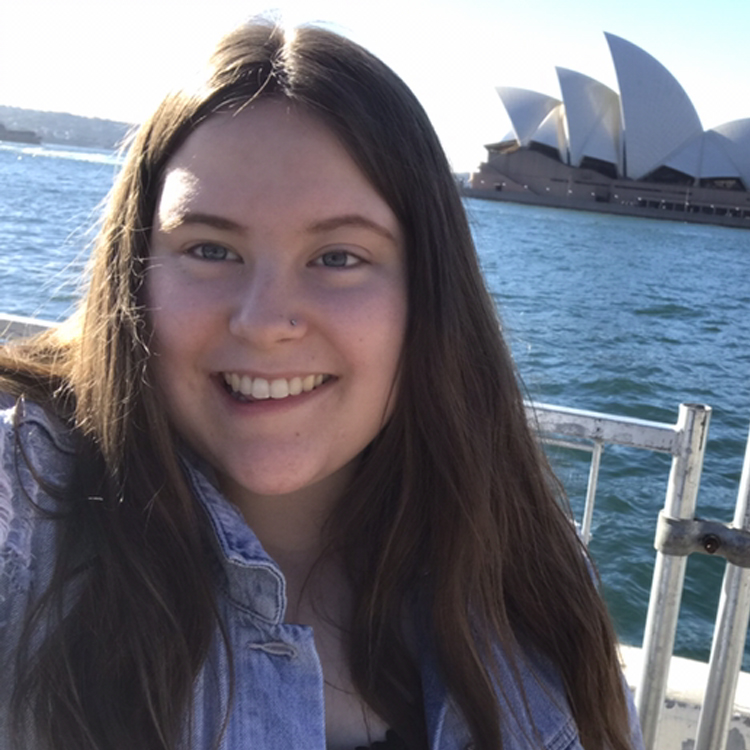 Jenna Barton
Music has always been a part of my life for as long as I can remember. You can find me listening to music in between classes and during nature walks. Ive had a passion for music at a young age when I started my own musical discovery.
From the Playlist
Find new artists, get fresh tunes, discover unfamiliar genres with our people-powered musicto Monday playlist. It's the coolest way to uncover new artists without computer algorithms.
Strap in for a lightning speed trip to any place, even interstellar space, with our Tuesday travel playlist. WARNING: Anywhere Motel can cause whiplash. Listen at your own risk! Updates weekly.
Forget it's midweek with our wicked Wednesday playlist. Not another hump day sings with double entendres, sexy songs, devilish music and a healthy dose of humor. Updates weekly.
A throwback Thursday playlist like you've never heard before
Need a kick-ass TGIF playlist? Into the All Night fits every mood when you're in the heart of the city. Keep it going from midnight till dawn every Friday.
It's cinematic Saturday! Find songs from film and TV on Sticky Popcorn, and discover cool hand-picked tracks to add to your next movie project or inspire your next OST. Updated weekly.
Pull the covers over your head, eat breakfast in bed, or enjoy a leisurely day with our Lazy Sunday Morning playlist. It's the perfect lowkey music mix when you're feeling chill. Updates weekly.
Inspired by Saturday Night Live's comedy skit, "More Cowbell", musicto social network community members list their top cowbell songs, because god knows we all need more cowbell! Hear from the music curators who collaborated on this kickass playlist to find out why cowbell is the only prescription you'll ever need.
LordJAG has forged his own sound, an innovative and eclectic fusion of funk, soul, rock, and hip-hop. His debut single "Jungle Brain" from his forthcoming EP solidifies his style and lays the foundation for a rich body of work. With years of experience, LordJAG is poised to shake 'em up with his solo material.
Some of the people that Power the Playlists