From the Playlist
This list showcases a handful of our favourites – but barely scratches the surface of their extensive catalogues, and collaborations.
There is so much that is fascinating, sometimes frightening, yet always awe-inspiring about what lies in the ocean. Caleb and Jane's collaborative Under the Sea playlist celebrates all of this and more.
Taking it back to the 2010s alt scene; expect nostalgia 🙂
musicto curators have shared 4,461 tracks across 339 playlists and counting
Ruth Burke
Originally from Ireland, I now currently live in Liverpool after completing my undergraduate and postgraduate degrees in performance.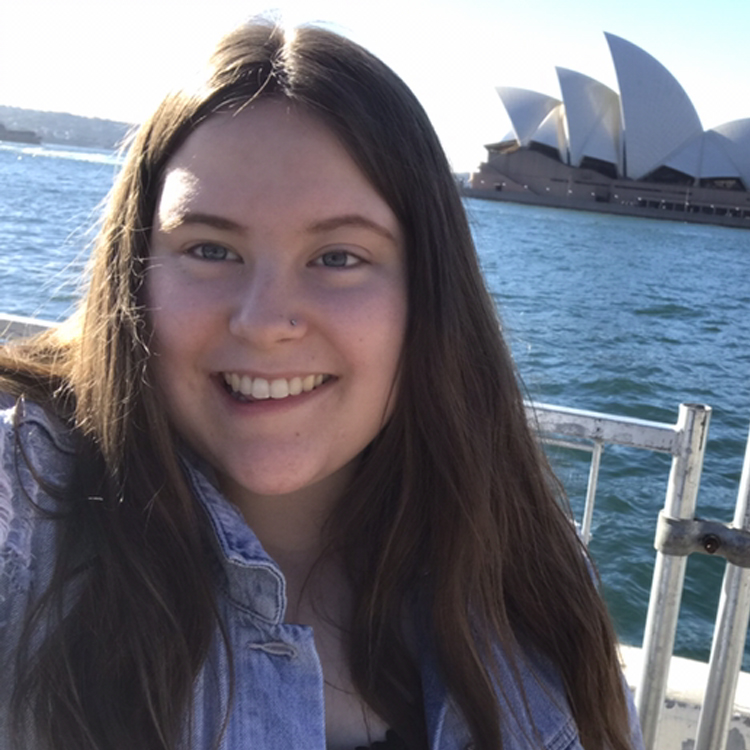 Jenna Barton
Music has always been a part of my life for as long as I can remember. You can find me listening to music in between classes and during nature walks. Ive had a passion for music at a young age when I started my own musical discovery.
What is LoFi? In short, Low Fidelity; meaning imperfect elements that are intentional. In this genre, these faults are the centerpiece. Through a mix of old recording elements, and oftentimes featured vocal samples from movies or tv shows, these components become the aesthetic. Listeners let these tracks loop for hours, oftentimes while completing other tasks or living their daily life.
Some of the people that Power the Playlists