From the Playlist
A collaborative project that started with a beat that makes you want to get up and dance. By the second song, the funk hits hard and continues bringing you into a psychedelic melody. You'll find yourself on your feet dancing with a few moments to sit down and take a breather; only to get right back up by the end of the playlist.
Melancholy with some brightness, abstraction and melody
Diverse tunes and melodies taking you on a feel-good journey exploring dreams, nature, vibrant and electric sounds with a splash of rock n roll
musicto curators have shared 4,424 tracks across 339 playlists and counting
Matt McCalpin
Musician/Teacher/Songwriter/Producer/Music Collector. Matt McCalpin lives a life committed to music. He was born with a guitar in his lap, and soul in his heart.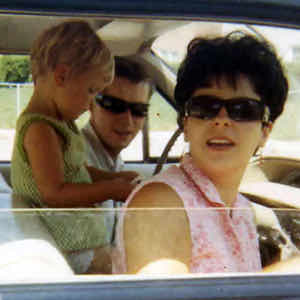 Jane Asylum
I have no special superpowers as a curator — just my love of sounds and lyrics that transport, transform, move, and make your body groove.
What is LoFi? In short, Low Fidelity; meaning imperfect elements that are intentional. In this genre, these faults are the centerpiece. Through a mix of old recording elements, and oftentimes featured vocal samples from movies or tv shows, these components become the aesthetic. Listeners let these tracks loop for hours, oftentimes while completing other tasks or living their daily life.
Some of the people that Power the Playlists