The Hoof and Jane Ayslum channel their inner Mark Kamins and Anita Sarko in a fictional nightclub somewhere between Danceteria and the Mudd Club in early 80's New York, with music from the era, before and beyond. Also inspired by dancers at the Paradise Garage soundtracked by Larry Levan. The B boys, B girls and graffiti writers from the Bronx led by Africa Bambaataa at the Roxy, and the whole downtown art and indie scene.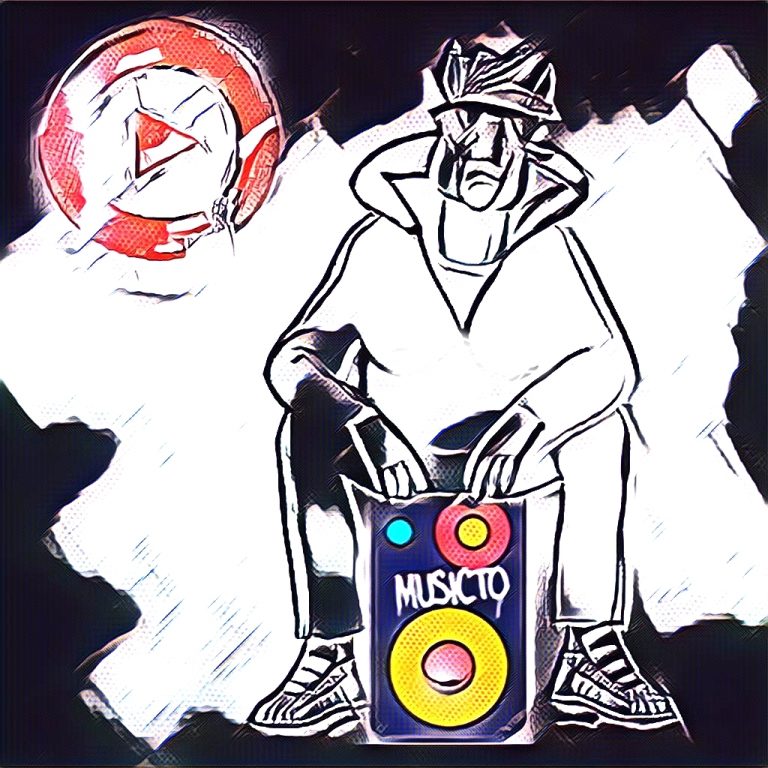 The Hoof has created a pedigree stable of soulful and funky thoroughbred playlists, from the stallion that is shake a hoof to 100's of young foals representing every breed of dance music.
Sharing news, reviews and interviews straight from the horses mouth.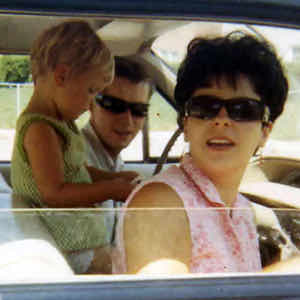 I've set-off around the world a few times as a digital nomad. My favorite places are off-the-beaten-path spaces. I enjoy good food, although I'm a sucker for trying anything once. Discovering new music and artists is a passion, but I adore retro tracks and nostalgic songs. Whether fueled by imagination, or anchored in the real world, I live for adventure, especially when set to the beat of diverse and eclectic playlists.
Ready. Set. Join me on a sonic adventure!