Apply To Join The musicto Creator Community
Here's how it works 🙂
First you'll need to drop us an application using the form below. Take your time, we're not looking for essays, we don't mind if English is not your first language (in fact we're kind of in awe that you can do this in a different language!) – we're looking for authenticity – we can't really explain what that is but we hope you know what we're talking about.
We get a lot of applications and typically respond to about 20% of them – this isn't a metric we shoot for – it's just how it works out – we're hoping that percentage increases. If we think we're a good fit, we'll send you an email inviting you to an alignment session.
What's an Alignment Session?
This is where you'll jump on a Zoom call with a couple of members from the community and have a chat. It's where we get to learn more about you and share more about us. If we all feel we're in alignment, we'll ask you to make a collaborative playlist.
What's a Collaborative Playlist?
We're glad you asked :-).
There's many ways to make collaborative playlists, but for this first one we'll ask you to make a "Trade Tracks" list. We'll pair you with a member of the community and you'll make a playlist together.
You'll start by creating a blank playlist, making it collaborative and adding the first track. The track can be anything – something new, something old, any genre, any vibe but hopefully something you're grooving on – then you share the link to the playlist. Your community partner will listen to the track – allow it to work its magic in their ears and respond with a track they think makes sense. You then listen to that track and respond with another track of your own – you do this, going back and forth – and often time sharing email or messages where you're talking about the music, the choices you're making etc, – until you reach 22 tracks. At that point we'll chat with you about the next steps and invite you into the musicto Circle Community.
What's the musicto Circle Community?
Circle is a community app that we've been using for the last year – think Discord but much nicer looking and easier for information distribution and connection. It's where we have our member directory, it's where we share tracks, playlists, music stuff, life stuff, it's where every week hundreds of independent artist submissions are received, and where we create things together – it's a music lovers dream and is where you'll be asked to create another 9 collaborative playlists with other musicto community members from all over the world.
Sound Good?
If you're reading this and nodding your head – we'd love to hear from you 🙂
In the spirit of sharing music with strangers – here's the current development team – which one would you like to send a track to?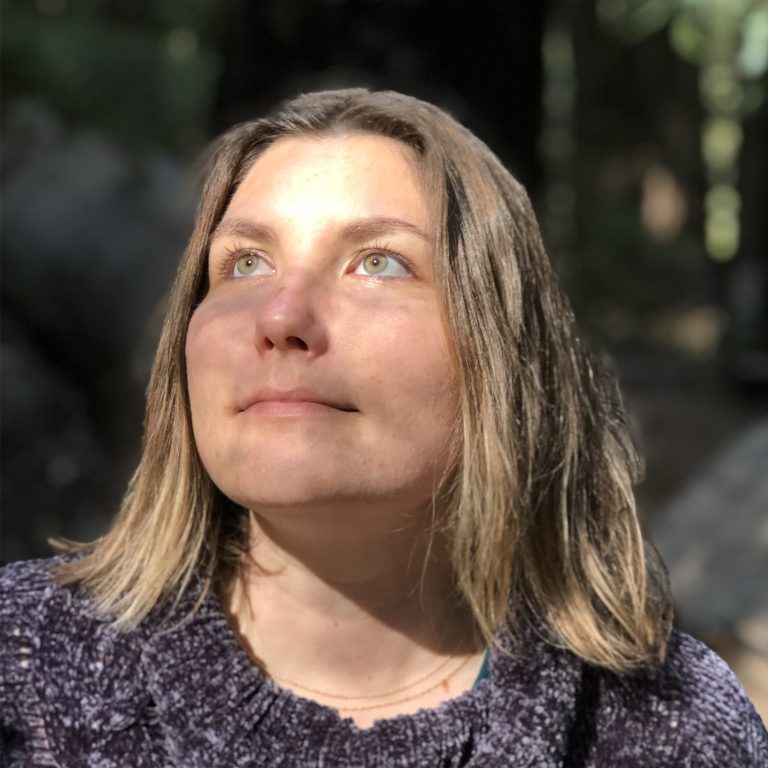 Maria
Tim
Jorge
Andrew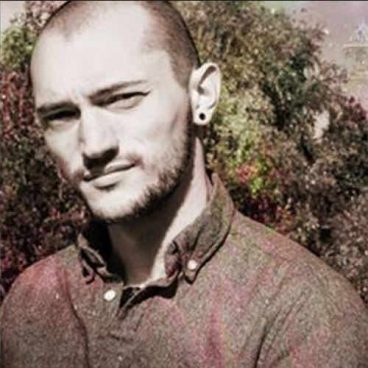 Matt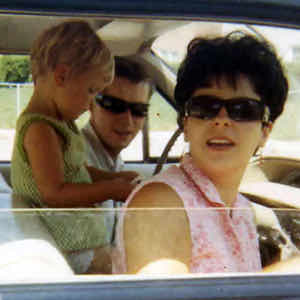 Jane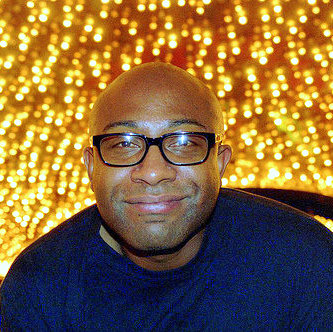 Otis
Sky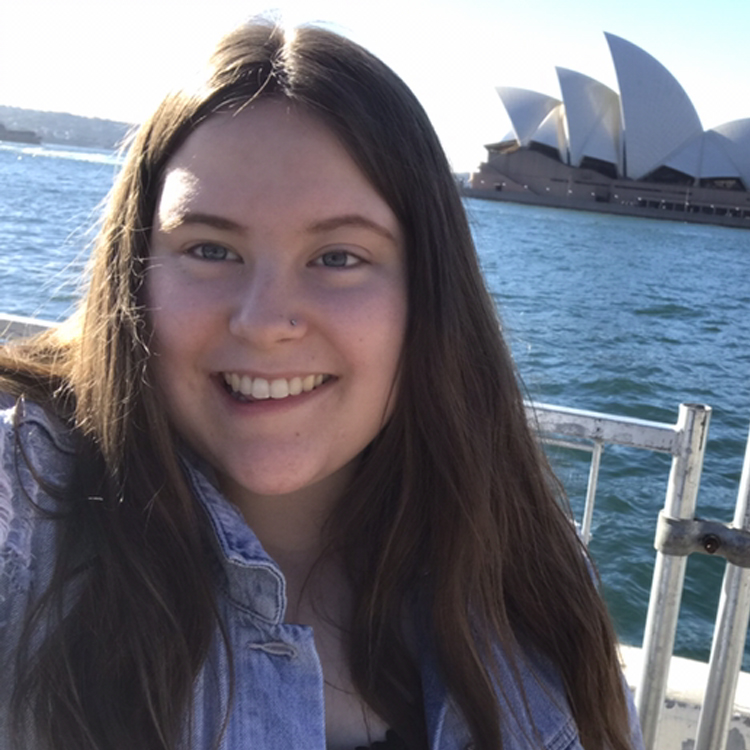 Jenna