Music to Shake A Hoof
Hoof shaking tunes, from the music loving horse they call the hoof.
Featuring music from
Bruce Leroys • Kon & Fiorious • Dave Lee • Opolopo • Louie Vega • Ten City • Dr Packer • Alan Dixon • Jamie 3.26 • Lenny Fontana • Joe Goddard • Bruise • Kenny Dope • Danny Tenaglia
Shake a hoof is a slang term, it means to dance and the hoof loves to rock a dancefloor, he needs feeding tasty new music on a weekly basis, so is always on the hunt for funky fresh cuts.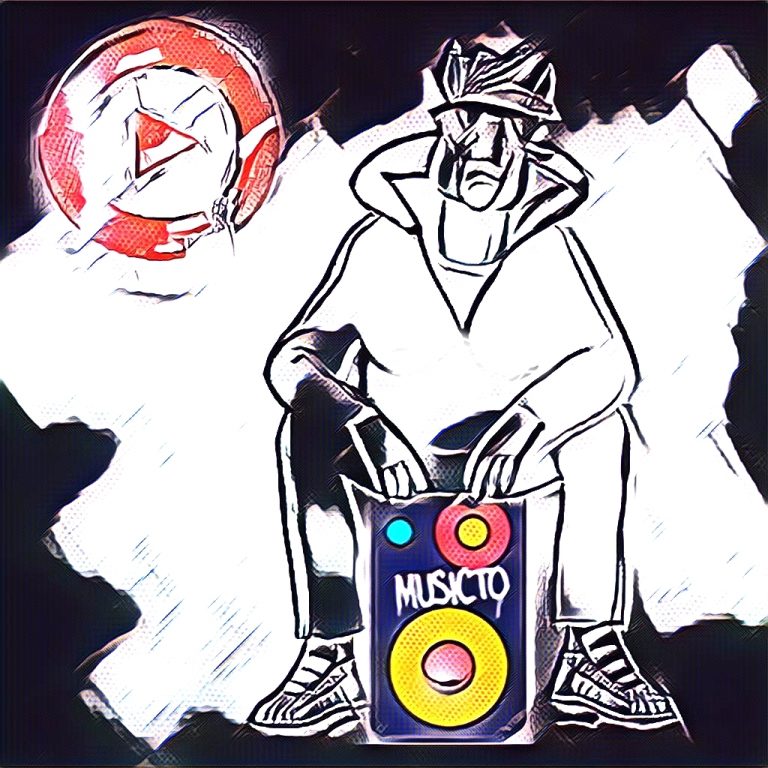 The Hoof has created a pedigree stable of soulful and funky thoroughbred playlists, from the stallion that is shake a hoof to 100's of young foals representing every breed of dance music.
Sharing news, reviews and interviews straight from the horses mouth.