Andrew Writes
So it's sometime in November, probably a late weekend night, and Matt posts a link to his November playlist:  Come Back Miraculous – as he wrote:
"Novembers been cray…here's 20 joints I'm blasting on the reg this month"
– and while working with another kind of joint – I took a listen.  
You should too.
Eclectic as funk but somehow stitched together with an underlying groove that doesn't let go – I remember marveling at how Silvana Estrada's 2022 release Brindo transitioned out of Stevie Wonder's Love Light In Flight from almost 40 years earlier and just grinning over how amazing music is.
Matt and I have made a couple of lists together – We've Taken Cover and got deep into Scary Pockets – I'm always fascinated to hear where the funk takes him, but it was Thundercat that had me reaching out and asking him if he wanted to go round again?
I'd seen Thundercat on a few Scary pockets episodes and then on the Mac Miller NPR Tiny Desk session and the cat is just undeniable. I thought it might make a good starter track for a trade tracks with Mr. M.
It was.
🙂
(Oh and, check out this Thundercat list Matt and Jorge did together)
Matt Writes:
Sometimes I just make playlists that are based on the weather, season, or month that I am currently experiencing. Stuff that I just need to hear on repeat right now, and not necessarily later. They end up being very random lists but it doesn't matter because they hit the spot, and soothe my soul until the next phase or month comes, and a new list begins forming.
Sometimes I feel it's a little crazy to make such eclectic, gut feeling playlists. But it turns out, Andrew wes feeling this concept! So we're letting the vibes flow together, reacting to each other's picks, and letting the music do the talkin'. Like a couple a cowboys with Spotify accounts and a bunch of good weed. Let's ride!
Playlist image by Luisa E on Unsplash
Musician/Teacher/Songwriter/Producer/Music Collector. Matt McCalpin lives a life committed to music. He was born with a guitar in his lap, and soul in his heart. A funkified odyssey that began with an accomplished education from Musicians Institute in Los Angeles, has refined into a relentless amount of music created, stages played, students taught, and friendships formed. Currently Matt lives in Michigan with his wife, kids, and pup. When not spending time with his family, he is avidly collecting music, performing, recording, and producing the funk band Medicinal Groove. "Music is the best!"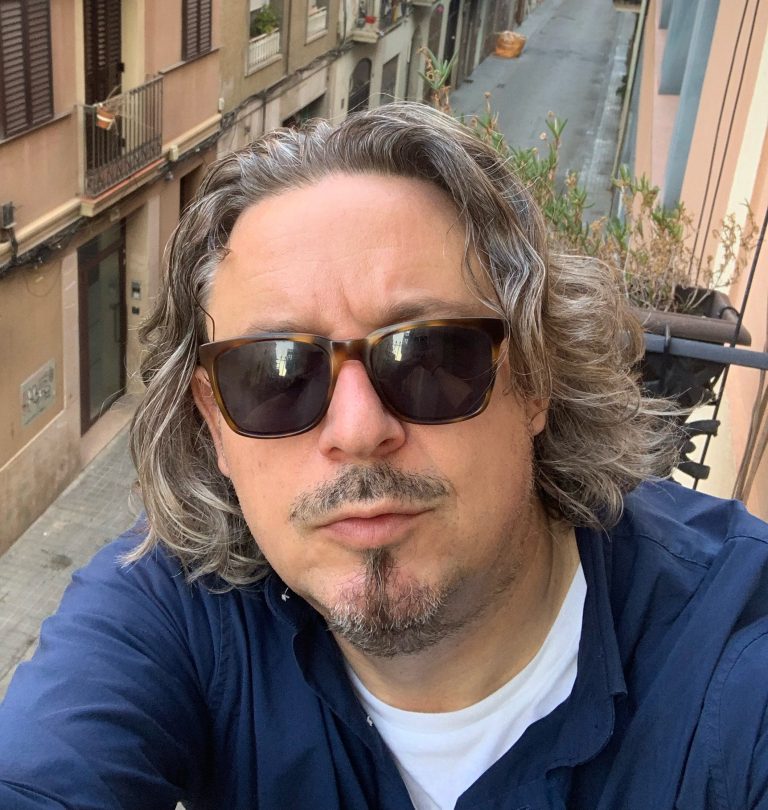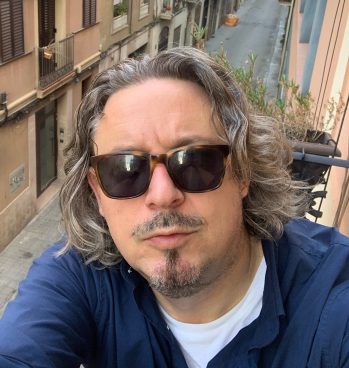 Mastodon