Scary Pockets have changed the modern music scene in their own creative, exciting way. It's been incredible to experience it all unfold. At this point they have so many releases, a playlist is almost necessary to consolidate, and organize their prolific greatness. In this track-for-track collaborative playlist, Matt and Andrew each pick 11 prized tracks to guide you on what they believe to be the ultimate Scary Pockets trip.
SP do not only deliver fresh, always funky cover songs with sweet videos to match. These are also incredible collaborations with and endless roster of today's finest musicians. Their covers are some of the best, and each one is a clever, funky, yet respectful rendition of the original that takes on a life of it's own. It is also worth mentioning that the production quality on all of the Scary Pockets stuff is wonderfully tasty (which isn't easy considering most of this stuff is tracked live, without headphones!) And for those who might be thinking: "Yea but don't they have any original tunes?" Check out Scary Goldings, a side project featuring Larry Goldings and another astonishing lineup of guest musicians. So funky, and very original.
For this playlist, it's all about the covers. Such as their take on Bobby McFerrin's "Don't Worry Be Happy." A classic no doubt, but SP brings in the great Nikka Costa and flips the groove, making it sweet and happy like the original, but adding a whole new vibe with back-beat and rhythmic creativity. Kenton Chen (a frequent vocalist in the group) crushes Britney's "Toxic" backed by a 16th note driving house band. Newcomers or seasoned Scary Pockets lovers can take a deep dive into this playlist. These are 22 hip cuts that definitely flaunt that one of a kind funk that they all bring to these great cover songs.
Musician/Teacher/Songwriter/Producer/Music Collector. Matt McCalpin lives a life committed to music. He was born with a guitar in his lap, and soul in his heart. A funkified odyssey that began with an accomplished education from Musicians Institute in Los Angeles, has refined into a relentless amount of music created, stages played, students taught, and friendships formed. Currently Matt lives in Michigan with his wife, kids, and pup. When not spending time with his family, he is avidly collecting music, performing, recording, and producing the funk band Medicinal Groove. "Music is the best!"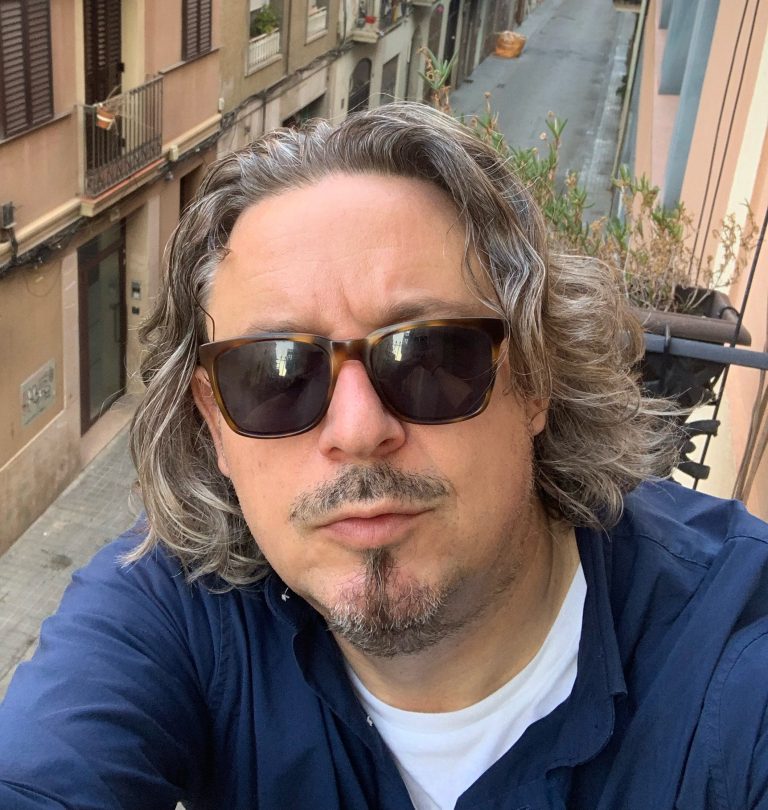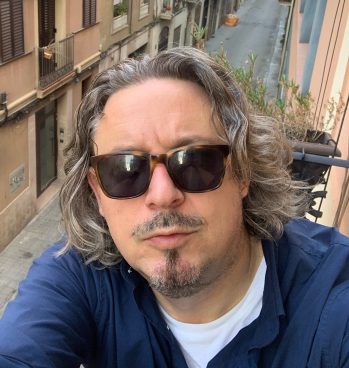 Mastodon