This was a "Trade Tracks" playlist between Andrew and Sky, the first playlist we made together.  Sky kicked it off on April 29th, 2022 with Flume's ESCAPE, Andrew responded with Gotye's Somebody That I Used To Know, here's how it played out:
April 30, Sky
Haven't listened to Gotye in a while, love the transition too. Was in between a few songs but landed on one of my old favs. Almost went with a Passion Pit song
May 2nd, Andrew
I'm feeling an 80's dance groove! ;-p
May 2nd, Sky
Yes definitely feel that, the playlist is def taking me out from what I listen to daily. Went a little funky route with Red Hot Chili Peppers but their older stuff so feels like it's fitting that vibe still
May 4th, Andrew
So I just spent the last day or two playing with this – looking at how we got here and where to take it ;-p. Which is why I love making playlists with people – I love being stumped on where to take a list – I find the process of trying different tracks and thinking about how the list is perceived fascinating – even if sure, there is the pressure to put the next track on and make it make sense and ultimately produce something that a stranger might dig – all of that results in me spending time listening to music and considering it and – that's what I'm here for :-). 
I spent the last few days in an 80's synth hole – looking for that sawtooth sound that would bleed nicely out of Safety Dance – a lot of Depeche Mode, some Cure and even a Howard Jones track until my better self pulled me back from the edge ;-p We've been on a journey into an energetic 80's groove and I'm so up for the dance energy – the get up and just f***ing dance – but thinking maybe we can bring it closer to today but still with the intent for some hip shaking goodness. 
Which makes this all about the transition again and I hope it works – see what you think. And of course – the beauty of this process is you can take it in a completely different direction and I'll be just as stoked. Hope this finds you grooving 🙂
May 4th, Sky
This playlist for me has definitely been the most challenging in where to go next and then sometimes I just tell myself "pick a song already" lmaooo. And I just love that you're also in this whole experience too. Gonna listen now and see what comes up for me and yes!, I also was having an experience on how to move this to closer today. Almost picked a different Madonna song but just went with my guy.
So I'm excited to see where we go
I almost went a Sheryl Crow route and then I thought maybe Colbie Caillet to keep it in the decade or so butttt, then I thought Shania Twain and was just like yuppp. It made me want to dance, feels like it fits a lot of our other songs, and still brings it up a couple decades from some of our other songs. Basically I started dancing and knew this was the one 😂
May 5th, Andrew
Yep – loved that transition – out of that shaker driven horn groove into that classic opening – I confess I knew the direction I was heading right away – just didn't know where it would end up. Mutt Lange is a fascinating cat – producing albums from ACDC to Def Leppard and then he ends up marrying Shania – producing two monster albums and then they end up swapping marriages with her best friend – life – can't beat it :-p.
I wasn't a huge Def Leppard fan – it was all just a bit schmaltzy and I never really jibed with the whole spandex hair metal scene – it just felt so horribly fake and full of bullshit but they sure looked like they were having fun – but I'd heard good things about some of their later stuff and Slang just seems to sit nicely after Shania – even though Mutt didn't produce this album it has a groove to it that you could almost dance to if you borrowed Shania's boots! 🙂
May 6th, Sky
Listening again and really like your emphasis on the transition. It felt seamless, I just had it playing in the background and didn't realize I'd gone from Shania to Def Leppard.
Added the next track, went with the voice. Instantly it made me think of Alex Clare who I don't really follow besides remembering hearing them on the radio a lot. I liked the transition so I went with it and kinda brings back a little of the EDM vibe from the first track.
May 6th, Andrew
Heh! So I'm listening and had never heard Alex Clare before but the vocal had me leaping straight to KALEO – the long fade out at the end of Too Close had the transition wide open – I just adore the energy of this track – and while it is most def not in the EDM space – it's sure as hell energetic and joyful and – yeah :-p
May 7th, Sky
Alright next song added. I almost went with New Politics Yeah Yeah Yeah because the transition was just perfect, but I'm seeing my style difference of how I pick songs. My brain goes into "big picture"; trying to find songs that have similar sounds to some of the beginning tracks.
So, I went with Jack white because I was matching the electric guitar/loudness with some of the others. And, I like the weird synthy sounds and little folksy vibe at the end, with the fiddle I think? Thought it brought kinda their own unique funk sound similar to rhcp too
May 7th, Andrew
That New Politics track is brilliant – immediately on my 22 Catch All list :-). Was grooving on the Jack White track – it was the crunchy guitar tone that for some reason had me leaping over to KT Tunstall (no idea why but!) – and yes – was kinda grooving on the transition 😛
May 7th, Sky
Haha yes I thought you'd love the transition.
Wow that sound works perfectly and it's bringing me back to like 2007 rom com movies where it was probably featured.
At a beach currently and the song works great here too haha!
Ok got the next song for you too
May 14th, Andrew
I tried to resist it – honest, I did – but – it – just – had to be there! :-).
F*** knows what we're going to do with this list – I'm kinda geeked about the next phase of the process. 
Seriously in love with the Flume opening track!
Image created at https://www.midjourney.com/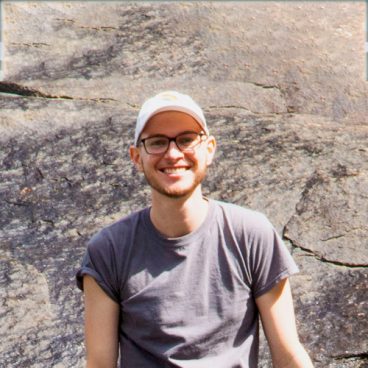 My name's Sky Diamond and I love music as I'm sure you'll find any curator say. I find a lot of joy creating beats and curating songs that create something greater than the sum of its parts. My style of conception is finding a few songs and looking for the overlapping sounds in each to create a cohesive idea. You'll find me swimming in the genres: R&B, Pop, Indie Rock/Pop, EDM. And, these are my favorites to work with, but I'll dabble in any genre and always down to hear a new song.
My particular style comes from a belief system that I'm a spiritual soul having a human experience. I believe we're all here to play and have fun. And, music is something that speaks to my soul as an expression of all the unique ways each of us see the world. We could all have the same beats to create with and somehow we produce something entirely unique. I'm here to be a reminder to play with the resources we have and to step outside the norm.
My Spotify Profile & My Instagram Handle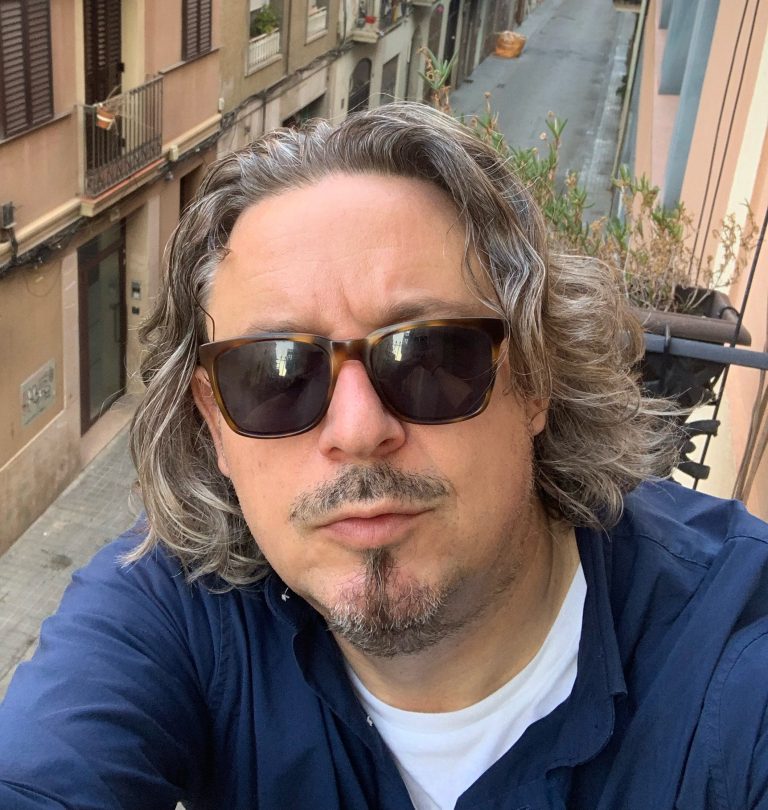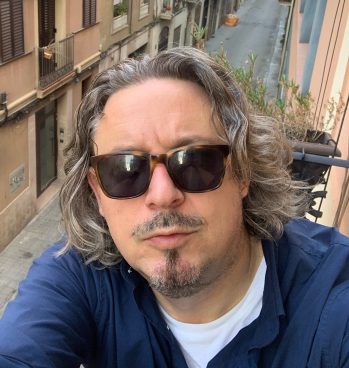 Mastodon