Music of course, they dream of music just like their owners, but being dogs it's obviously dog related, food, naps, walks, bones… well you get the point, are you ready to experience Ollie and Bowser's psychedelic dream.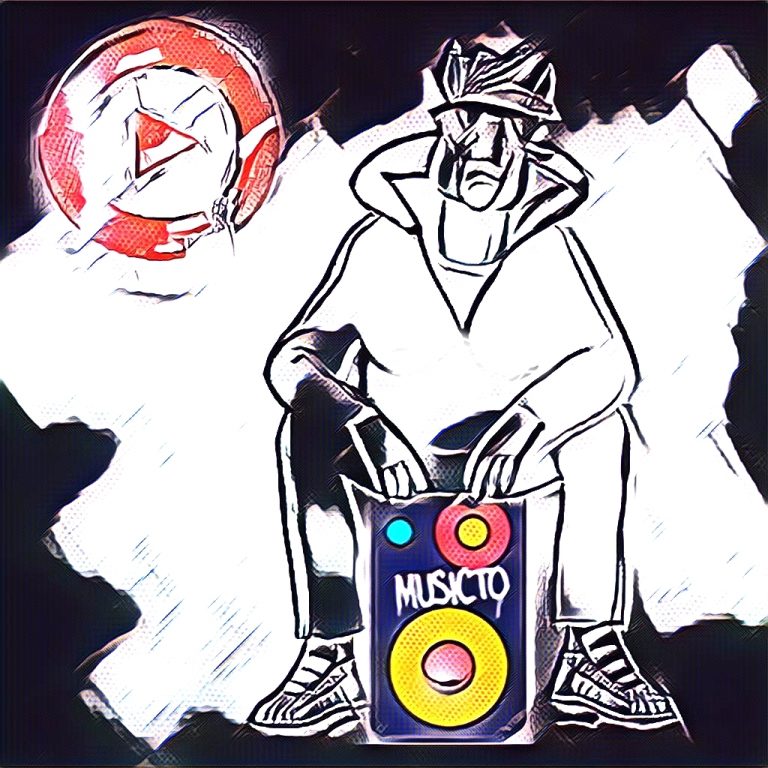 The Hoof has created a pedigree stable of soulful and funky thoroughbred playlists, from the stallion that is shake a hoof to 100's of young foals representing every breed of dance music.
Sharing news, reviews and interviews straight from the horses mouth.