If you love traveling and experiencing different cultures around the world, this your stop. The songs in the playlist give you an idea of what's new and what's gold in different regions across the globe.
You don't need to travel to a place to understand their culture, you just need to listen to their music
Mari is a music enthusiast! He can hardly go a day without interacting with music. Whether it's professionally by day as a performing and recording artist or leisurely at home discovering new artists and creating playlists, his world revolves around music. He is passionate about using music to build a better world.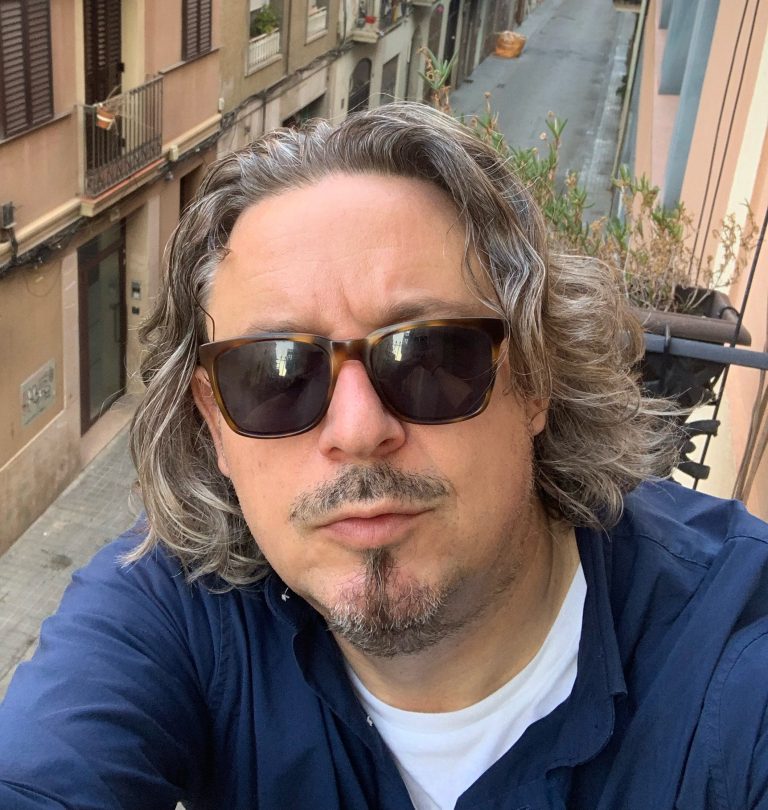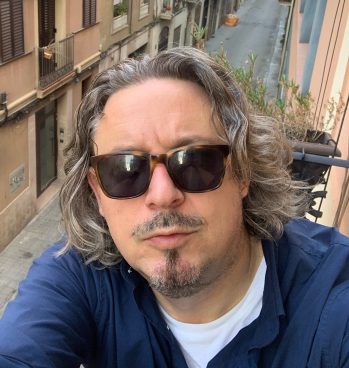 Mastodon