About this playlist
Why do people paint themselves in their national flag and roar in unison with others as they connect over their place of birth? What does it mean to be "English," to be "French," to look at a stranger and connect because you come from within a few hundred miles of each other inside an imaginary border that no one can see?
I struggle with nationality. I mean, I get it—I guess it made sense over the years—but as time goes on and we get to learn more about each other, it just seems so primitive, so unnecessary when really, at the end of the day, and from the very beginning, we have a far deeper unifier than where we live or come from, which is that we're all human, we're all brothers and sisters, and why can't we just work with that?
In a digitally divided world where facts reflect the channel you choose, the only way we're going to make the underlying human connections is if we meet each other—not as traveling packs of alcohol-fueled testosterone, but as individuals, as families, as curious entities in search of something different.
There's a million places on the planet to travel to—from the Americas to Asia, Australasia and beyond—but I come from Europe; and while I moved to the Americas, Jane did the opposite. We love this continent and are stoked to share it with you.
This is no travelogue, it's not a reflection of our experiences. This playlist is an invitation. It's here to tempt you, to intrigue you, to pique your curiosity: The Stranglers don't come from Sweden or Toulouse for that matter, Neutral Milk Hotel is about as Dutch as Beach House is Norwegian. Ultravox's "Vienna," Parquet Court's "Berlin," Fleet Foxes' "Mykonos" or Muse's "Prague"—what is so amazing about these places that they inspire such soaring works of art?
We hope you are inspired to come and find out.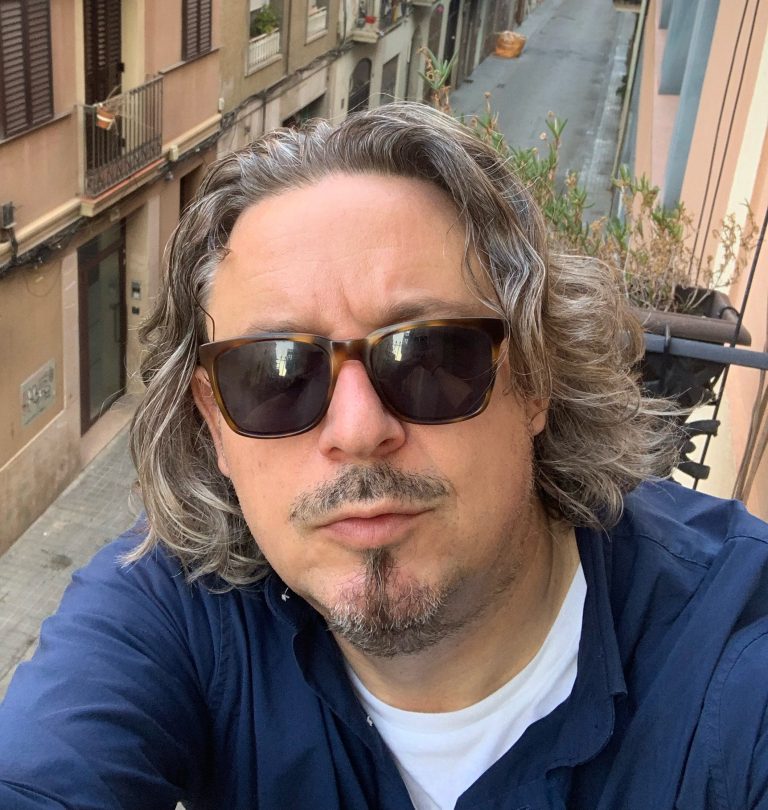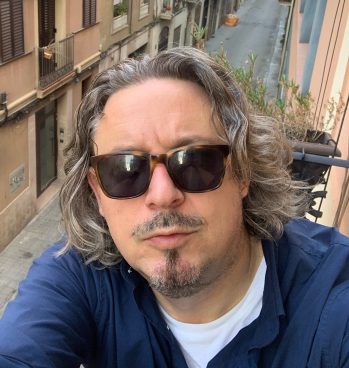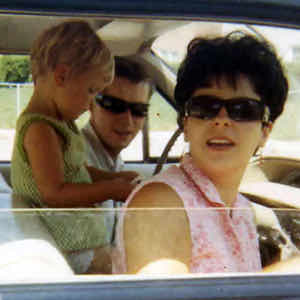 When my mother wasn't walking around the house belting out early 60s' girl-band lyrics, she was collecting compilation albums, specifically from K-Tel. She may not have had the most refined taste, but she enjoyed variety, or at least that's what I recall. I poured over them all, preferring some sounds to others. And when I found the perfect song, I'd play it over and over until ready to perform my latest theatrical dance incarnation.
With my family all gathered on floral grey sofas in our basement apartment, I'd set the vinyl on the turntable of a brown fibreboard stereo and not-so-carefully lower the needle. It would pop, screech, and crackle before any music spilled from the weaved-wheat speakers. My toes would press, lift, and sweep through the blue-green shag carpet, my arms would flail, and the music would bass and treble through my soul.
I'm no longer that 6-year-old doing private-audience interpretive dance routines, but my passion remains just as intense. I have no special superpowers as a curator — just my love of sounds and lyrics that transport, transform, move, and make your body groove.