About this playlist
Why do people paint themselves in their national flag and roar in unison with others as they connect over their place of birth? What does it mean to be "English," to be "French," to look at a stranger and connect because you come from within a few hundred miles of each other inside an imaginary border that no one can see?
I struggle with nationality. I mean, I get it—I guess it made sense over the years—but as time goes on and we get to learn more about each other, it just seems so primitive, so unnecessary when really, at the end of the day, and from the very beginning, we have a far deeper unifier than where we live or come from, which is that we're all human, we're all brothers and sisters, and why can't we just work with that?
In a digitally divided world where facts reflect the channel you choose, the only way we're going to make the underlying human connections is if we meet each other—not as traveling packs of alcohol-fueled testosterone, but as individuals, as families, as curious entities in search of something different.
There's a million places on the planet to travel to—from the Americas to Asia, Australasia and beyond—but I come from Europe; and while I moved to the Americas, Jane did the opposite. We love this continent and are stoked to share it with you.
This is no travelogue, it's not a reflection of our experiences. This playlist is an invitation. It's here to tempt you, to intrigue you, to pique your curiosity: The Stranglers don't come from Sweden or Toulouse for that matter, Neutral Milk Hotel is about as Dutch as Beach House is Norwegian. Ultravox's "Vienna," Parquet Court's "Berlin," Fleet Foxes' "Mykonos" or Muse's "Prague"—what is so amazing about these places that they inspire such soaring works of art?
We hope you are inspired to come and find out.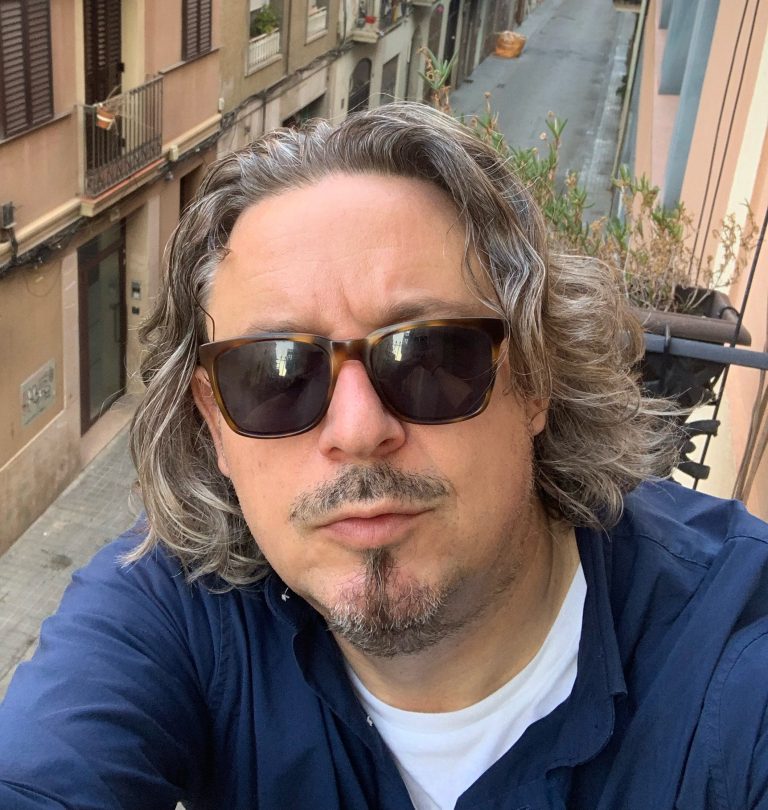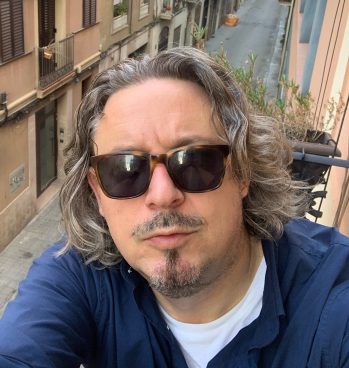 Mastodon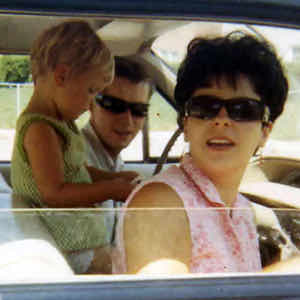 I've set-off around the world a few times as a digital nomad. My favorite places are off-the-beaten-path spaces. I enjoy good food, although I'm a sucker for trying anything once. Discovering new music and artists is a passion, but I adore retro tracks and nostalgic songs. Whether fueled by imagination, or anchored in the real world, I live for adventure, especially when set to the beat of diverse and eclectic playlists.
Ready. Set. Join me on a sonic adventure!