About this playlist
Jorge Writes:
For this list we decided to go the lyrical way, which challenged me because I'm more of an instrumental person. That doesn't mean I don't listen to lyrical music, it's just that I don't pay attention to the lyrics but rather the tone and movements of a voice.
For the tracks I went the safest path by choosing older rock and similar ones that I remembered had lyrics talking about mad stuff, mental health, or bad memories.
Also something I noticed was that for a lot of tracks I had to think outside the box and go casual; when making a playlist we try to match the original track's vibe/mood/whatever and it was proving extremely difficult for me to do so here because although we were maintaining a rock-ish vibe the fact about the lyrics and theme was just keeping me from finding the right stuff.
To be completely honest this list threw me a curve ball because I never really felt identified with it musically-speaking. The tracks are good and I'm all for confronting the demons that may screw with your mental health, but I just couldn't feel it. It was a challenge listening to what Andrew added and trying to think or feel the follow-up track; in the end I just went to my stash of lyrical tracks.
It was a good exercise but not one I'd like doing often, going out of your comfort zone overall is good but many times the shades you're getting into simply don't match your own.
Andrew writes:
This was a crazy list to put together – I can relate to Jorge's experience as I was often going out of my way to change up the musical style and genre but damn if that transition out of Korn into Suzanne Vega doesn't sound good! 🙂
We both chose to make this list as we have personal experiences dealing with "The Madness" – I've written about it several times over the music to grieve to playlist and I know Jorge has touched on it too on mindgaze. What I like about this list is that it does demonstrate that depression and darkness are not purely restricted to dark edgy music – Arlo Park,s Black Dog couldn't be any fresher and yet is possibly one of the most direct tracks on the playlist.
And in the manner that sometimes the chemistry between two actors that don't like each other can often be electric – I think there's something special in this list – it doesn't follow a typical musical trajectory and I think it is stronger because of it.
Of course in real life Jorge and I work closely together and I'd make another list with him in a heartbeat – maybe we should choose a specific genre – that might be kind of fun!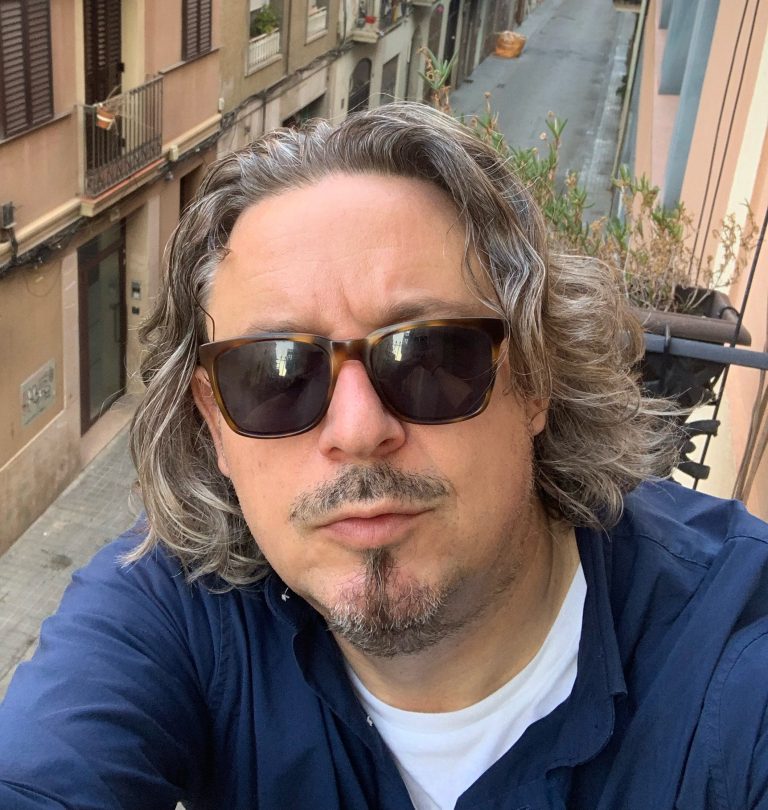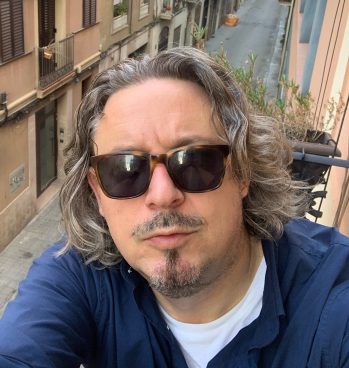 Mastodon
Yorgos has been listening to music and discovering different genres/subgenres for over 20 years now, and it all truly began for him with Gorillaz, Daft Punk, and Audioslave.
Those bands marked his music taste for what he is today, it also helped him develop a very strange yet interesting personality (although he's never really been too eager to socialize constantly). He's a pretty laidback guy who's easy to talk to but can sometimes be misinterpreted because of his blunt and accentuated way of speaking and thinking. He's good willed and harmless.
Back in 2006 he was having an overwhelmingly good music boom and not all of the music he wanted to stream was uploaded in Youtube so he made it his duty to upload and share all that missing music through a channel he created called Funkroza, in there people would find all the missing French Touch / Funky House music and later one some more genres. Over time he's amassed almost 9 million views but his golden days are yet to return.
At some point he felt like trying several music programs to remix his favourite songs but most of them were, in his words, "pretty trashy". After some years he slowly drifted away and semi-abandoned it but has got fully back to it in 2020.
While he's always had trouble reading because of apprehensive problems he's always had a thing for philosophy, and philosophizing. This is also a very important thing for him when it comes to music. He is a natural overthinker and music is one of the subjects.
Nature is also a very appealing thing to him, it's what drives his feelings into the very best version of themselves.
give funkroza a listen