As robots replace mechanical skills and single person interfaces, the future of work is in the mind. Office managers have spent decades preaching the power of teams and the profit advantages of collaboration – but it's only been relatively recently that the internet has created the opportunity for collaboration on not just a massive scale but out of choice.
From the Lan parties of the turn of the millennia to the rise of the MMO – people have been collaborating for no other reason than to have fun together, potentially for the first time, tasting the joy of team sports, once restricted to the physical elite.
Collaboration is a catalyst for human connection – it can create relationships, through repetition strengthen them, and in doing so, create the opportunity for new ones. And while we often look at the end product – the thing that was created as a result of the collaboration, it's the relationship, grown through the act of co-creation that is really exciting.
Having said that – you should totally listen to this playlist – having gotten to meet Juan this year and hang out and talk about music, life and love – I cannot wait to collaborate with him again.
Playlist Image by 愚木混株 cdd20 on Unsplash
Hi, my name is Juan Amigo. I come originally from Barcelona but I live since some years now in Ibiza, both in Spain. I have been listening to music since I was 14 when I bought my first vinyl as a single edit: "tainted love" from "Soft Cell". Since then I have accumulated many years of musical experience by listening to a lot of music of very different and eclectic genres and attending to a lot of concerts and music festivals. This passion for music has had always a practical side as well since I have been a DJ since I was in my teens. I play all kinds of music. When I play for the dancefloor, I play electronic music (disco, space disco, funk, house, trance, electronica, Balearic, chill) and indie pop and rock. I do like all music genres, with only very few exceptions. For me the music is a way into spirituality and when playing as a DJ is a way of expressing myself explaining stories through the music and trying to reach the communion and connection with the dance crowd. Here you have my fan link with live sessions on YouTube or on SoundCloud and various recorded sessions in SoundCloud. https://fanlink.to/juanamigo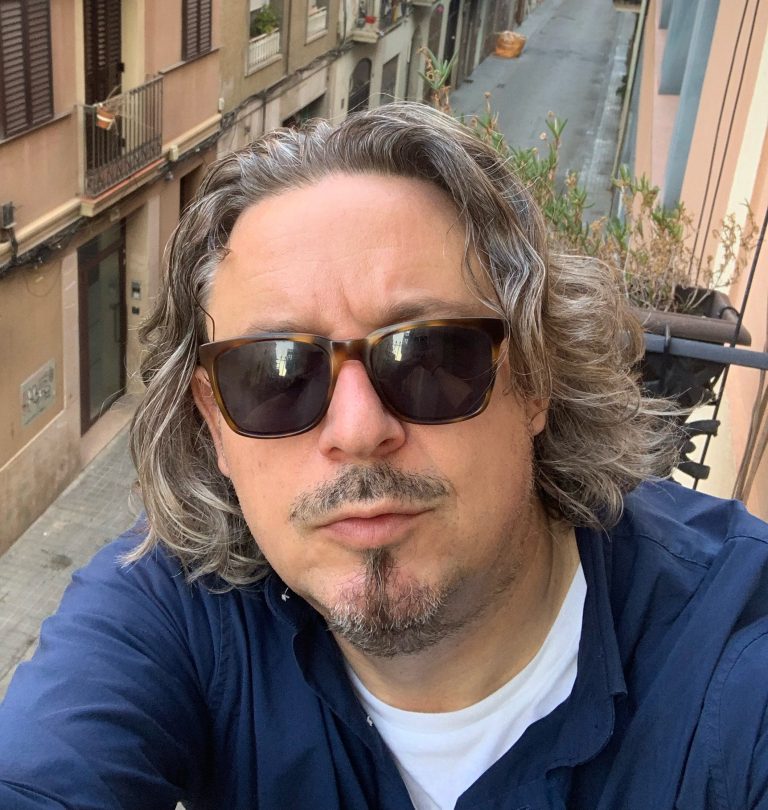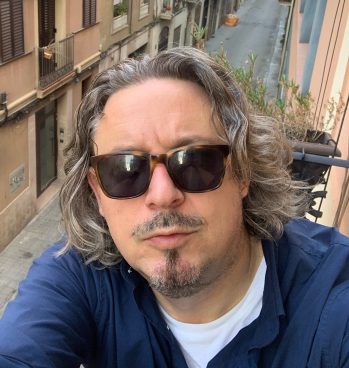 Mastodon