There's an ancient Chinese curse that states "may you live in interesting times" – the idea being that may your life be really frenetic with a load of things happening and no sense of calm or rest. I don't know about you but – I get the sense that we're living in those "interesting times" right now – particularly when it comes to knowing what the truth is.
Because – totally unsurprisingly – "may you live in interesting times" is itself a lie. It doesn't originate in China – certainly isn't ancient and its meaning tends to switch from curse to blessing depending on who's using it – yet a cursory search will promulgate the lie and before you know it bullshit is accepted as common knowledge – alternative facts are a thing – democracy breaks down, and – aaah fuck it – bring on the aliens!
Of course before we reach this dystopian state of affairs ('cos you know when the aliens come it's gonna be bad (V!)) – there is one weapon – one last bastion of hope that can help us course correct – get us back on track – bring us together in a shared sense of reality – and that's songs.
For centuries people have relied on songs to help them make sense of things – to pass down knowledge – to set the record straight and agree on set of facts. the (un)surprising thing is that the classic songs over the years all seem to speak to the same truths – consistently being discovered and laid down by generation after generation.
The songs on this list are just a smattering of the truths made available to the world through lyricists and their musical partners. When the lies are getting you down and it feels that you're just about to drown in the bullshit – cue this playlist up – have a listen to the real underlying truths – remember that – regardless of what's happening in the world right now – there are some things that we will always agree on – and that maybe – if we all spent more time listening to music – the world can be a better place.
Amen to that.
Track Listing
Lost for Words – Plested
Let It Go – Peter Broderick
Dare You to Move – Alternative Version – Switchfoot
Giant – Matthew Good Band
Frank Bacon – Audiotree Live Version – Liam Kazar
Roam – The B-52's
Ordinary World – Duran Duran
The World I Know – Collective Soul
Head Over Heels / Broken – Tears For Fears
No Promises – ICEHOUSE
Georgy Porgy – TOTO
Dreamer – Supertramp
Space Boogie – Jeff Beck
The Rain Song – Remaster – Led Zeppelin
Everybody Wants – Paddy Casey
Currents – Dashboard Confessional
The Fighter – The Fray
One Angry Dwarf and 200 Solemn Faces – Ben Folds Five
This House Is Not For Sale – Ryan Adams
The Golden Age – Beck
Just Another – Pete Yorn
Are You Ready To Be Heartbroken? – Lloyd Cole and the Commotions
Playlist image by Alexander Grey on Unsplash
Hiram López es amante de la música y canta-autor Mexicano, ama viajar y pasar tiempo con su perro "Monty" sus influencias musicales parten de bandas de Rock de la segunda mitad de los 90's como Vertical Horizon, Barenaked Ladies, Tonic y más. Formó su propia banda (RUNTOLIFE) mezclando sonidos acústicos hasta llegar a ser una Banda de Rock Alternativo, ahora es amante también del Dance y Electro Pop ya que se enamoró de éste género cuando viajó a Berlín para colaborar con la SEAT en la producción de su nuevo "Sound Logo. •
https://www.musicglue.com/runtolifemusic
•
https://www.facebook.com/runtolifemusic
•
https://twitter.com/Runtolife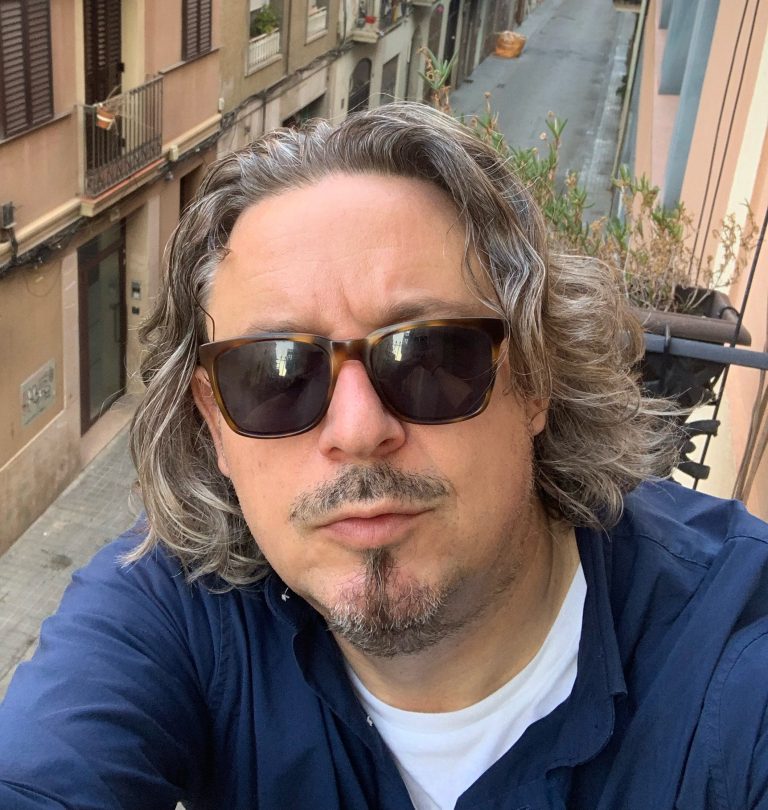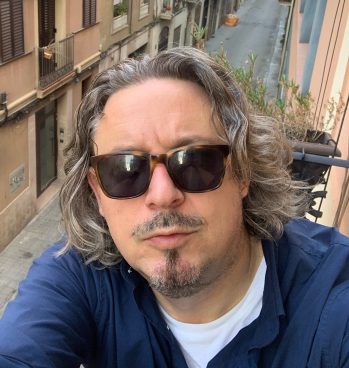 Mastodon