About this playlist
Chris writes:
I can't remember the exact moment that I fell in love with Piano….but it wasn't always the case.
Growing up our old Victorian Upright was the focal point of our living, dining room – the family would gather for sing-a-longs most Sundays. I would set the table and crack out the best silverware and china – this was a big deal for my Mother and Grandmother who also lived with us. If my Grandmother wasn't working on her secret batch of gravy, she was more likely revisiting the Hymns from this morning's service – with scale and arpeggio exercises scattered throughout.
From here I was thrust into lessons that I hated almost as much as going to church lol.
I recall the smiley face stickers and the encouraging comments from my piano teacher but it wasn't enough to keep me interested… I was 5 at the time and I wanted to be a rock star-this was just too regimented for me. The lessons soon came grinding to a halt – although Sunday lunches and my Mother and Grandmother's scales still ran frequently throughout the house.
It was nearly thirty years on when the penny finally dropped. The piano was one of the most amazing instruments – the emotion – the complex arrangements and the sublime. It can make you laugh, cry and take you to a memory that was lost in time, just one note can take you to that special place in your heart.
After shedding my punk rock roots, I drifted off into the country music realm. The use of piano coupled with heartfelt lyrics, honesty and storytelling had me spinning… I was hooked.
Andrew writes:
I was stoked when Chris reached out and suggested we do a piano classics playlist together – there's a billion different ways the list could have gone but when he opened with Gary Jules and Michael Andrews' spooky cover of the Tears for Fears classic – I knew we were in for a treat.
As Chris writes, the piano is an amazing instrument but its versatility and total utility can get some players into trouble – when you can play everything, it can be a challenge to find the right thing.
The playlist is a blend of all the different things the piano can do: the engine room of Ben Folds career, the liquor stained licks of a Tom Waits track, Jools Holland's immaculate solo from Pulling Mussels, the ridiculous cover of Stacy's Mom, Nina Simone's genius and don't forget the odd organ track (thank you Mr. Doley!)
And this is just the first round…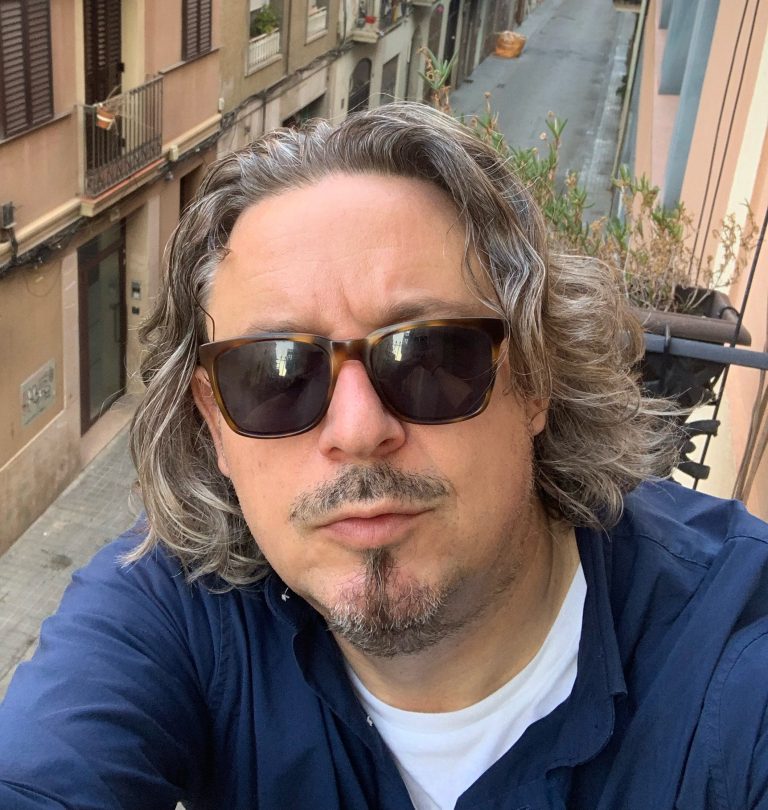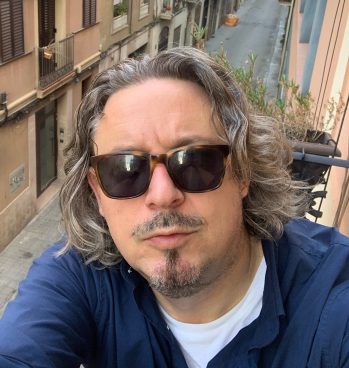 Mastodon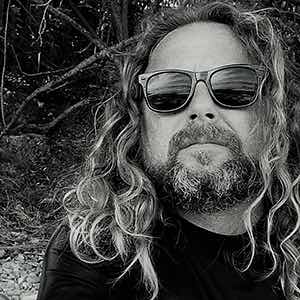 Drawn to music from an early age, Chris' first album was The Beach Boys - Good Vibrations, a record he'd spent weeks saving up his pocket money for. Now after many years of second hand vinyl markets and countless concerts and festivals, Chris a painter and decorator by day, continues to chase the dragon for that next cool music discovery. Raised in Brisbane and now operating out of Noosa on Australia's sunshine coast, you can learn more about Chris at
https://www.noosadecorating.com/