Explore the wondrous world of Indie music. From mesmerizing vocals to captivating instrumentals, we got all the ingredients for an ever-refreshing playlist. So, tune in and start your day with Indie Chill Pill.
Hi there, I'm Joshua. I have been listening to songs for longer than I can remember. It has really been an integral part of my life. As a 2000s kid, I grew up listening to a lot of alt rock, pop punk and nu metal. I have come a long way since then, listening to a wide array of music including (but not limited to) synthwave, tropical house, lofi and prog rock. I wish to discover more amazing music and share it to the world.

I have always believed that music is a medium that can be used to connect and inspire people. It is a unique form of self expression which can move everyone. For me personally, it's a really special bond/connection that makes me who I am. So, I certainly think that the songs a person listens to says a lot about their personality.

I have also tested the waters and tried making some compositions myself. I wouldn't say it sounds amazing but if you are interested, take a look at my soundcloud:

https://soundcloud.com/joshua-thomas-531230613
Thank you for reading my profile. Have a wonderful day :)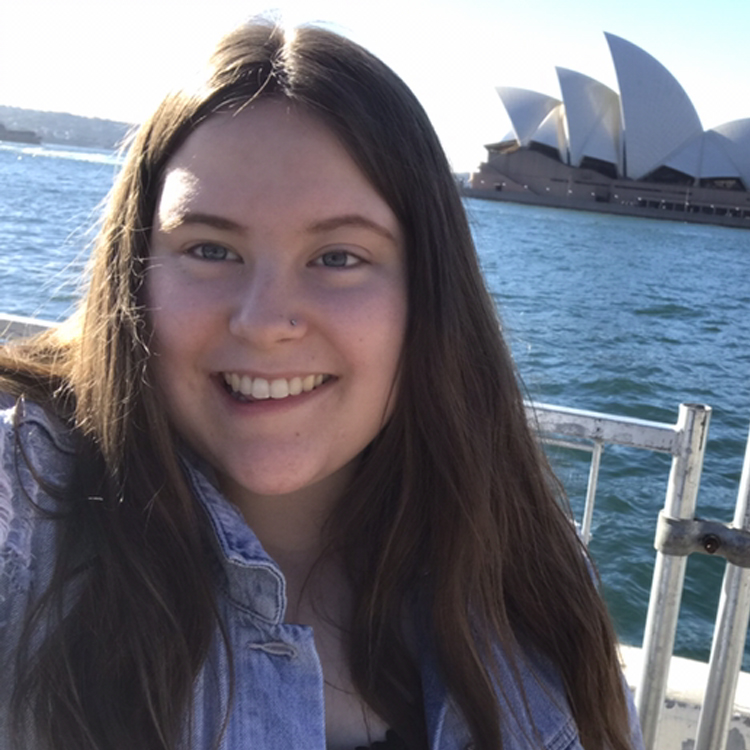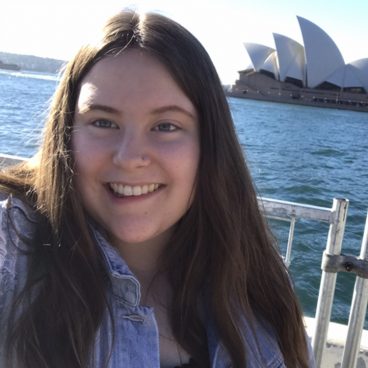 My name is Jenna Barton. I currently live in a small town in Illinois. Although I live in small town I have always been a big city girl at heart. I live near the great city of Chicago, where I try to visit as often as I can. I enjoy seeing new places and being around people. I'm not sure what my future holds, but I do know that music will be apart of it.
Music has always been a part of my life for as long as I can remember. You can find me listening to music in between classes and during nature walks. Ive had a passion for music at a young age when I started my own musical discovery. My journey into music led me into the boyband area for a while, but now its very diverse and I am always looking for something new to listen to.
I wouldn't be able to pick a favourite artist or song right now because its constantly changing. Music has changed my life for the better and I want nothing more than to share that with you.