Fingers and flight go hand in hand. A softness lives in black and white and the spaces in between. The rise and fall requests a feeling, a movement that muscles its way up and down spines and spirits. Must this movement become materialized to be real?
What is real when hands move faster than heart and healing is just a hope we have when nothing else shows up.Are we walking out of tune, into something deeper? Is depth what we are really asking for?
I think today, I'd rather be playful with a purpose. I start to wonder if projection is the place we really strive to be in and if intangibility is where the free really live.
You see, fingers and flight go hand and hand and so do we when our light and shadow is inevitably revealed. We can always begin again and again and again.
Photo by Hannah Tims on Unsplash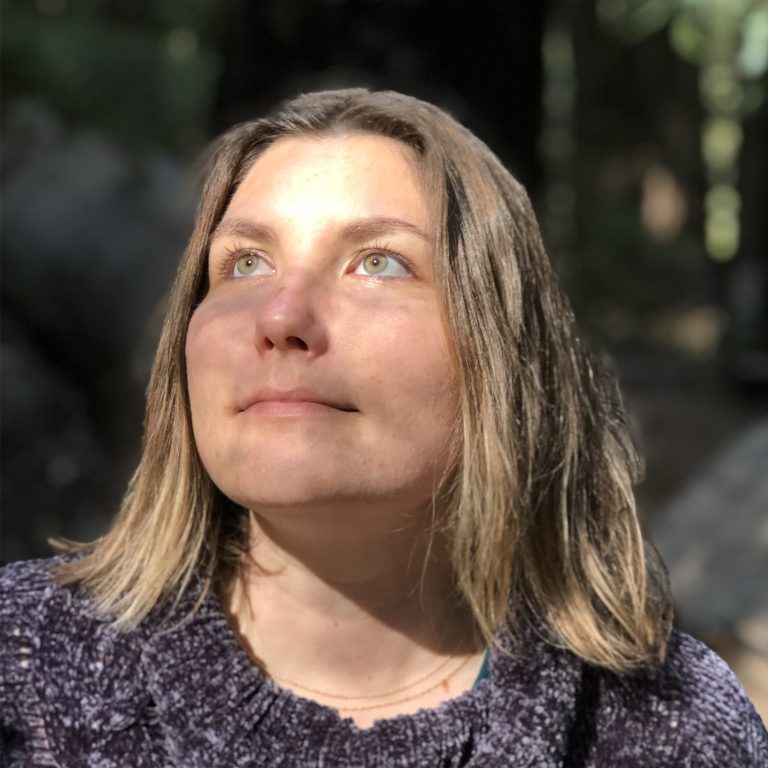 Emerging from a life shaped by islands - a spirited sanctuary to be grown from - where reflection is gathered in the compost and propagated in papaya seeds. I find the deepest joy in being a steward of sound and of soil. Much like a Community Garden - I am hoping to invoke a sense of curiosity, intention, playfulness and mindfulness into the way we cultivate and connect through song. You can find me in the redwoods, dancing in the mountains, sipping on nettle tea, planting sweet peas and fava beans, walking endlessly, listening endlessly and sharing the gift of music to those who choose to listen.