This is part two of a playlist celebrating the music of J Dilla and Madlib. Our first playlist contains only instrumentals and beats produced by these Hip-Hop titans. Check out Dilla & Madlib's World (Beats) to dive into that. Now we are stacking tracks that feature rhymes on them. No instrumentals here. Dilla and Madlib aren't just producers, but incredible MC's and lyricists too. This list sets out to prove that their rhyming skills are just as potent as their beat making. They are both just as stylish and unique with their words as they are with their beats. For example, the playlist opens with J Dilla spitting hard lines on his own song "The $." Madlib's rapping style resembles his off kilter style of music, which is evident on the track "Catchin' The Vibe" performed under his rap alias Quasimoto (often voice-pitched to a high alien sounding voice but not always.) Both artists have a casual, but raw flow. They know how ill they are as lyricist even though their beats are just as profound. "Nowadayz" is from the collaborative project between the two named Jaylib. It's a true meeting of the minds, and fans are forever grateful that they came together at one point in time to see this project through. Both of their talents are truly special, prolific, and mind-blowing. Always deserving of the hype and acclaim.
This playlist also mixes in a carefully selected group of tracks that don't feature J Dilla or Madlib rhyming but are produced by them for other MC's or alongside them. Such as "Figaro" by Madvillain aka MF DOOM and Madlib's infamous duo project. Or "Somethin' That Means Somethin'" by The Pharcyde (one of my favorite Dilla tracks and an early career album as a producer for him.) It's no secret that so many of the greats worked with or were eager to get their chance to rhyme on a Dilla or Madlib production. Giants like Q-Tip, Black Thought, Talib Kweli, and Common are taken to new heights by these unique kings of Hip-Hop artistry. This list also digs back to both artists early projects that rooted them into the world. For Dilla it's a track from the iconic, groundbreaking Detroit group: Slum Village. For Madlib it's the ultra heavy, ultra talented West-coast underground masters: Lootpack.
Hopefully as a listener of this playlist you will discover how great not only their production skills are, but how great their rhyming skills are as well. Also, you might be pleasantly surprised to find tracks and artists that you did not realized had affiliation with Dilla or Madlib. In the first playlist I compared Dilla and Madlib to Jazz legends Miles Davis and Thelonious Monk. I still stand by this comparison. Not only were Monk and Miles incredible players, but they were equally unbelievably talented composers at the same time…sort of like a couple other artists I know of.
Musician/Teacher/Songwriter/Producer/Music Collector. Matt McCalpin lives a life committed to music. He was born with a guitar in his lap, and soul in his heart. A funkified odyssey that began with an accomplished education from Musicians Institute in Los Angeles, has refined into a relentless amount of music created, stages played, students taught, and friendships formed. Currently Matt lives in Michigan with his wife, kids, and pup. When not spending time with his family, he is avidly collecting music, performing, recording, and producing the funk band Medicinal Groove. "Music is the best!"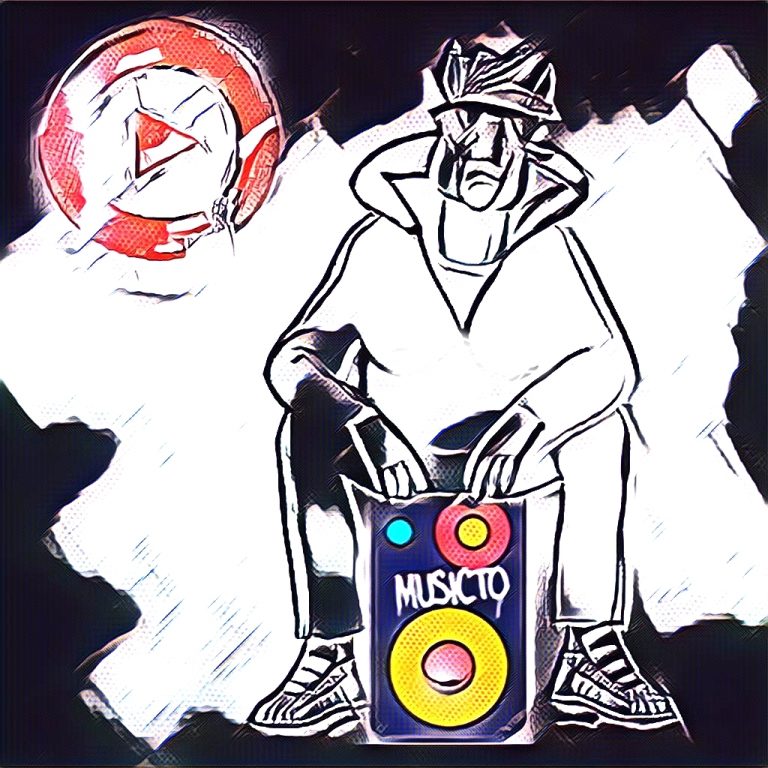 The Hoof has created a pedigree stable of soulful and funky thoroughbred playlists, from the stallion that is shake a hoof to 100's of young foals representing every breed of dance music.
Sharing news, reviews and interviews straight from the horses mouth.