About this playlist
Dilla and Madlib are like the Coltrane and Monk of the Hip-Hop world. Each of them have their own distinct style, yet are similar in many ways. They both came up around the same time, yet come from opposite sides of the country. Both have gigantic discographies and production credits. While Dilla was still alive, they were collaborating and motivating each other constantly. How cool is it that there has never been a "showdown" type vibe between the two? Both symbolize what raw art expression is, and in my opinion, are neck and neck in greatness. They have production styles so inventive and unique, that you can hardly tell who influenced them in the first place. That in itself is artistry to the utmost. Not to mention the entire world of artists that they have worked with and inspired in their wake. That's what this playlist is all about.
Focused only on instrumental tracks (a separate Dilla & Madlib rhymes playlist is coming soon) The Hoof and I set out to feature some of their dopest, deepest beats. As well as presenting tracks and artists that we feel have a Dilla and or Madlib type swagger to them. Some of these tracks are out right tributes. For example "Song For Dilla" by Eric Krasno or "Calls" by Robert Glasper which is from an album dedicated to J Dilla. Other tracks are covers, like "The Healer" by Bacao Rhythm & Steel Band doing their funky take on the Dilla produced Badu song. There are tracks from MF DOOM, Oh No, and Karriem Riggins who have famously collaborated with Dilla and Madlib. There are tracks from artists like Flying Lotus, Knxwledge, Mndsgn, Count Bass D, Beatchild, and Wax Tailor, all of which I consider a part of their legacy. It's a sound, a feel, a push and pull groove, a soulful vibe.
February 15 is J Dilla Day, and Madlib releases incredible music regularly to this day. This playlist is here for you to turn up, feel, and honor them, their world, their sound, their vibe.
PS…Dilla and Madlib have so much music. Therefore it is likely that this playlist will be added to as time goes on. So keep an eye on it for their finest batch of beats stash.
Musician/Teacher/Songwriter/Producer/Music Collector. Matt McCalpin lives a life committed to music. He was born with a guitar in his lap, and soul in his heart. A funkified odyssey that began with an accomplished education from Musicians Institute in Los Angeles, has refined into a relentless amount of music created, stages played, students taught, and friendships formed. Currently Matt lives in Michigan with his wife, kids, and pup. When not spending time with his family, he is avidly collecting music, performing, recording, and producing the funk band Medicinal Groove. "Music is the best!"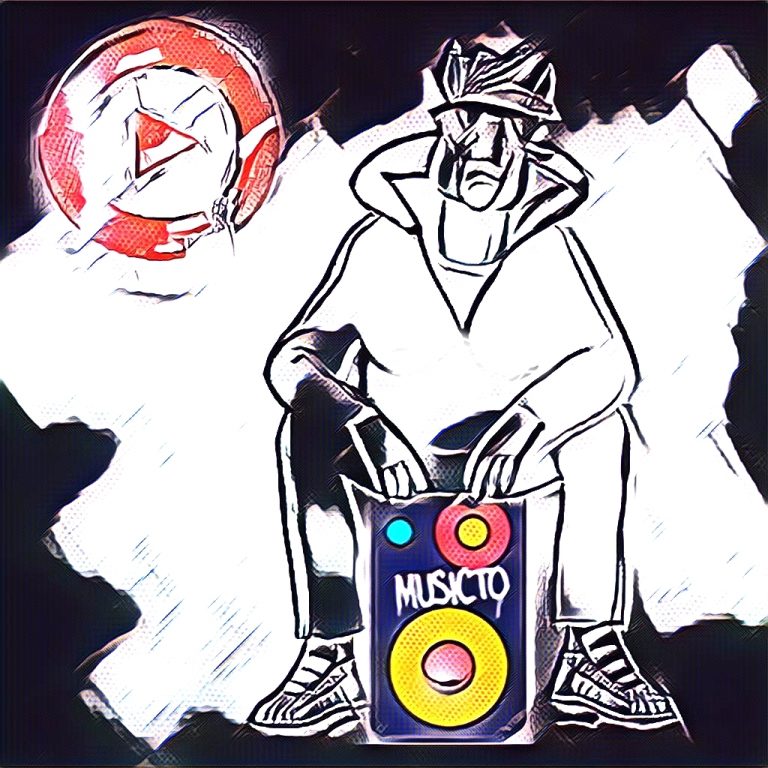 The Hoof has created a pedigree stable of soulful and funky thoroughbred playlists, from the stallion that is shake a hoof to 100's of young foals representing every breed of dance music.
Sharing news, reviews and interviews straight from the horses mouth.