Peter Writes
The selected songs have a musical story which is well reflected in their titles. The music will almost instantly put you into a very specific and intended mood created by the composer. The music will almost instantly give you a mental image of imaginary dangerous places with epic heroes and monumental battles of biblical proportions.
Andrew Writes:
Changi, 1974 – 5 years old – I'm sitting in my Singapore bedroom, but my soul is somewhere over Europe – either flying a Spitfire or piloting a Junkers Ju 52 about to drop off my cargo of spies.
Geoff Love & His Orchestra's Big War Movie Themes wasn't just a piece of vinyl – it was a TARDIS – a thing that could transport you through time and space and drop you into a myriad of scenarios. I think my favorite was probably Where Eagles Dare – that opening snare and brooding bass line has stuck with me ever since – I didn't add it to the list as it wasn't quite as epic as 633 Squadron which was easily my second favorite.
Music is such a critical component of story telling – whether it's TV, Movies or video games – the music tells you exactly what you need to know and when. In cases like these – these epic worlds – you don't even need the visual to have a clear idea of what's going on. I loved doing this list with Peter as it was a great excuse to go back and listen to my childhood.
I'm already wondering where we want to go next?
Track Listing
Battle Cry – Olexandr Ignatov
None Shall Live – Two Steps from Hell
Mombasa – Hans Zimmer
For Honor! For Toussaint! – Piotr Musiał
Water Wars – Kevin Rix
Hunter Hunted –  David Chappell
The Hunt Is Coming – Marcin Przybyłowicz
Eternal Quest – Gothic Storm
Pacific Rim (feat. Tom Morello) – Ramin Djawadi
Closer – Eldar Ibrahimovic
Quantum Field – Really Slow Motion
Symphonic Suite (From the Film "On The Waterfront"): Adagio – Allegro molto agitato – Alla breve (Poco più mosso) – Presto come prima – Leonard Bernstein
The Wrath of Angels – Neal Acree
Invincible – derani
Agents of S.H.I.E.L.D. Overture – Bear McCreary
633 Squadron: Main Theme – Ron Goodwin
Symphony of the Void  – Borislav Slavov
A Storm Is Coming – Lorne Balfe
The Battle – Hans Zimmer
Carmina Burana: O Fortuna – Carl Orff
The First and the Last – Dmitry Ustinov
Theme from "Lawrence of Arabia" – Geoff Love & His Orchestra
Playlist Image Midjourney prompt: an epic world with no text or writing featuring battle and music – Variations (Strong)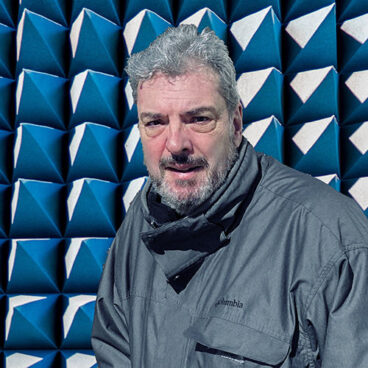 Hi there, my name is Peter Sauleda and over the years I have been composing and producing Original music and Sound Design for TV Shows, Films, Commercial Ads, Music Videos and VR-Games.
For me, original music has a special value as a unique differentiator for any type of visual project. By using the right music you create a stronger connection with the viewer. This will last much longer than the viewing time.
I try to support and promote a diverse, global roster of premier and upcoming musical talent, giving them new opportunities to share their music and vision with the world. The way I do this is through the Playlists I create and maintain, both by myself and through collaborations with other curators.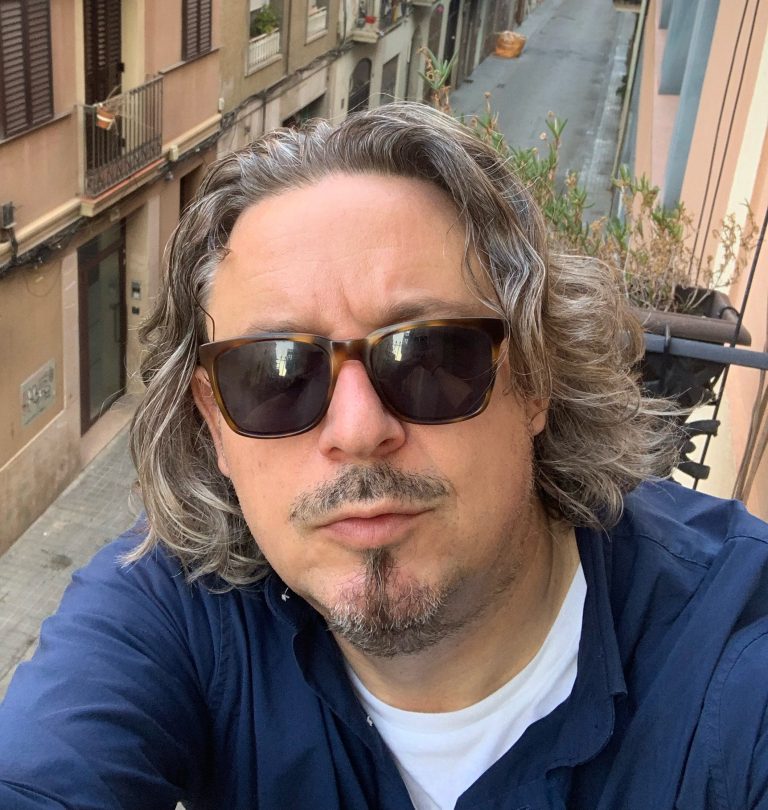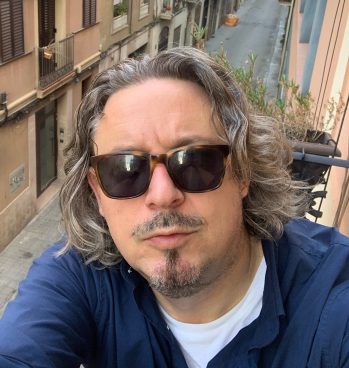 Mastodon