There's nothing that a good song can't fix.
At the end of the day…all we wanna do sometimes is just lie down and play some music. It feels like a relief, especially after such a busy day. So, we had this idea to add a song each that made our day.
It felt like a very human experience since it was great to feel how a two to three minute song can completely change your perspective on things. And even better, we got to know more about each other in the process!
Nonetheless, we hope each track here makes your day too!
Playlist Image by Jason Leung on Unsplash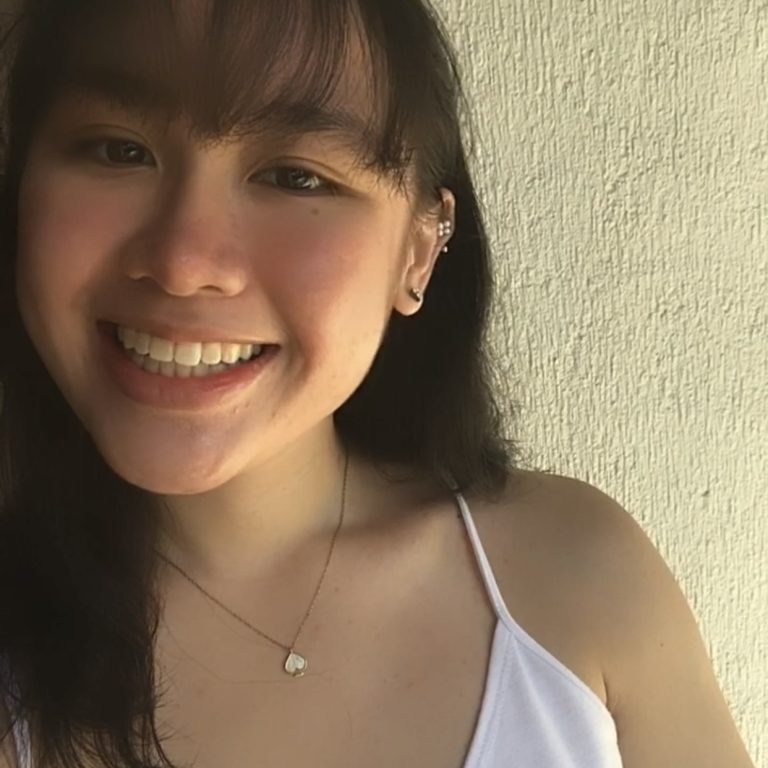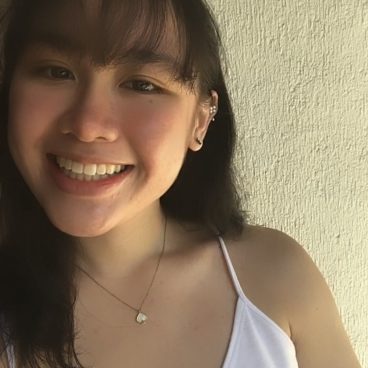 Andie constantly thinks of music as an escape to a whole other place. It also brings out this different side of her that only music can. Like, you ever have a bad day, but when you listen to this particular song or shuffle this certain playlist, everything seems better? Yeah, that's pretty much how it makes her feel too. And for her, music has to be playing everywhere– as in everywhere. It's like she has a soundtrack for anything. She can't stop writing or talking about it. It's something she can talk about with you for hours and hours. Music helps her get lost but in the best way possible.
Instagram: @andie.de.guzman
You can also follow her Spotify: https://open.spotify.com/user/andiemars10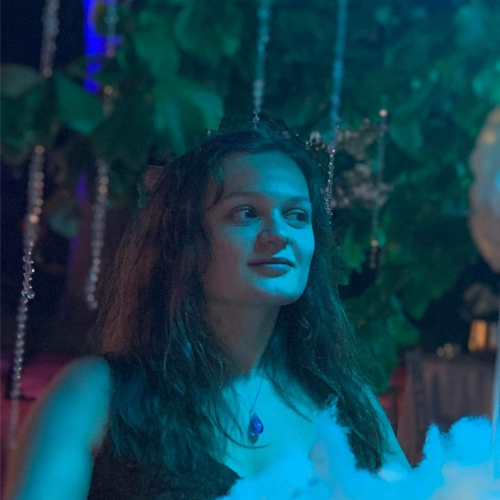 Originally from London, after completing a politics degree I can now be found potentially lost in an Oxfordshire field. Music has always been of fundamental importance to me, and I literally can't remember a day when there was no music on in my house. I'm always looking for something new to listen to and making playlists is one of my favioute activities. I'll listen to anything of any genre that comes my way and, as Duke Ellington, Buddy Rich or possibly Ray Charles said, "there are only two types of music; good music and bad music".