Andie De Guzman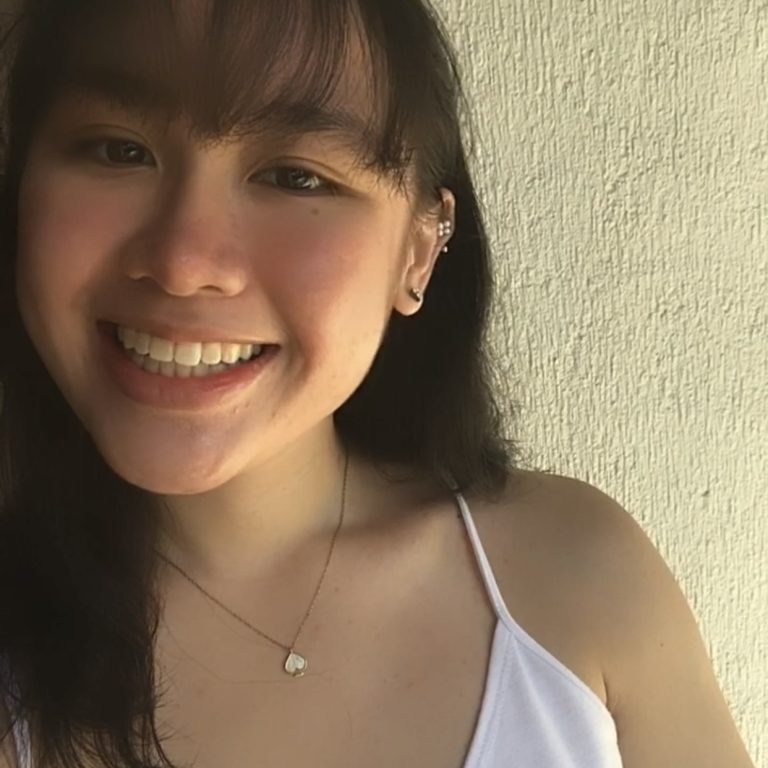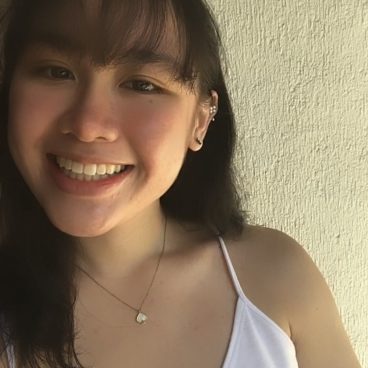 Andie's friends would always say she loves music, but that's an understatement. No, Andie's addicted to music. She has music playing in the background everywhere she goes or with whatever she's doing. It's funny because if you ask her what her favourite song or genre is, you'd never get a straight answer. She'd always start it with, "Well for today it's…" Because it really does change every single day. Her taste in music is so diverse she could be listening to hip-hop in the morning and classic 80s music at night.
And here's something about her, one thing she particularly looks at with music is the lyrics too. Every time she hears a new song, she puts the lyrics on the side to make sure she can follow through and get the meaning behind it. You see, Andie absolutely enjoys writing. Sometimes poems, other times music reviews, or even her own lyrics. To her, writing is the ultimate form of expression. It's something that challenges her, but it's what makes her mind function the most.
Andie grew up with music for as long as she could remember. From her mother playing Billy Joel or U2 for her when she was in the womb, all the way to her joining singing groups and performing in milk tea shops with her guitar when she was younger. She couldn't stop talking about music. If there was a new song release or a new up-and-coming artist, you already know that Andie would want to have a conversation about it - and get ready because she likes talking...a lot!
It's impossible to run out of things to say or talk about when you're with her. What's more, if it's about music...you've come to the right person. And every single time you talk to her, she has a song to recommend you for any mood you may be feeling at that moment. She'll immediately just blurt out a song and artist and you've got something new to listen to.
For Andie - her passion for music is what keeps her going with the flow in her life. It's what keeps her sane and back on track. She honestly wouldn't know what to do without music in her life.
Instagram: @andie.de.guzman
You can also follow her Spotify: https://open.spotify.com/user/andiemars10