---
The problem with any kind of mental disorder - the kind of thing that grief is especially good at kick starting - is that it's not visible, not tangible, it's misunderstood and misdiagnosed and treatment options are scary. Not only that - there's a stigma around it - a level of shame - that we're going to be forever tainted and mistrusted and god forbid that anyone should find out.
And so we lie.
We lie to ourselves about where we're at.
We lie to our spouses.
We lie to our friends and colleagues and so the spiral starts:
Deadlines get missed - we find ourselves constantly apologizing - our self esteem and self image is reflected in our failure and so we numb ourselves with whatever tool is available. This of course creates further carnage and the whole thing comes tumbling down in a pool of self hatred and broken promises.
I've been listening to this track all month - like a lot of songs on the list, it's the authenticity and the honesty of the delivery that resonates. As Richie put it when he submitted the track:
And that's the thing isn't it - to quit fucking lying?
While "When I Lie" might speak to the end result of bad behavior - one little white lie leading to another one and another one until you've built your own pit - there's a truth that's been nagging at me for weeks now…
What if we stopped lying when people asked us how we were?
What if we just fessed up - what if we didn't hide it and allowed ourselves to be vulnerable and open to what people may think - most particularly with our loved ones?
I don't know the answer to that - I'm not very good at admitting the truth when I'm down - but I suspect - I hope - that it would make things better. One thing that I do know is that - aside from stopping the self harming behaviors and adopting healthier choices - it has always been the support of my loved ones that has got me through.
A song that reminds you that lying only creates more problems and that acknowledges those who stand by you when you're down - well - that's a song that's well worth a listen.
---
Follow us here
---
You can learn more about Richie Charles here:
---
About the Curator - Andrew McCluskey
The first visual memory I have is that of the white upright piano in Singapore, Hell and the Dark Forces lived at the bottom, Heaven and the Angels at the top, they would play battles through my fingers and I was hooked.
As a psychology graduate I studied how sound affects human performance.
As a musician I compose instrumental music that stimulates your brain but doesn't mess with your language centers, leaving you free to be creative and brilliant without distraction.
As a curator I research how music can improve your life and create flow - I can tell you what music to listen to when studying for a test and why listening to sad music can make you feel better.
As the founder of musicto I'm on a mission to inspire a global audience of music lovers and artists through the development of people powered playlists.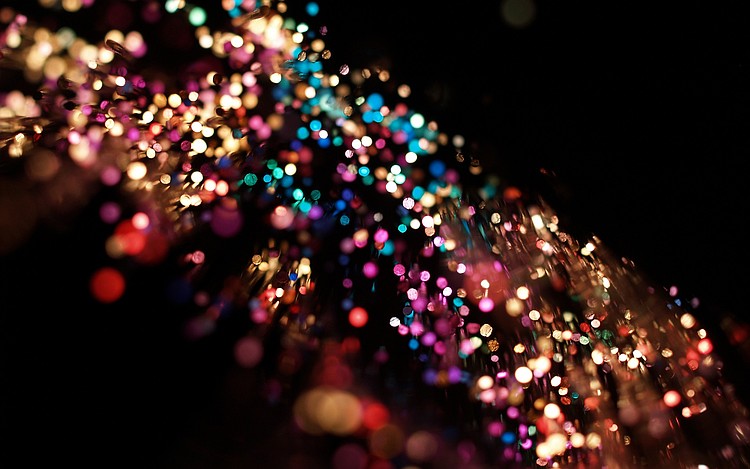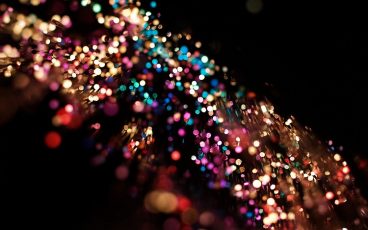 25 September 2021
Why write a song reflecting on the suicide of a beloved friend?  Why send it out into the world?  What purpose does that serve?   Ever since Gerhardt reached out and sent me this beautiful track, I've been reflecting on those questions – and while I don't have an answer, I have an idea of one…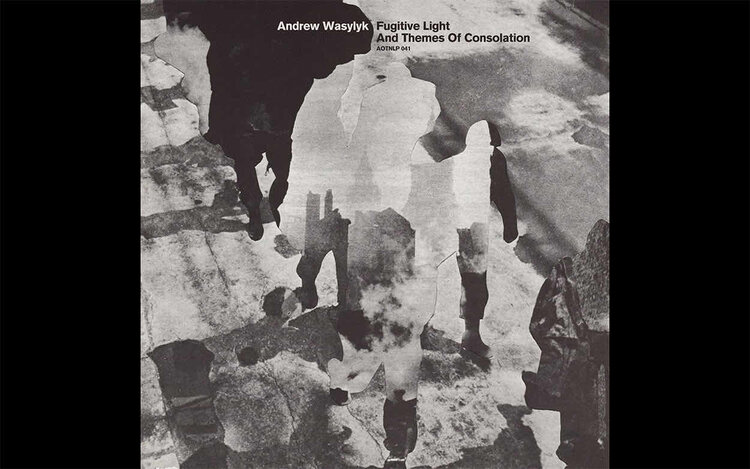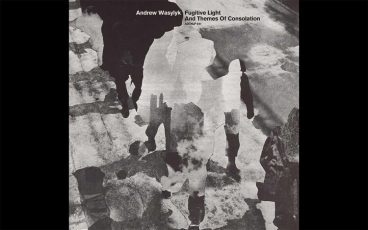 13 April 2021
I was feeling sad – and I know why, but damn it's so hard at times.
I've sat and watched as circumstance came in and deconstructed my defences one by one – constant pain leading to lack of sleep to lack of writing to lack of self care to lack of confidence to lack of hope to – STOP!
31 March 2021
There's this idea in life that just because you know a thing it makes it easier to deal with.
Like sitting down with a therapist, driving through your history until you find the behavior that causes you, many years later, to run away from connection or drink too much or insist on cleaning everything 3 times.