For full recipe and directions we totally took this from allrecipes here.
Ingredients
9 New Mexico dry chiles – washed, with stems and seeds removed
3 cups water
5 pounds boneless beef chuck roast, trimmed of fat
½ cup all-purpose flour
1 tablespoon kosher salt
1 tablespoon black pepper
3 tablespoons olive oil
1 large yellow onion, chopped
2 cups beef stock, or as needed
Directions
Place chiles and 3 cups water into a medium stockpot, and bring to a boil. Remove from heat and steep for 30 minutes to soften. Strain into a bowl, reserving the cooking liquid. Place chiles and some of the liquid into a blender, and purée until smooth. Add more liquid as necessary to form a smooth sauce. Pass sauce through a fine mesh strainer to remove any seeds or tough skins; set aside.
Cut beef into 1- to 2-inch chunks. Combine flour, salt, and pepper in a medium bowl. Dredge beef chunks in the seasoned flour; set aside.
Heat olive oil in a large pot over medium heat. Sauté onion until tender and translucent, about 5 minutes. Add beef chunks a few at a time, so as not to overcrowd the pot, and cook until evenly brown. Remove seared meat, and continue browning the remaining meat. Return reserved seared meat to the pot.
Stir in puréed chile mixture. Add beef stock just to cover beef chunks, or to personal preference. Bring to a boil over medium heat. Reduce heat to lowest setting, and simmer for 3 hours, or until meat is tender. If necessary, adjust with more stock during cooking.
Playlist Image by Andrew & Callum
Track Listing:
Miss The Rage (feat. Playboi Carti) Trippie Redd
Uzi Does It – Feat. Chevy Jones Get Busy Committee
So.Incredible.pkg [Robert Glasper Version Feat. Smino] Denzel Curry
Right Now Lil Uzi Vert
Taking A Walk Trippie Redd
Everything Will Be Alright Alfred Nomad
HONEST Baby Keem
Bleach Vial FINKEL
Family Show Deluxe
Baja Funk tulengua
Survival Tactics Joey Bada$$
A King Amongst Fiends Dj Big Inf
Gettin' Jiggy Wit It Will Smith
Method Man (feat. Method Man, Raekwon, GZA, RZA & Ghostface Killah) Wu-Tang Clan
Rapp Snitch Knishes feat. Mr. Fantastik MF DOOM
What's the Use? Mac Miller
Alkaline Kota the Friend
Gooked Out (Remix) Kolyon
No Role Modelz J. Cole
All Night (feat. Knox Fortune) Chance the Rapper
METAMORPHOSIS – Sped Up INTERWORLD
Passin' Me By The Pharcyde
Last seen at Venice Beach skate park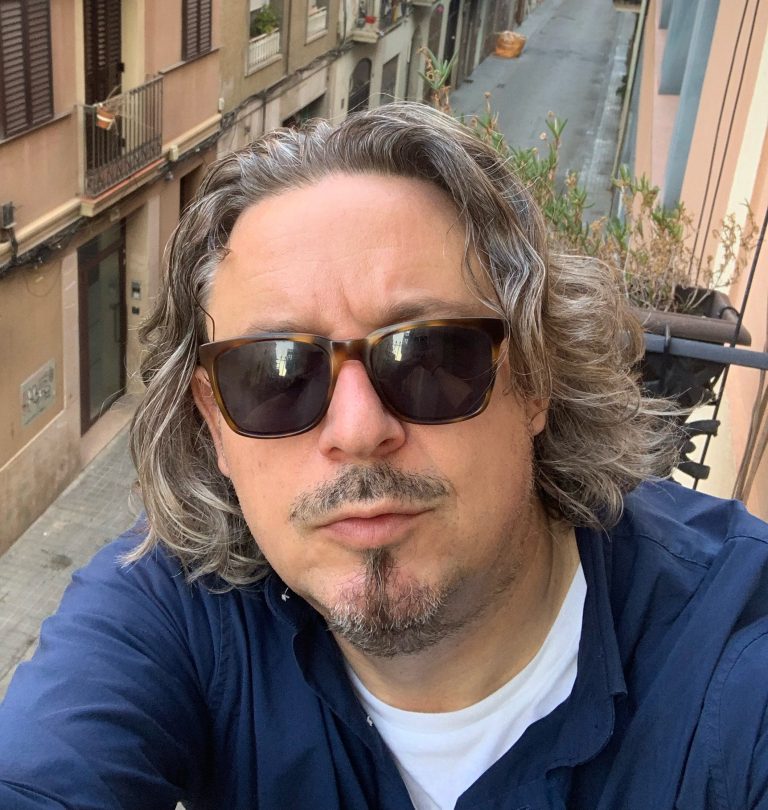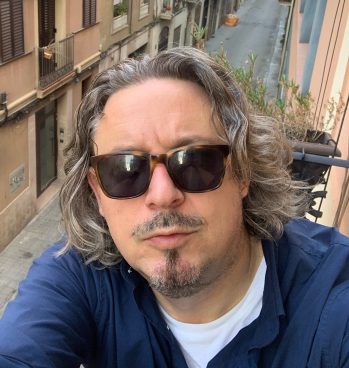 Mastodon