Tumbleweed, bikers 'n' b-grade, not to mention that country cousin your momma warned you about: Stiletto and Spaghetti Westerns takes you on a cinematic soundtrack adventure through the Wild West and beyond. From dusty desert stoner rock, to hard-boiled rockabilly, close your eyes, switch off the lights, and saddle up for an instant cult journey for the ears.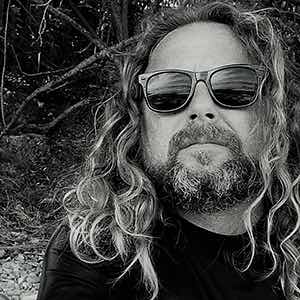 Drawn to music from an early age, Chris' first album was The Beach Boys - Good Vibrations, a record he'd spent weeks saving up his pocket money for. Now after many years of second hand vinyl markets and countless concerts and festivals, Chris a painter and decorator by day, continues to chase the dragon for that next cool music discovery. Raised in Brisbane and now operating out of Noosa on Australia's sunshine coast, you can learn more about Chris at
https://www.noosadecorating.com/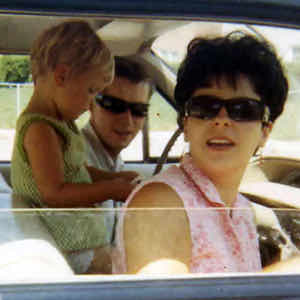 When my mother wasn't walking around the house belting out early 60s' girl-band lyrics, she was collecting compilation albums, specifically from K-Tel. She may not have had the most refined taste, but she enjoyed variety, or at least that's what I recall. I poured over them all, preferring some sounds to others. And when I found the perfect song, I'd play it over and over until ready to perform my latest theatrical dance incarnation.
With my family all gathered on floral grey sofas in our basement apartment, I'd set the vinyl on the turntable of a brown fibreboard stereo and not-so-carefully lower the needle. It would pop, screech, and crackle before any music spilled from the weaved-wheat speakers. My toes would press, lift, and sweep through the blue-green shag carpet, my arms would flail, and the music would bass and treble through my soul.
I'm no longer that 6-year-old doing private-audience interpretive dance routines, but my passion remains just as intense. I have no special superpowers as a curator — just my love of sounds and lyrics that transport, transform, move, and make your body groove.