Track Listing
Photo ID – Free nationals Remix – Remi Wolf, Free Nationals
Overnight Sensation – BØRNS
Say It (feat. Tove Lo) – Flume, Tove Lo
Never Say Die – CHVRCHES
That's Life – Still Woozy
3AM – DRAMA
Ben Franklin – Snail Mail
I Dare you – The xx
Slow Song (with Dragonette) – The Knocks, Dragonette
It's Not Living (If It's Not With you) – The 1975
The Lonliest Time (feat. Rufus Wainwright) – Carly Rae Jepsen, Rufus Wainwright
Space and time – Tasha Angela
Kathy Left 4 Kathmandu – Raveena
Swim – Dan Croll
Ring of Past – Men I Trust
Go! (feat. Mai Lan) – M83, MAI LAN
Waterguns (feat. Tom Bailey) – Caravan Palace, Tom Bailey
Sexual – NEIKED, Dyo
Love Me Back – French Horn Rebellion, Glassio
Drew Barrymore – SZA
Friend of Mine – Lily Allen
Jungle – Tash Sultana
Playlist Image by Katarzyna Kos on Unsplash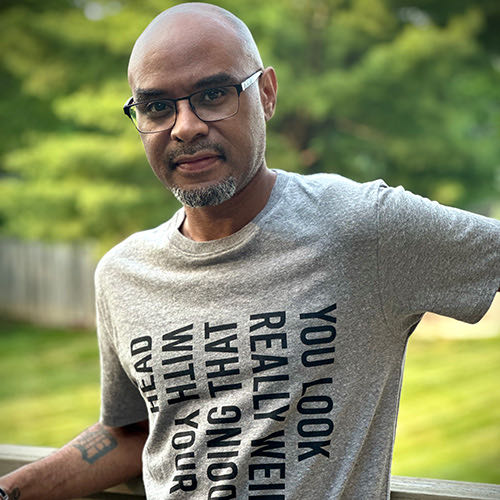 Music head who loves finding new jams and sharing. Heavily into hiphop, alt pop, and all things weird. Let's ride out together!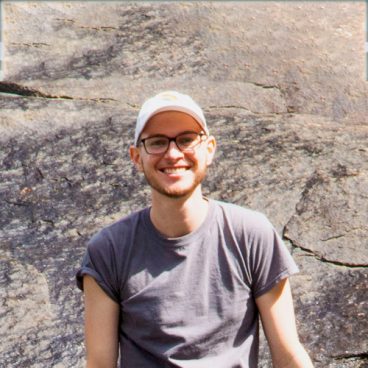 My name's Sky Diamond and I love music as I'm sure you'll find any curator say. I find a lot of joy creating beats and curating songs that create something greater than the sum of its parts. My style of conception is finding a few songs and looking for the overlapping sounds in each to create a cohesive idea. You'll find me swimming in the genres: R&B, Pop, Indie Rock/Pop, EDM. And, these are my favorites to work with, but I'll dabble in any genre and always down to hear a new song.
My particular style comes from a belief system that I'm a spiritual soul having a human experience. I believe we're all here to play and have fun. And, music is something that speaks to my soul as an expression of all the unique ways each of us see the world. We could all have the same beats to create with and somehow we produce something entirely unique. I'm here to be a reminder to play with the resources we have and to step outside the norm.
My Spotify Profile & My Instagram Handle