If that rock and roll or loud metal energy is what you need to start your day (or even end your day, we get it). The mix of these tracks are so loud and electrifying that you won't even need that cup of coffee to keep you wide awake. Best to put it on shuffle with loud, yes, as in loud, speakers, obviously…
So go ahead, hit play, and let's pedal to the metal and keep on headbanging to these sick rhythms.
HEYYEYAAEYAAAEYAEYAA
HEYYEYAAEYAAAEYAEYAA
What's going on :D
Jokes aside, I am really happy to be here. I am really passionate about music. I listen to all kinds of genres from Rock to Indie to Electronic and so on. I would love to share my love for music to the world and inspire others to do the same.
I also make music. I would say my productions are a bit subpar but I hope I can improve and progress. If you want to check it out. Here is my soundcloud:
Looking forward to collab and meet new people. Hope you have a fine day :)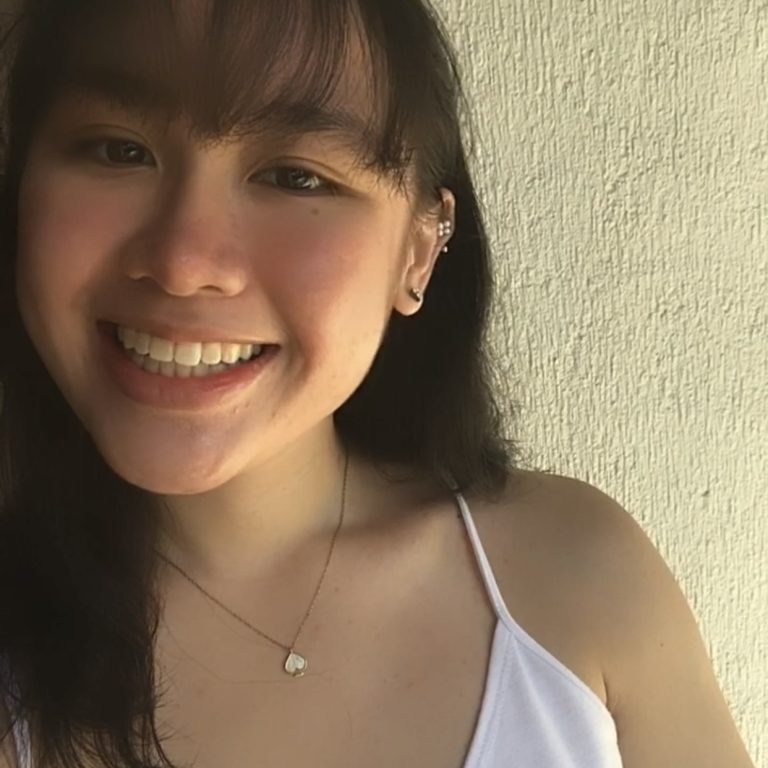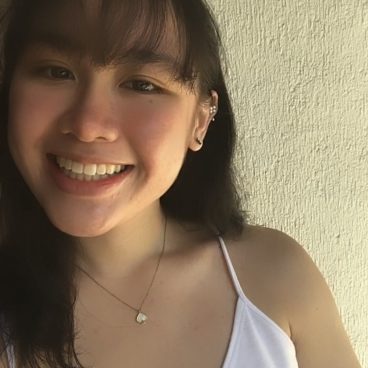 Andie constantly thinks of music as an escape to a whole other place. It also brings out this different side of her that only music can. Like, you ever have a bad day, but when you listen to this particular song or shuffle this certain playlist, everything seems better? Yeah, that's pretty much how it makes her feel too. And for her, music has to be playing everywhere– as in everywhere. It's like she has a soundtrack for anything. She can't stop writing or talking about it. It's something she can talk about with you for hours and hours. Music helps her get lost but in the best way possible.
Instagram: @andie.de.guzman
You can also follow her Spotify: https://open.spotify.com/user/andiemars10