It's 11pm. You're planning on a relaxing evening, when a mysterious note is slipped under your door. You don't recognise the handwriting (and anyway, it could have been typed – it's one of _those_ fonts). The message is vague and just a little unnerving. But a particular detail piques your interest.
The couch seems to beckon as you look over, weighing your options. Your tea, still hot from the boil, sends up wisps of suggestions – 'You're not _really_ thinking of going out at this time are you??'
It seems like the answer is yes as you pull your jacket on, check your hair (provided you have some), and head off in search of answers to questions you didn't even know you had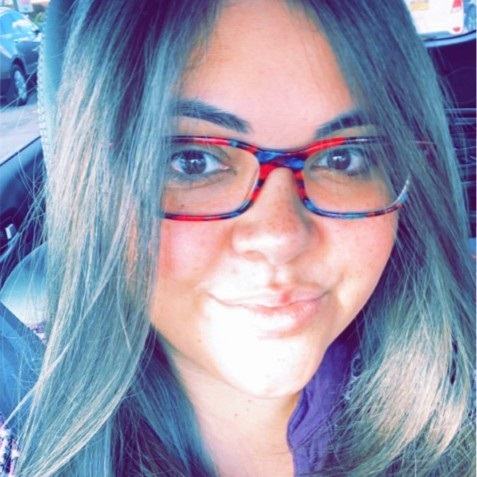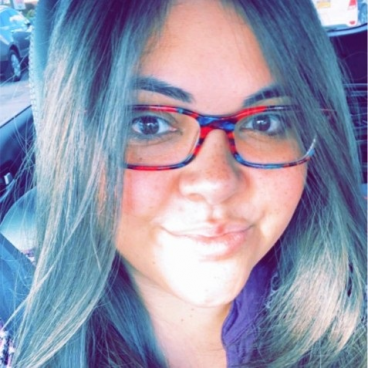 I'm Ariana, an island girl in a Buffalonian world. I was immersed with the beats of Latin music naturally at a young age, hailing from a Puerto Rican family. My father was a radio personality, and loved all things related to music, and that was inherited to me. My home was filled with new records of the latest and greatest, and my love of music grew as the years passed by. With interactions and experiences through friends, and what life has thrown my way I have become a fan of all types of music. I am always researching new artists to listen to, and reading up on industry news.
In my spare time I love to research genealogy and ancestry, spend time with my husband and my dog Laika, and three cats, James Bond, Katniss Everdeen, and Peggy Olson, and binge watch shows that catch my eye.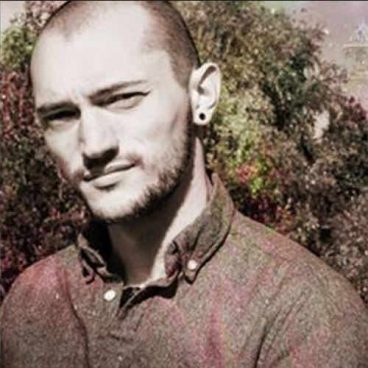 Hi my name is Matt, but my friends call me Matt. I'm on the wrong side of 29 (damn I hate it every time I have to update that number), definitely feeling my age, but never felt happier and more content than I do at this point in my life. I've been through some rocky patches (who hasn't) and lived to tell the tale, and boy do I gots some stories. When I'm not giving opinions absolutely nobody asked for, I'm doing a worldbuilding with my passion project,
vivaellipsis
. If you like offbeat nonsense delivered through immersive escapism, then go and get involved. Or don't, I'm not telling you what to do. I'm not yer boss. I'm a simple man with simple interests. I like Yorkshire tea, the sound of rain on the window, and a bloody good story.