We've all struggled with sleepless nights, the ones which fill our heads with a number of thoughts and make us borderline insomniacs. This short 22 songs playlist will plunge you into deep sleep without you being able to notice. It's the playlist you never fully listen to!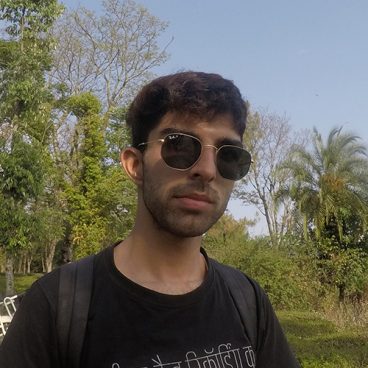 Vasu is a Software Developer turned Film-maker with a passion for Trekking, Paragliding, and all things Adventure!
Music drives every day of his existence, and he never fails to find a song for every mood he is in.
Vibing and avidly collecting & curating music is what he's striving to do!

Follow his work here: https://www.instagram.com/elevenmmfilms/
(You're bound to listen to some good music here)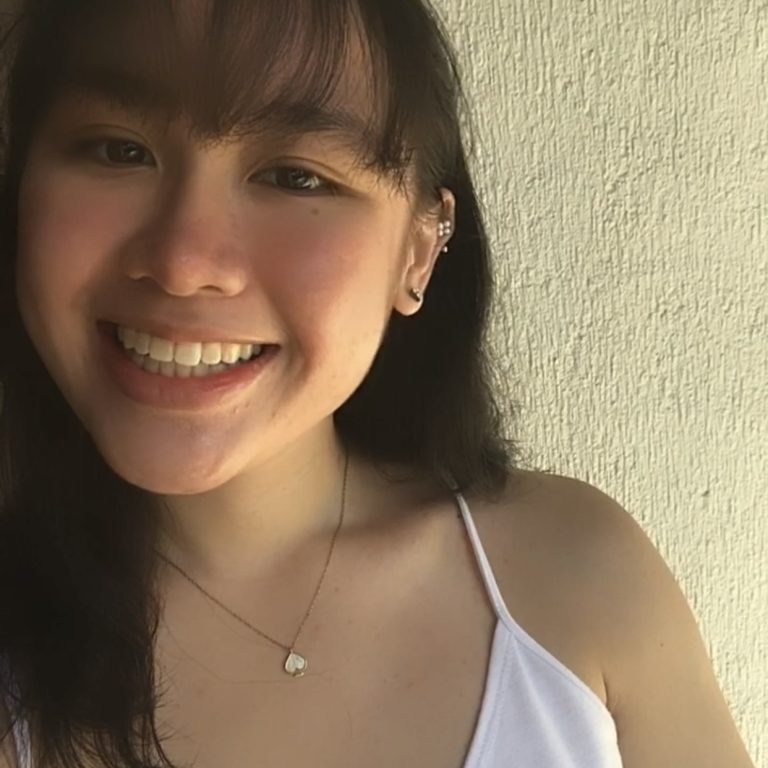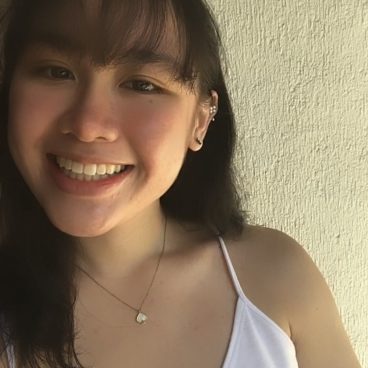 Andie constantly thinks of music as an escape to a whole other place. It also brings out this different side of her that only music can. Like, you ever have a bad day, but when you listen to this particular song or shuffle this certain playlist, everything seems better? Yeah, that's pretty much how it makes her feel too. And for her, music has to be playing everywhere– as in everywhere. It's like she has a soundtrack for anything. She can't stop writing or talking about it. It's something she can talk about with you for hours and hours. Music helps her get lost but in the best way possible.
Instagram: @andie.de.guzman
You can also follow her Spotify: https://open.spotify.com/user/andiemars10