Vasudev Vashisht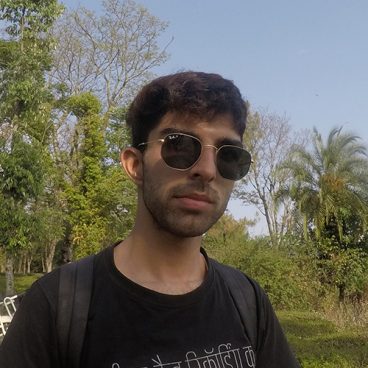 Vasu is a Software Developer turned Film-maker with a passion for Trekking, Paragliding, and all things Adventure!
Music drives every day of his existence, and he never fails to find a song for every mood he is in.
Vibing and avidly collecting & curating music is what he's striving to do!

Follow his work here: https://www.instagram.com/elevenmmfilms/
(You're bound to listen to some good music here)