ada writes:
The playlist features a diverse range of songs that cover a wide range of genres, themes, and moods. Some of the songs on the playlist are introspective and reflective, while others are energetic and upbeat. The playlist takes the listener on a sonic journey through different emotions and experiences, and offers a unique blend of sounds that will appeal to a wide range of music fans.
Overall, "Finding Common Ground" is a dynamic and diverse playlist that celebrates the idea of finding common ground and connection through music.
Andrew writes:
I like the meta aspect of this 'cos while Florian and I are finding Common Ground through this playlist – musicto is finding Common Ground through Florian – which is kinda awesome! 
Common Ground, if you don't know, is where you want to take your web3 community.  They're building the community platform that enables communities to unlock the power of web3 with easy to implement use of tokens and smart, well thought out design. 
Add to that the team are switched on, ethically aligned and looking to create the platform as a common good – what's not to love.  Check them out here: 
Playlist image by AI
OG Crypto Lawyer 🌈 Into public goods 🌎 Interested in network states & digital jurisdictions ⭕️ sybil resistance & reputation systems 🥷🏻 DAOs, UBI, under-collateralized loans, future of communities and more 🌱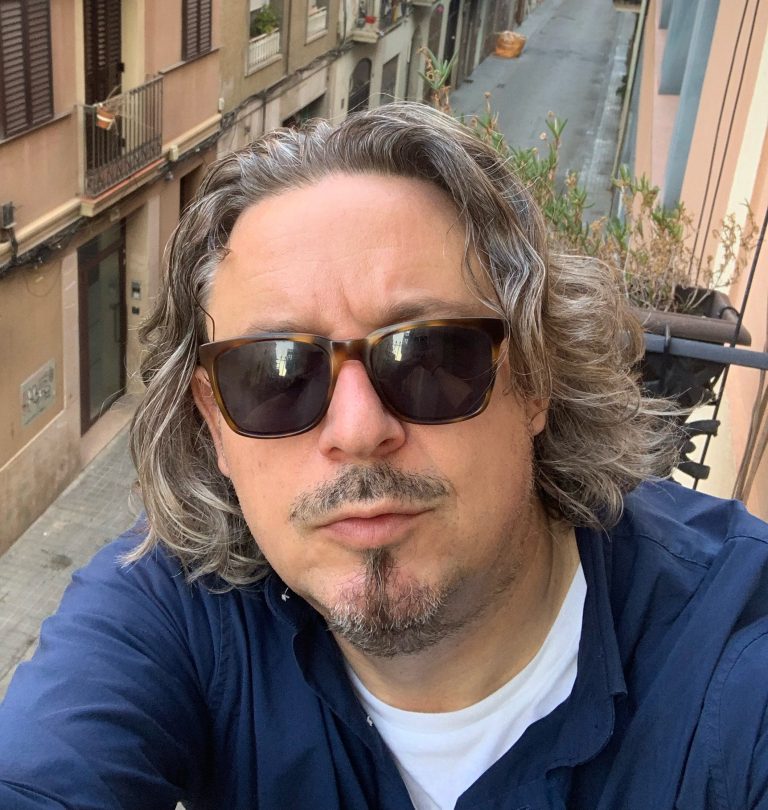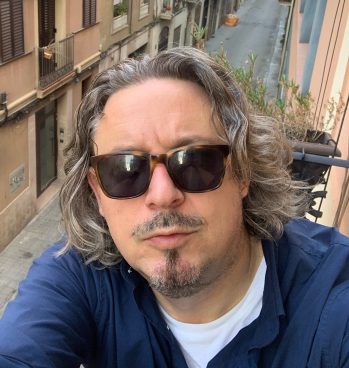 Mastodon