Volume IV in the 'Colours' series
Interstellar Love – The Avalanches
Underwater Serinades – The Cobb
Can't Stop Your Lovin' – Poolside
Counterpart – Bonobo
Japan – Satin Jackets Remix Tycho
Leopard Shepard – Emancipator
Milestones – Shook
Breezer – Yotto
The Speedwalker – Vulfpeck
K O – Moogasaurus
What We've Done To Each Other (Glycerin Mix) – Moogasaurus
Like Water – Jacques Greene Remix Flume
Golden And Secrets – Bales Almeida
Himalayan – il:lo Remix Emancipator
Flowers – Vacationer Remix Palmas
New Gold (feat. Tame Impala and Bootie Brown) – Gorillaz
More U Know – Raf Rundell
I Can Change – Mindchatter
Fora – Southern Shores
NOVAS – KUNZITE
Coming Back Around – NEIL FRANCES
Fold – Bonobo
GM from GM : ) – Gilligan Moss
Pressure – Photay
Playlist image by JJ Ying on Unsplash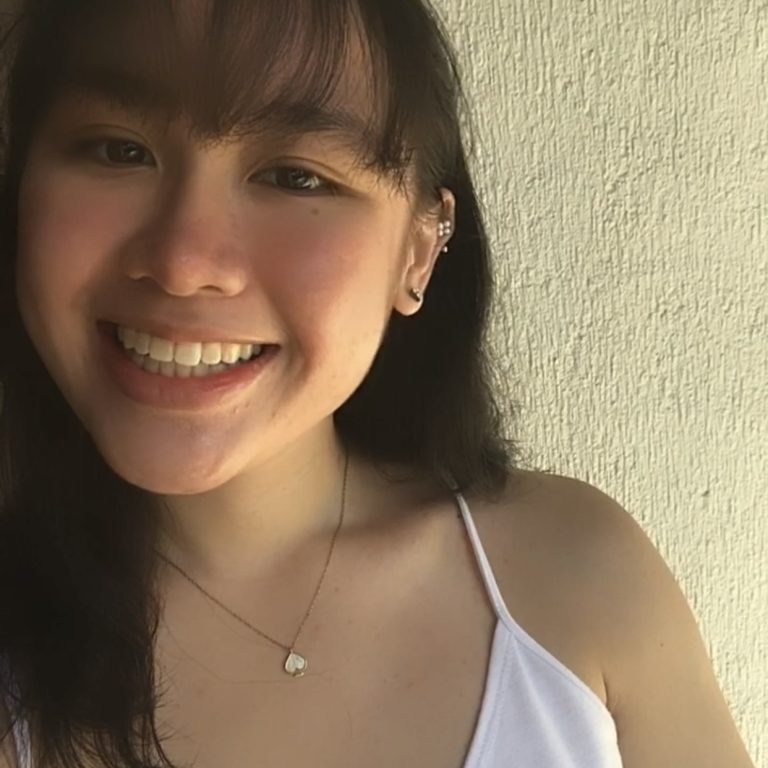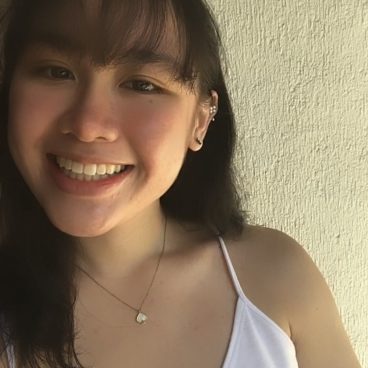 Andie constantly thinks of music as an escape to a whole other place. It also brings out this different side of her that only music can. Like, you ever have a bad day, but when you listen to this particular song or shuffle this certain playlist, everything seems better? Yeah, that's pretty much how it makes her feel too. And for her, music has to be playing everywhere– as in everywhere. It's like she has a soundtrack for anything. She can't stop writing or talking about it. It's something she can talk about with you for hours and hours. Music helps her get lost but in the best way possible.
Instagram: @andie.de.guzman
You can also follow her Spotify: https://open.spotify.com/user/andiemars10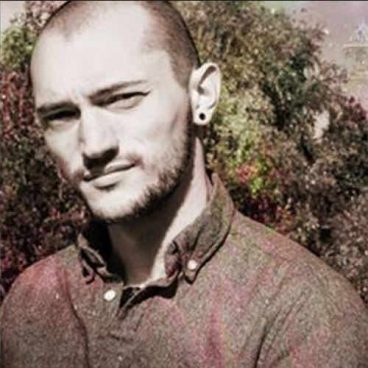 Hi my name is Matt, but my friends call me Matt. I'm on the wrong side of 29 (damn I hate it every time I have to update that number), definitely feeling my age, but never felt happier and more content than I do at this point in my life. I've been through some rocky patches (who hasn't) and lived to tell the tale, and boy do I gots some stories. When I'm not giving opinions absolutely nobody asked for, I'm doing a worldbuilding with my passion project,
vivaellipsis
. If you like offbeat nonsense delivered through immersive escapism, then go and get involved. Or don't, I'm not telling you what to do. I'm not yer boss. I'm a simple man with simple interests. I like Yorkshire tea, the sound of rain on the window, and a bloody good story.