Photo by Rafael Arizaga on Unsplash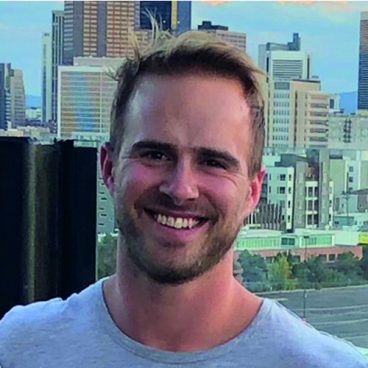 Brandon currently resides in Denver, CO, but has lived in Ohio, Virginia, and Austria. Attending his first concert over 10 years ago (Styx & Lynyrd Skynyrd), he continues to be an avid live music connoisseur. He has been curating for the last 8 years, and has been fortunate enough to do A&R work for a few LA based labels, along with consulting for a few up and coming LA producers and artists.
Current favorite artist
: ford.
Current favorite venue:
Red Rocks
Current favorite platform:
Spotify
Current current favorite blog:
hypem
Check out Brandon's lo-fi finds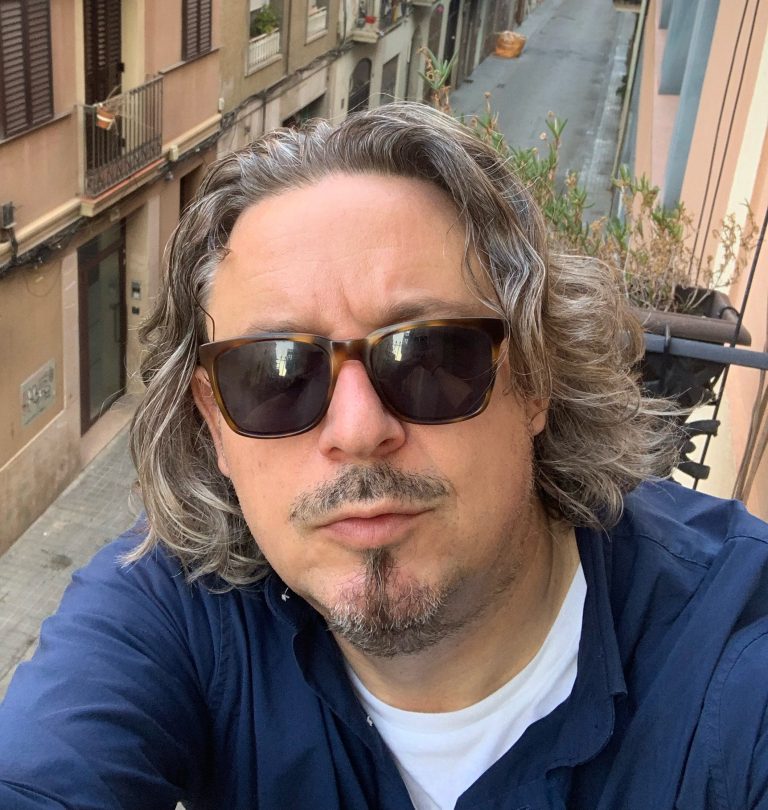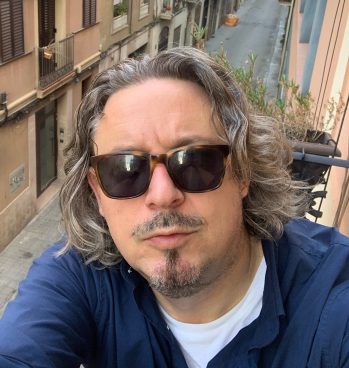 Mastodon