About this playlist
You know how most people say that music takes them to a whole other place? Like a new dimension? Well, you'll soon understand what this means when you listen to this playlist. If a dream would have a sound, these tracks are what you'd hear. The absolutely beautiful melodies, airy, but mellow drops and voices, and my personal favorite: the comfort through the lyrics.
The journey of your dream would start off with Cage The Elephant's Cigarette Daydreams that'll feel like a smooth cruise through a breath of fresh air – just close your eyes and take it all in. And then you'll pass through some sweet, sweet tracks by Nick Drake, Rostam, TOLEDO, and Club Kuru. Now the beauty of this playlist is that each track gives off its own sense of what a dream is. Each artist has their own approach, and it's up to you on how to align it with how you're feeling at the moment.
You could be dreaming of something or even someone that makes you completely happy. You could be daydreaming of all the amazing things you plan to do in the future. Or you could even be dreaming just because, well, you need that much-awaited break from reality. We've all been there. So go ahead, it's your time to press play. Live in a dream with this playlist on shuffle in the background.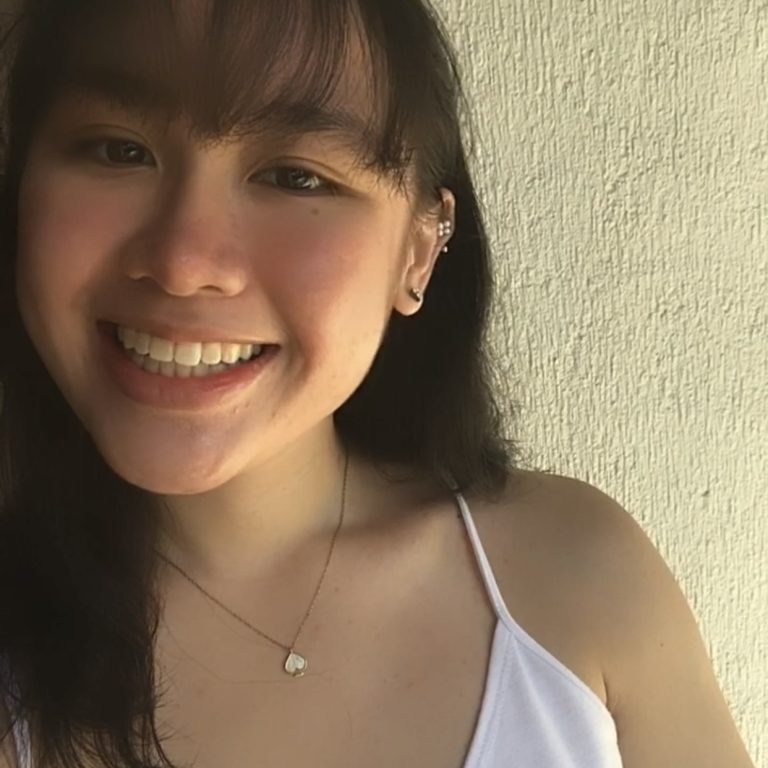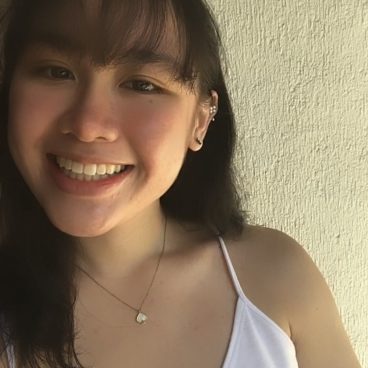 Andie's friends would always say she loves music, but that's an understatement. No, Andie's addicted to music. She has music playing in the background everywhere she goes or with whatever she's doing. It's funny because if you ask her what her favourite song or genre is, you'd never get a straight answer. She'd always start it with, "Well for today it's…" Because it really does change every single day. Her taste in music is so diverse she could be listening to hip-hop in the morning and classic 80s music at night.
And here's something about her, one thing she particularly looks at with music is the lyrics too. Every time she hears a new song, she puts the lyrics on the side to make sure she can follow through and get the meaning behind it. You see, Andie absolutely enjoys writing. Sometimes poems, other times music reviews, or even her own lyrics. To her, writing is the ultimate form of expression. It's something that challenges her, but it's what makes her mind function the most.
Andie grew up with music for as long as she could remember. From her mother playing Billy Joel or U2 for her when she was in the womb, all the way to her joining singing groups and performing in milk tea shops with her guitar when she was younger. She couldn't stop talking about music. If there was a new song release or a new up-and-coming artist, you already know that Andie would want to have a conversation about it - and get ready because she likes talking...a lot!
It's impossible to run out of things to say or talk about when you're with her. What's more, if it's about music...you've come to the right person. And every single time you talk to her, she has a song to recommend you for any mood you may be feeling at that moment. She'll immediately just blurt out a song and artist and you've got something new to listen to.
For Andie - her passion for music is what keeps her going with the flow in her life. It's what keeps her sane and back on track. She honestly wouldn't know what to do without music in her life.
Instagram: @andie.de.guzman
You can also follow her Spotify: https://open.spotify.com/user/andiemars10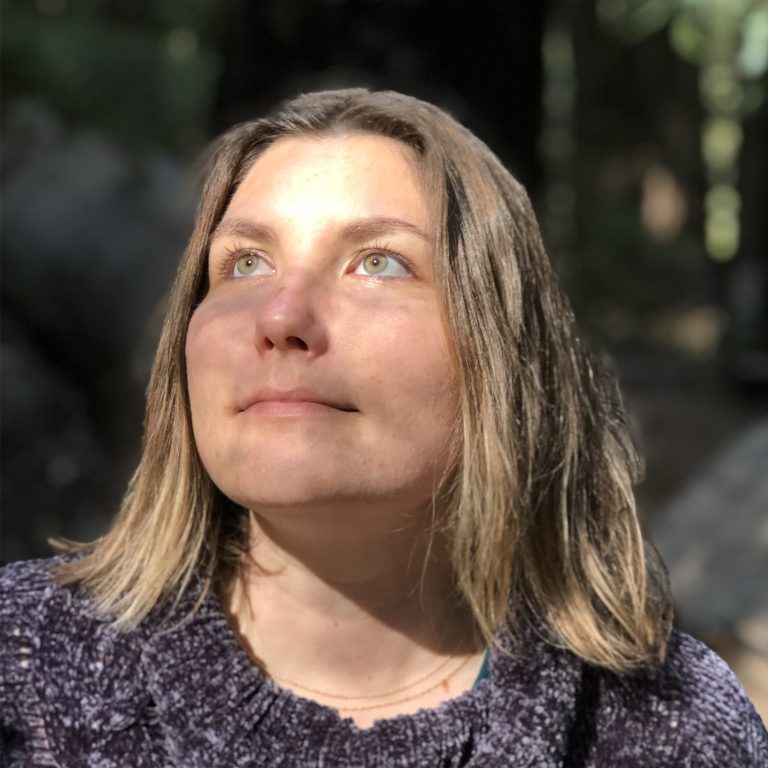 Emerging from a life shaped by islands - a spirited sanctuary to be grown from - where reflection is gathered in the compost and propagated in papaya seeds. I find the deepest joy in being a steward of sound and of soil. Much like a Community Garden - I am hoping to invoke a sense of curiosity, intention, playfulness and mindfulness into the way we cultivate and connect through song. You can find me in the redwoods, dancing in the mountains, sipping on nettle tea, planting sweet peas and fava beans, walking endlessly, listening endlessly and sharing the gift of music to those who choose to listen.