---
Addiction scares the shit out of me. It's easy to look at people who succumb and wonder just how they let it happen, and yet for me it really is often "There but for the grace of God go I."
It's easy to see the down side - the broken families, the shattered trust, the emptied bank accounts and frayed bodies and yet - to quote from another Scottish writer:
Whether you're dampening down a memory or looking to create an awesome new one - the the road to addiction is the same for everyone - it's downhill, super easy with little effort required.
But that's not what this track is about - this track is about recovery from addiction and how hard it is even when you think you've got it beat.
When it comes to grief I've always thought addiction and the loss of a loved one had many similarities. The addict isn't really there - they're either under the influence or dead and so it's the ones left behind - the ones that cared for and loved the addict that have to cope.
Shows like intervention have given us a deep insight into what addiction does, even if you haven't been touched by it yourself you can easily identify with the horrors that the families go through every week. When the end credits roll and you get the 1 year / 18 month follow up - it's always a toss up as to whether the person maintained their recovery or whether the fell back.
Demi Lovato's incredibly honest track outlines the harsh reality that even five years into being sober everything can slip and you're starting from scratch again. She knows the impact it will have on her friends, her family, her fans. She's not running from it but acknowledging it, admitting and taking responsibility for her actions and asking for forgiveness, once again.
"I'm sorry that I'm here again,
I promise I'll get help
It wasn't my intention,
I'm sorry to myself."
For every addict who has stumbled on the road to recovery, this song is likely to be a familiar beacon. We know through our discussions with counselors like Sharon Ehlers that half the battle of grief is to connect with other human beings who can relate and to know you're not alone - hopefully this track can do that.
Thanks to Glenn from Music to Get Wild to for sending this my way.
---
Follow us here
---
You can learn more about Demi Lovato here:
---
About the Curator - Andrew McCluskey
The first visual memory I have is that of the white upright piano in Singapore, Hell and the dark forces lived at the bottom, Heaven and the Angels at the top. They would play battles through my fingers and I was hooked.
After my dad died I was very sad - I couldn't play for a while and when I did, the music that came out reflected my grieving state. I wrote an album of solo piano music called Music to Grieve to - from which the idea of the Music to community originated.
If you'd like to know more you should read Nicole's fabulous article on why listening to sad music can make you feel better.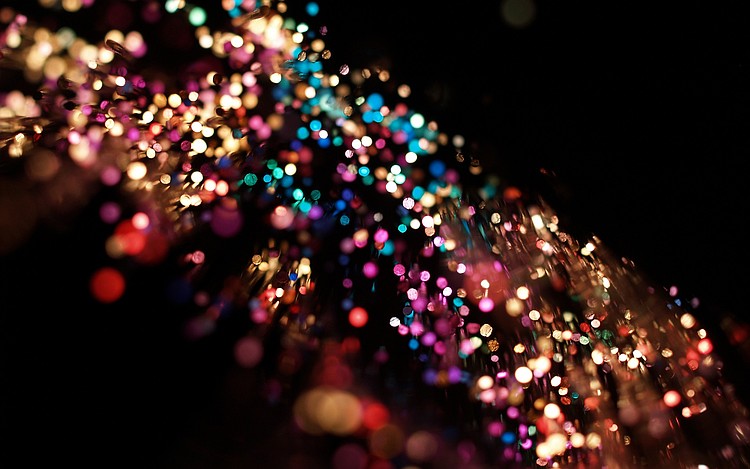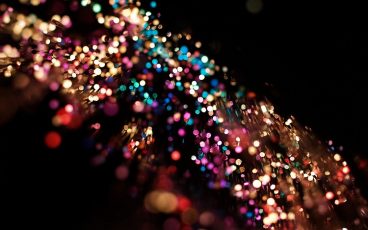 25 September 2021
Why write a song reflecting on the suicide of a beloved friend?  Why send it out into the world?  What purpose does that serve?   Ever since Gerhardt reached out and sent me this beautiful track, I've been reflecting on those questions – and while I don't have an answer, I have an idea of one…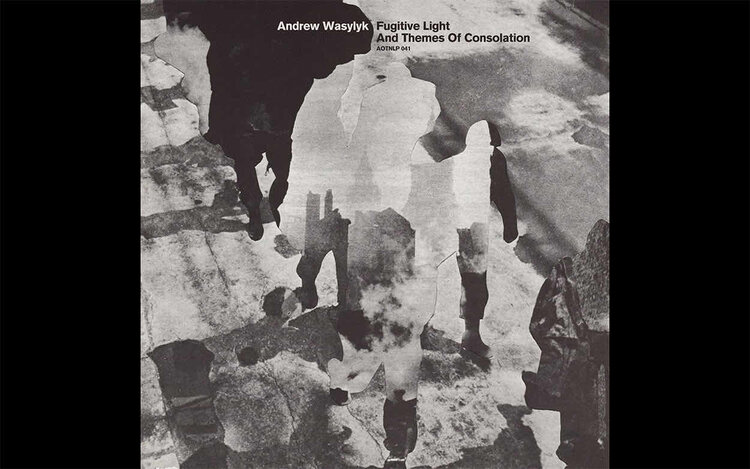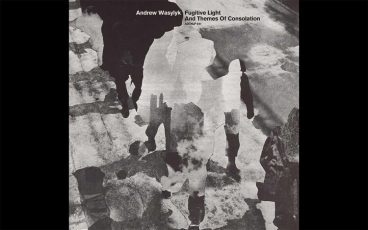 13 April 2021
I was feeling sad – and I know why, but damn it's so hard at times.
I've sat and watched as circumstance came in and deconstructed my defences one by one – constant pain leading to lack of sleep to lack of writing to lack of self care to lack of confidence to lack of hope to – STOP!
31 March 2021
There's this idea in life that just because you know a thing it makes it easier to deal with.
Like sitting down with a therapist, driving through your history until you find the behavior that causes you, many years later, to run away from connection or drink too much or insist on cleaning everything 3 times.