---
It seems that Mental Health is very much in the fore front of the list at the moment - not surprising as May is Mental Health Awareness month but particularly with Scott Hutchison's death a few weeks ago - we've been very focused on raising awareness of mental health issues.
So this week - and for this month - we're going to have Robb Murphy's beautiful track Sleep Tonight as a reminder of how much work still needs to be done in this field. We already featured Sleep tonight on the list earlier this year - you can check out our original write up here.
The song makes it back to the top of the list because not only is it being rerecorded with the Ulster Strings, but it also has a new animated video that does an amazing job of marrying the music to the emotional state felt by those of us who have had to deal with depression and isolation. The video is fantastic and if you know of someone who might benefit from watching it - or just listening to Robb's words - do send it their way.
There's a whole host of things that are accompanying this release - proceeds from the track will benefit the Belfast Samaritans and there are other associated events - here's the info from Robb's team:
-----------
The title track from Robb Murphy's second album, 'Sleep Tonight', featuring The Ulster String Quartet is being released with the support of The Belfast Samaritans. It aims to raise awareness for mental health and the importance of communication rather than suppressing the condition. Accompanying the song will be an animated video by Maria Bevcar that narrates the issues an individual may face in day-to-day life. The video helps to highlight some of the best sources of help - reaching out to family, friends and experienced professionals.
While creating the album Sleep Tonight Robb's mother passed away unexpectedly. She had suffered from a mental illness for many years, undergoing treatment with many different medications but sadly this therapy never provided her with long-term relief from her illness. The recording of 'Sleep Tonight' gave Robb a focus and helped him during this loss.
The single is available on the 1st of June. All proceeds will be donated to The Belfast Samaritans.
To celebrate the release an event (in support of The Samaritans) is planned on Sunday the 3rd of June along with the Ulster String Quartet in support to raise awareness of mental health through video and song. This event will take place at 101Donegal Street, Belfast. Support by Randall Stephens Hall and Brigid O'Neill.
https://www.eventbrite.co.uk/e/robb-murphy-the-ulster-string-quartet-tickets-45552811686
Of course we hope that a lot of people will download the single thereby enabling the Samaritans to do many more great things! And, we are hopeful that many people will watch the video, showing them the way to help.
---
Follow us here
---
You can learn more about Robb Murphy here:
---
About the Curator - Andrew McCluskey
The first visual memory I have is that of the white upright piano in Singapore, Hell and the dark forces lived at the bottom, Heaven and the Angels at the top. They would play battles through my fingers and I was hooked.
After my dad died I was very sad - I couldn't play for a while and when I did, the music that came out reflected my grieving state. I wrote an album of solo piano music called Music to Grieve to - from which the idea of the Music to community originated.
If you'd like to know more you should read Nicole's fabulous article on why listening to sad music can make you feel better.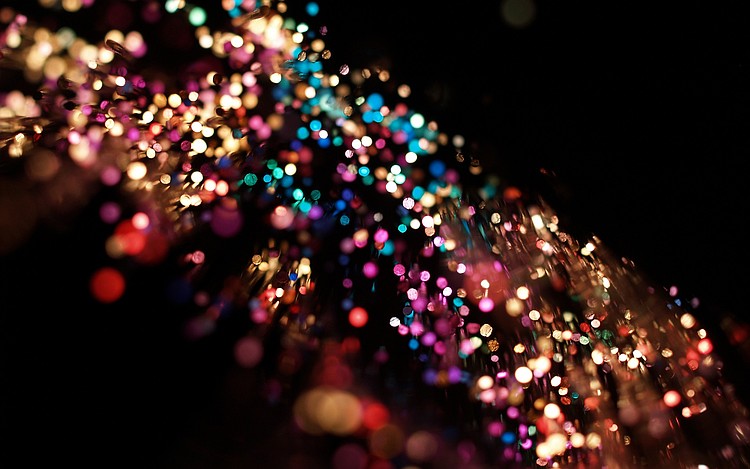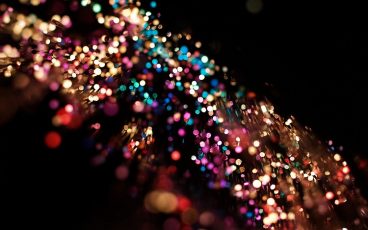 25 September 2021
Why write a song reflecting on the suicide of a beloved friend?  Why send it out into the world?  What purpose does that serve?   Ever since Gerhardt reached out and sent me this beautiful track, I've been reflecting on those questions – and while I don't have an answer, I have an idea of one…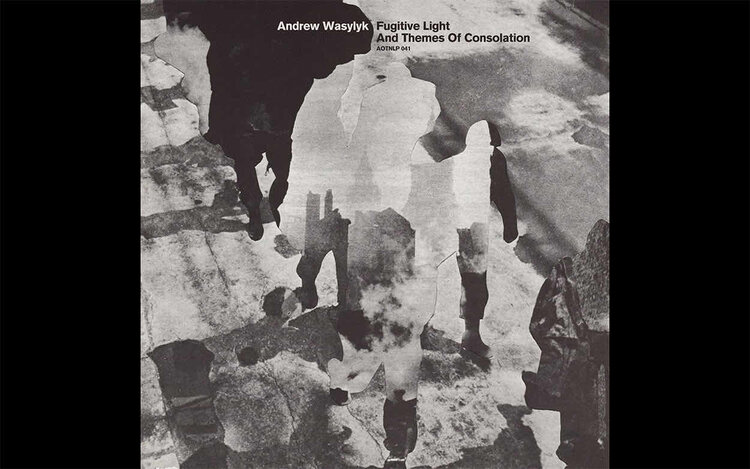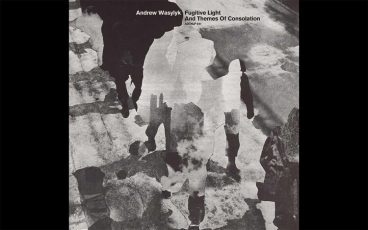 13 April 2021
I was feeling sad – and I know why, but damn it's so hard at times.
I've sat and watched as circumstance came in and deconstructed my defences one by one – constant pain leading to lack of sleep to lack of writing to lack of self care to lack of confidence to lack of hope to – STOP!
31 March 2021
There's this idea in life that just because you know a thing it makes it easier to deal with.
Like sitting down with a therapist, driving through your history until you find the behavior that causes you, many years later, to run away from connection or drink too much or insist on cleaning everything 3 times.