---
So it's September - and for the Grieve To list - that means our thoughts turn to suicide.
Yep - if you didn't know - September is Suicide Awareness Month - it's also National Suicide Prevention Month and in fact right now - between the 8th and the 14th - it's actually National Suicide Prevention Week. If you are in any doubt as to the impact suicide has on society - spend a minute here: Suicide Statistics - the rate inches up every year - and as a middle aged white male - well - I'm slap bang in the highest risk group.
We've written about suicide a fair bit on the playlist - sharing tracks from Avicii and Scott Hutchison's Frightened Rabbit as they took their own lives - even commenting on the passing of Kate Spade and Anthony Bourdain through the lens of Chloé Charody's beautiful Variations on an Epitaph - and of course - we'll always come back to Robb Murphy's insightful Sleep Tonight and the work he did with the Belfast Samaritans.
I guess the point I'm making here is - Suicide is shit - it's shit all round and yet - there is something we can do - and that's talk about it - don't hide it - don't stigmatize it and treat it as something shameful. While there are thousands of online resources for people thinking of suicide - it's often the case that they don't go looking for them. There are similar resources for those who love someone they think might be considering suicide - just go google: "what should I do if I think my friend is thinking of suicide?"
Which brings us to this week's track.
As with last week we're making a break from the traditional maudlin song and moving to a far more accessible - (at least for people under 30) - acoustic hip hop sound. Part of a broader story told throughout the album, Open Letter is indeed directed to God & anybody who has walked this path will recognize the sentiment and the anguish.
I've been sitting on this track for a while, knowing that I might bring it out during September. What resonated with me was this:
And that's why this track is on the list - it's the hook - its the hook that's going to stay with you:
"I promise it'll be OK - don't be afraid.
I promise I'll make a way and you'll see brighter days…"
Because it doesn't matter what you believe - whether you worship a cross, a star, a crescent or a standing stone in a field - sometimes all you need to hear is that it is going to be OK. And again - it doesn't matter whether you necessarily believe that at the time - the fact that someone's there - talking with you, telling you what perhaps - they believe - then maybe - just maybe that's enough to get you through.
Here's the number and link to The Samaritans UK
From any phone just dial - 116 123
https://www.samaritans.org/
Here's the link to the National Suicide Prevention Lifeline:
1-800 273 8255
https://suicidepreventionlifeline.org/
---
Follow us here
---
You can learn more about Mr. Phelps here:
---
About the Curator - Andrew McCluskey
The first visual memory I have is that of the white upright piano in Singapore, Hell and the Dark Forces lived at the bottom, Heaven and the Angels at the top, they would play battles through my fingers and I was hooked.
As a psychology graduate I studied how sound affects human performance.
As a musician I compose instrumental music that stimulates your brain but doesn't mess with your language centers, leaving you free to be creative and brilliant without distraction.
As a curator I research how music can improve your life and create flow - I can tell you what music to listen to when studying for a test and why listening to sad music can make you feel better.
As the founder of musicto I'm on a mission to inspire a global audience of music lovers and artists through the development of people powered playlists.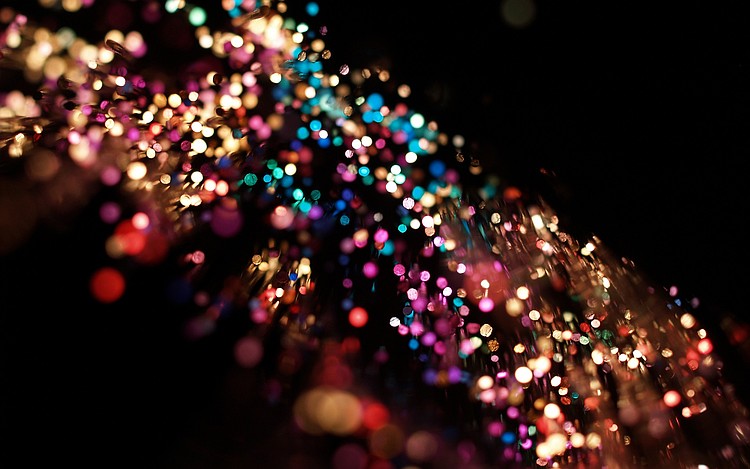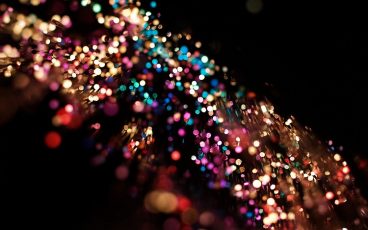 25 September 2021
Why write a song reflecting on the suicide of a beloved friend?  Why send it out into the world?  What purpose does that serve?   Ever since Gerhardt reached out and sent me this beautiful track, I've been reflecting on those questions – and while I don't have an answer, I have an idea of one…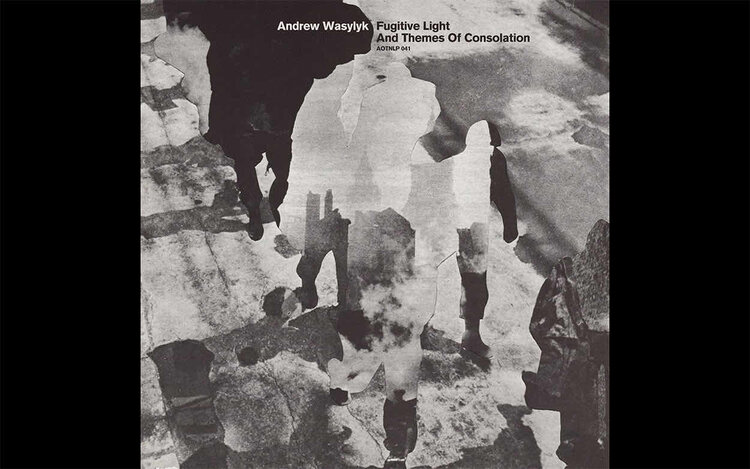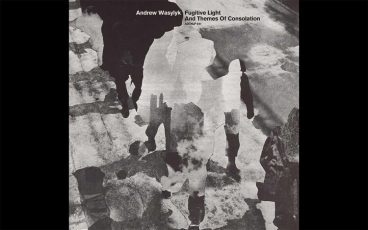 13 April 2021
I was feeling sad – and I know why, but damn it's so hard at times.
I've sat and watched as circumstance came in and deconstructed my defences one by one – constant pain leading to lack of sleep to lack of writing to lack of self care to lack of confidence to lack of hope to – STOP!
31 March 2021
There's this idea in life that just because you know a thing it makes it easier to deal with.
Like sitting down with a therapist, driving through your history until you find the behavior that causes you, many years later, to run away from connection or drink too much or insist on cleaning everything 3 times.