---
I'm Chris from the Music to Burn A Million Miles playlist - and I'll be your guest curator for August. For myself - and regulars tuning into the playlist - it can be a place to seek shelter, to deal with the emotions that come with loss , and last but not least music to heal. I really hope you will enjoy the stories and music over the next few weeks. So when Andrew asked If I was interested in taking the reins, this track came to mind immediately.
All the way from Australia this weeks track "Maggie" comes in from Colin Hay - front man from the iconic "Men at Work". The stripped back acoustic basics and strong vocals will give a real sense of honesty - regardless of the story being fictionally based - according to Colin.
My heart just aches for the soul who longs to have Maggie by his side. Throughout the years, Maggie casually returns again and again to her safe, life long friend, without judgement, and knowing full well, how deep his love ran for her. The grief spectrum has no prejudice and all of us carry our own individual experience with loss. I can't help but feel for our character in the track, who seems to live out his life in purgatory. The love of his life, eternally out of reach.
I could keep rambling - but you'll just have tune in for your self . If it's anything to go by, Colin himself was brought to tear's as he put pen to paper with the track. Hope you enjoy!
---
Follow us here
---
You can learn more about Colin Hay here:
---
About the Curator - Chris Mccann
Drawn to music from an early age, Chris' first album was The Beach Boys - Good Vibrations, a record he'd spent weeks saving up his pocket money for. Now after many years of second hand vinyl markets and countless concerts and festivals, Chris a painter and decorator by day, continues to chase the dragon for that next cool music discovery. Raised in Brisbane and now operating out of Noosa on Australia's sunshine coast, you can learn more about Chris at https://www.noosadecorating.com/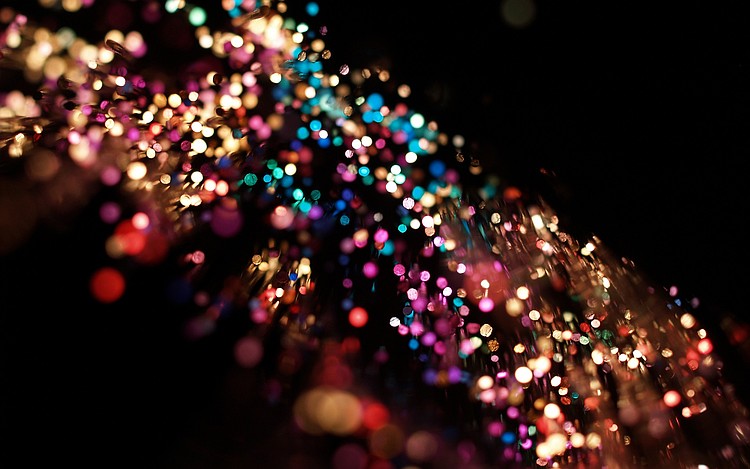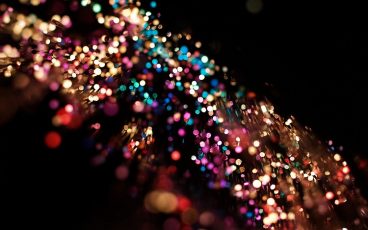 25 September 2021
Why write a song reflecting on the suicide of a beloved friend?  Why send it out into the world?  What purpose does that serve?   Ever since Gerhardt reached out and sent me this beautiful track, I've been reflecting on those questions – and while I don't have an answer, I have an idea of one…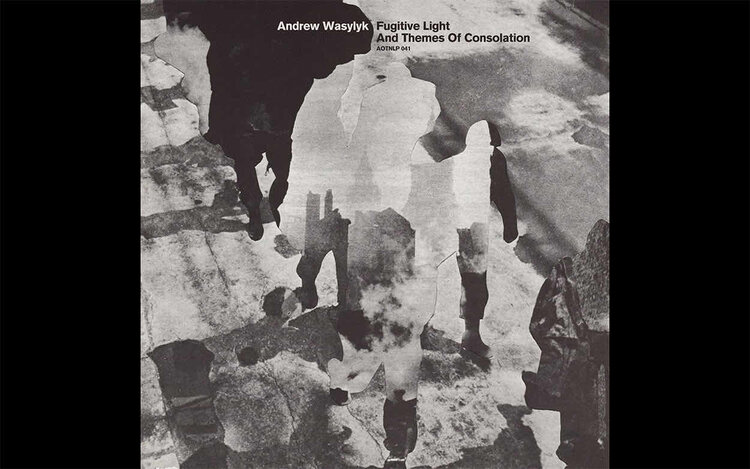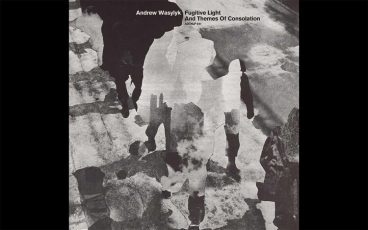 13 April 2021
I was feeling sad – and I know why, but damn it's so hard at times.
I've sat and watched as circumstance came in and deconstructed my defences one by one – constant pain leading to lack of sleep to lack of writing to lack of self care to lack of confidence to lack of hope to – STOP!
31 March 2021
There's this idea in life that just because you know a thing it makes it easier to deal with.
Like sitting down with a therapist, driving through your history until you find the behavior that causes you, many years later, to run away from connection or drink too much or insist on cleaning everything 3 times.