---
Unrequited love…
Is there anything so ruinous to the soul?
What do you do with all that emotion - all that raw feeling that you know - deep down - will never be reciprocated? Maybe you cling to hope - hope that one day they'll see you - that they'll learn to love you- that you'll ultimately be together, As Mr. Lesniak writes:
"Forever I'll wait
Till your heart finally breaks
Together we'll repair
And do away our despair"
However - history tends to indicate that it doesn't work out that way - that you'll likely spend months, years a lifetime even yearning for something you can't have - and unfortunately the cost, the emotional price you pay - is great.
It is how this song portrays that emotional angst that makes it stand out - when you start to listen more closely - it'll blow you away. It had been on one of my "Catch-All" lists for months and just recently it came on and I remember thinking "how good is this track!"
It's not just the lyric - although the story is super accessible - but it's the instrumentation and the emotion behind the performances that grab me and make me want to listen again.
When I think of unrequited love - when I think of grief - I think of this thing that quietly grows inside of me - it starts off gradually but slowly and surely it gets bigger and bigger, different events and experiences feed it until it's literally filling my body and mind ready to explode…
…and eventually I do explode - the cathartic release of screaming uncontrollably & putting your fist through a wall or drinking to blackout - that nihilistic self expression of sheer unadulterated pain and longing. Over a rock steady back beat, Evan Lesniak's Hammond B3 portrays that feeling in the most stunning and authentic way - spinning Leslie cabinets just pile on the pressure and anyone who's been in this space or is currently living there right now, is going to love it!
A final verse and chorus with stunning guitar tones and more organ interplay carry you through to the end solo that's the very embodiment of what it's like to curl up on the floor in tears.
This is most definitely one for a bottle of Scotch and the repeat button…
Follow us here
---
You can learn more about Evan Lesniak here:
---
About the Curator - Andrew McCluskey
The first visual memory I have is that of the white upright piano in Singapore, Hell and the dark forces lived at the bottom, Heaven and the Angels at the top. They would play battles through my fingers and I was hooked.
After my dad died I was very sad - I couldn't play for a while and when I did, the music that came out reflected my grieving state. I wrote an album of solo piano music called Music to Grieve to - from which the idea of the Music to community originated.
If you'd like to know more you should read Nicole's fabulous article on why listening to sad music can make you feel better.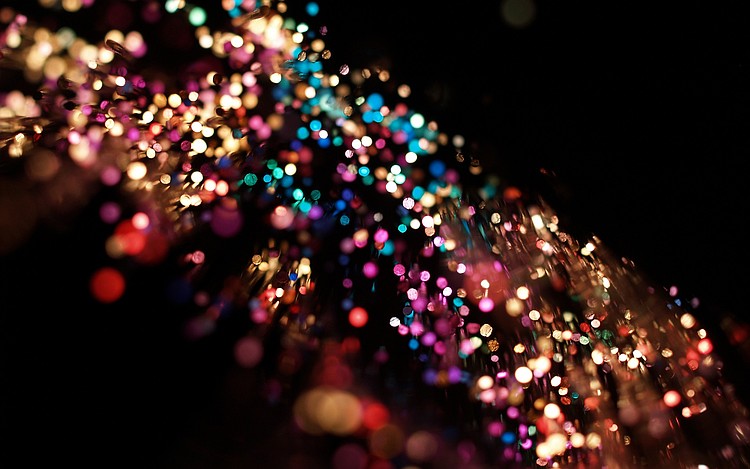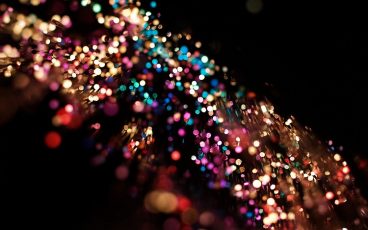 25 September 2021
Why write a song reflecting on the suicide of a beloved friend?  Why send it out into the world?  What purpose does that serve?   Ever since Gerhardt reached out and sent me this beautiful track, I've been reflecting on those questions – and while I don't have an answer, I have an idea of one…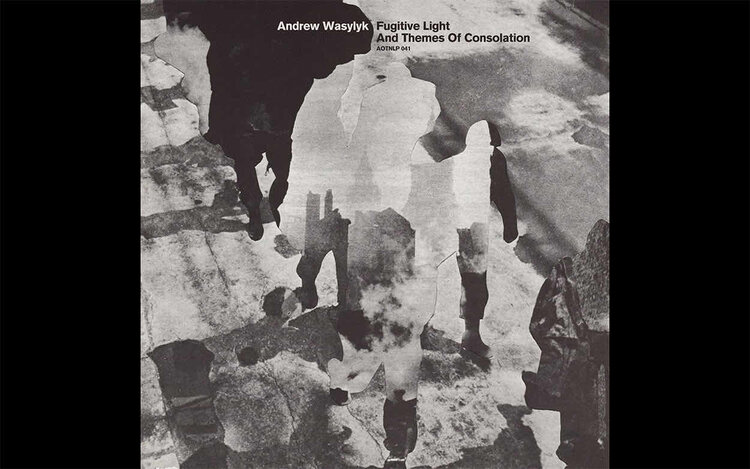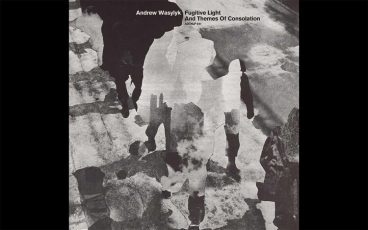 13 April 2021
I was feeling sad – and I know why, but damn it's so hard at times.
I've sat and watched as circumstance came in and deconstructed my defences one by one – constant pain leading to lack of sleep to lack of writing to lack of self care to lack of confidence to lack of hope to – STOP!
31 March 2021
There's this idea in life that just because you know a thing it makes it easier to deal with.
Like sitting down with a therapist, driving through your history until you find the behavior that causes you, many years later, to run away from connection or drink too much or insist on cleaning everything 3 times.