---
What I look for on this list is not outstanding production - outstanding melody - something new - no - what I look for is humanity - is pure authentic honesty - is the expression of what it's like to be human - to live and reveal the power that loss of love can evoke.
Where the vast majority of music is aspirational and fantasy - music to grieve to meets you in a place that as human beings - as real people who have loved and lost - we all know about and is all too very real - for all of us.
Feel Something is about the death of one's Father - the very thing that prompted the genesis of musicto.com. It's a thing that hopefully we all go through - I've gone through it - my wife went through it this year as did singer songwriter Colin Powers. It's an almost universal construct and yet while we can all empathize, we all experience it differently.
Except - if we really did "love" them - if we were "in love" with them - then - it makes sense - it kinda makes sense doesn't it - that their removal is going to hurt?
And that you're going to feel something.
And that maybe the point is that you do know - that at the end - if it hurts - you know you did indeed - love them.
And with that knowledge,
No matter how much it hurts,
It's worth it.
This is the track you should listen to when you're there…
Just adding this here 'cos it was what I needed to write to get me into the track - its for me to come back later and look at - not for anyone else - but - if you're interested - you might find it interesting…
Aaaaaaaaaaaargh!!!
Know what I mean?
Thought so.
The last few months have felt like some demonic rollercoaster - barreling along, deeper and deeper into my psyche, terrifying me into vomiting up my soul into a sickly puddle of broken dreams and promises. But you know what - I'm done - I'm done with that - for a while. This week I'm stepping off the ride and adopting a more observant position.
You see, I've been wondering recently how healthy it is for me to curate this list. To every week listen for the thing that resonates with me - and in doing so bring that to the fore and to constantly live in a state of empathic grief. When I'm not personally fighting my own demons - I have no problem - but when I'm struggling - I wonder - I wonder how safe it is for me. I know the data would suggest that depressives shouldn't actually listen to sad music and I can see the sense in that - depression and grief are two different things and I suspect I've let those lines blur over the past few months.
But the essence of the list - the palliative effect that sad music can deliver to grievers - is still valid and worth fighting for - so I'm going to make a mental shift - I'm going to try and remove myself from the process - oh sure - I'll still select the music - still frame the write up and couch it in language that I think will connect with people - but I'm going to stop using it as therapy for me and revert it back to therapy for you - I think it's about time.
---
Follow us here
---
You can learn more about Colin Powers here:
---
About the Curator - Andrew McCluskey
The first visual memory I have is that of the white upright piano in Singapore, Hell and the Dark Forces lived at the bottom, Heaven and the Angels at the top, they would play battles through my fingers and I was hooked.
As a psychology graduate I studied how sound affects human performance.
As a musician I compose instrumental music that stimulates your brain but doesn't mess with your language centers, leaving you free to be creative and brilliant without distraction.
As a curator I research how music can improve your life and create flow - I can tell you what music to listen to when studying for a test and why listening to sad music can make you feel better.
As the founder of musicto I'm on a mission to inspire a global audience of music lovers and artists through the development of people powered playlists.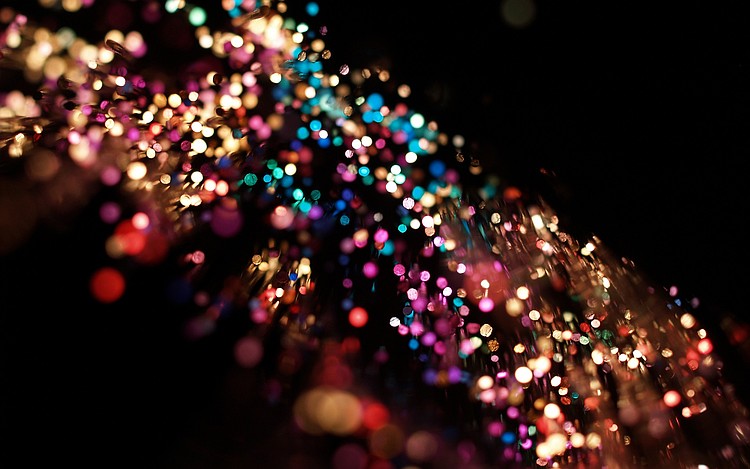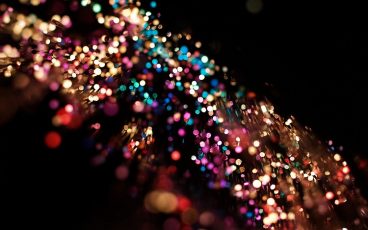 25 September 2021
Why write a song reflecting on the suicide of a beloved friend?  Why send it out into the world?  What purpose does that serve?   Ever since Gerhardt reached out and sent me this beautiful track, I've been reflecting on those questions – and while I don't have an answer, I have an idea of one…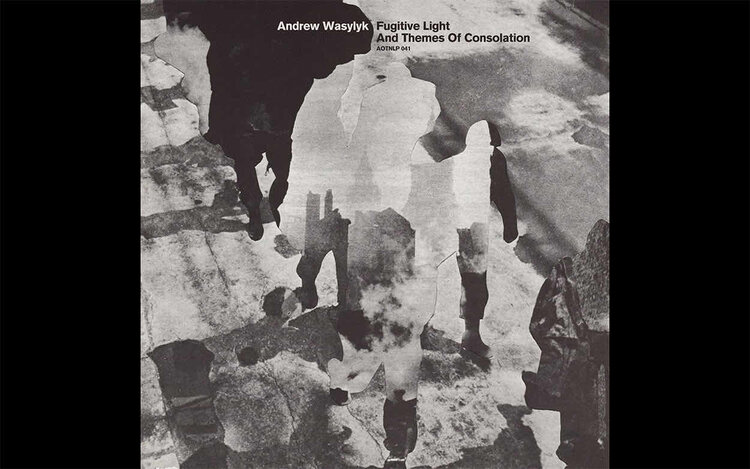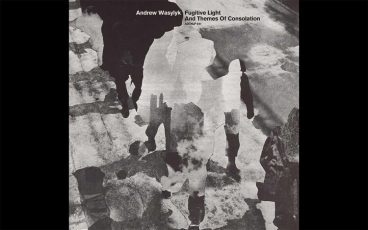 13 April 2021
I was feeling sad – and I know why, but damn it's so hard at times.
I've sat and watched as circumstance came in and deconstructed my defences one by one – constant pain leading to lack of sleep to lack of writing to lack of self care to lack of confidence to lack of hope to – STOP!
31 March 2021
There's this idea in life that just because you know a thing it makes it easier to deal with.
Like sitting down with a therapist, driving through your history until you find the behavior that causes you, many years later, to run away from connection or drink too much or insist on cleaning everything 3 times.