---
Sometimes you just want to cry.
Do you ever get that? When for whatever reason, you realize that your emotions are full to the brim and you think you're about to burst?
When I'm in that space it's this track I listen to - actually - it's this track that I watch.
While the idea behind the playlist is that sad music can make you feel better - when I want to cry, I don't go looking for sad things - I go looking for beauty. I am way more likely to well up when I see human kindness than I am over human despair.
I love everything about these 3 and 1/2 minutes - the idea that Van Gogh - the tortured, broke, depressive who toiled away at his art and never received recognition in his lifetime - could be brought forward in time to see just how loved he became. What a wonderful idea - what a marvelous way of demonstrating kindness - who wouldn't do this if they could?!
But while the idea behind the story is great, what makes this amazing is the music. It is one of my all time favorite music videos - and it's not even a music video! You can feel your emotions being manipulated as the music reflects the enormity of Van Gogh's realization of what he has become. The lyrical message is as beautifully opaque as all the best songs - it could be about a lost love, a newborn, a desire to start over - and yet prefaced by the line:

"Take all your chances while you can
Never know when they'll pass you by"
It's a genius song, a genius story, a genius idea to blend the two together and of course, genius execution.
There is of course one thing to add to this - and that is the underlying sub-text to the whole episode - which is the topic of Van Gogh's depression - the depression that ultimately led himself to taking his own life. Depression is insidious - there isn't a magic bullet or experience that makes it go away. Even when Van Gogh is shown the ultimate in human ecstasy and is transformed into a joyous character - the depression didn't stop - didn't go away - and ultimately returned to take him down.
People dealing with depression can't be "pulled out of it" - it requires considered treatment with professionals and often time medication to help balance the body's chemistry. But ultimately - there is hope - there are treatments and support groups and friends and families who are there to help. While it might be tough to replicate the Doctor's gift to Van Gogh - just by doing something nice for someone - just by showing a little kindness - you can have a huge impact on someone's well-being and hey - maybe - if they're in the darkest place - maybe that's exactly what they needed.
Watch:
---
How To Heal Yourself When You Are Grieving - An Online Course
Would You Like To Feel As Though... a weight has been lifted off your shoulders? Your broken heart is beginning to mend? You are no longer in pain? You can sleep, eat and function again? You've let go of what's keeping you stuck and you've moved from surviving to living again? If so, this course was designed for you.
Follow us here
---
You can learn more about Athlete here:
---
About the Curator - Andrew McCluskey
The first visual memory I have is that of the white upright piano in Singapore, Hell and the dark forces lived at the bottom, Heaven and the Angels at the top. They would play battles through my fingers and I was hooked.
After my dad died I was very sad - I couldn't play for a while and when I did, the music that came out reflected my grieving state. I wrote an album of solo piano music called Music to Grieve to - from which the idea of the Music to community originated.
If you'd like to know more you should read Nicole's fabulous article on why listening to sad music can make you feel better.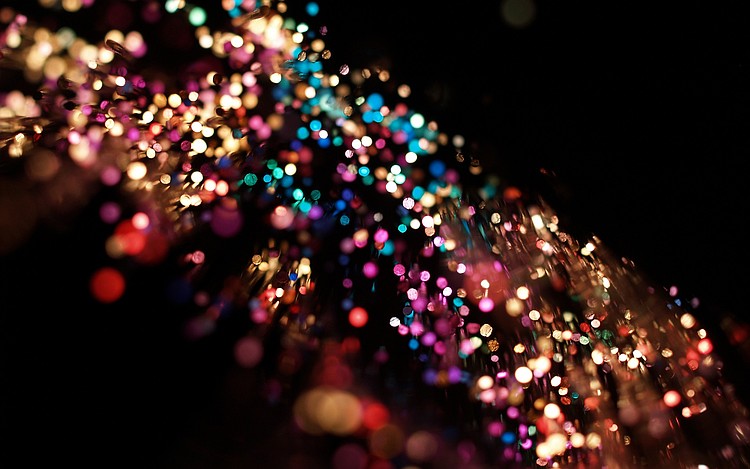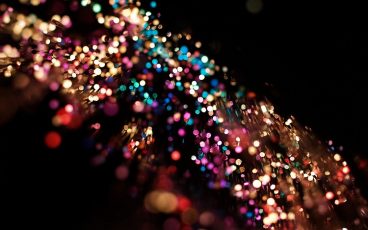 25 September 2021
Why write a song reflecting on the suicide of a beloved friend?  Why send it out into the world?  What purpose does that serve?   Ever since Gerhardt reached out and sent me this beautiful track, I've been reflecting on those questions – and while I don't have an answer, I have an idea of one…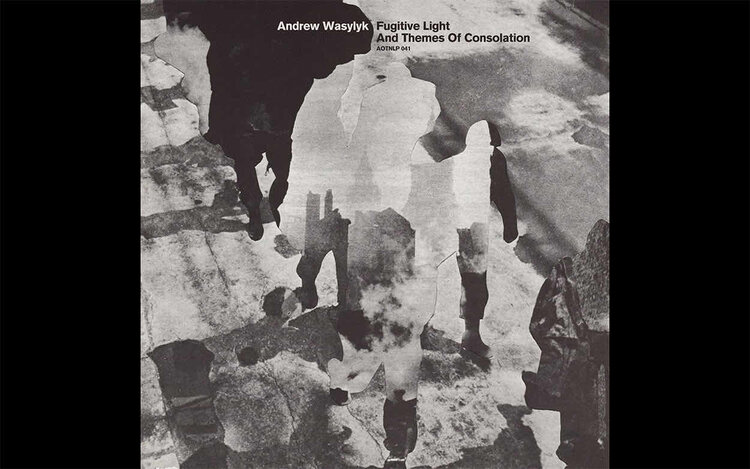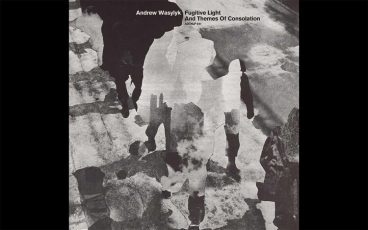 13 April 2021
I was feeling sad – and I know why, but damn it's so hard at times.
I've sat and watched as circumstance came in and deconstructed my defences one by one – constant pain leading to lack of sleep to lack of writing to lack of self care to lack of confidence to lack of hope to – STOP!
31 March 2021
There's this idea in life that just because you know a thing it makes it easier to deal with.
Like sitting down with a therapist, driving through your history until you find the behavior that causes you, many years later, to run away from connection or drink too much or insist on cleaning everything 3 times.