---
One of my favorite lines from last year was:
"inspirational quotes - in quotes - make me want to throw up - preferably on the person who posted them."
It was Autumn Dawn Leader's track that resulted in that particular piece of invective and I'm so grateful to her for the inspiration :-)
We seem to live in a world where we're just uncomfortable with grief - we don't like to interact with others who are going through it and we're embarrassed to show ourselves when it's our turn. And I get that - it's fine - but please - can we stop with the platitudes?!
I love this track from Marinus de Goederen because I suspect it reflects how most of us go through grief. While everyone is out there telling you that you're going to be all right - that "all the clouds have silver linings," that "men who fear get hit as well," and that "what doesn't kill you makes you stronger," it sure doesn't feel like that at the time.
When you're grieving - the idea that "a little rain never hurt no one" doesn't exactly help - when you're processing loss everything hurts - when some sanctimonious fucker comes along uttering platitudes like this - it only makes it worse because you're not living up to some idealized standard of society where you're not allowed to feel sorry for yourself.
I call bullshit - I reckon at certain points of the process you should feel sorry for yourself - it's a natural part of grieving where you're demonstrating empathy for who you are and acknowledging the value of what you lost.
And while yes - this phase is transient (unless you're unfortunate enough to descend into chronic grief and require counseling) and is best done on your own - to dismiss it out of hand with some social expectation to always display a sunny disposition - has more to do with the observer's discomfort than it has to do with the needs of the person going through it.
So here's my request for the end of this year and a suggestion for the next - if you or someone you know is going through the grieving process - have a long listen to this track and allow yourself to go with it - it's alright to feel sorry for yourself every now and then and Marinus' track is a great way to get you there. As for next year - let's all make a resolution for 2020 - the next time we interact with a person going through the grieving process - repeat after me:
No More Fucking Platitudes!
Merry Christmas people!
---
Follow us here
---
You can learn more about a balladeer here:
---
About the Curator - Andrew McCluskey
The first visual memory I have is that of the white upright piano in Singapore, Hell and the Dark Forces lived at the bottom, Heaven and the Angels at the top, they would play battles through my fingers and I was hooked.
As a psychology graduate I studied how sound affects human performance.
As a musician I compose instrumental music that stimulates your brain but doesn't mess with your language centers, leaving you free to be creative and brilliant without distraction.
As a curator I research how music can improve your life and create flow - I can tell you what music to listen to when studying for a test and why listening to sad music can make you feel better.
As the founder of musicto I'm on a mission to inspire a global audience of music lovers and artists through the development of people powered playlists.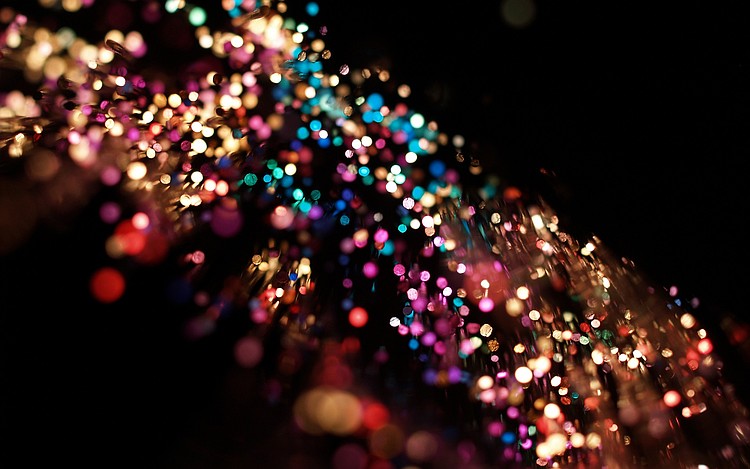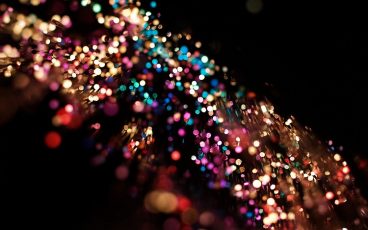 25 September 2021
Why write a song reflecting on the suicide of a beloved friend?  Why send it out into the world?  What purpose does that serve?   Ever since Gerhardt reached out and sent me this beautiful track, I've been reflecting on those questions – and while I don't have an answer, I have an idea of one…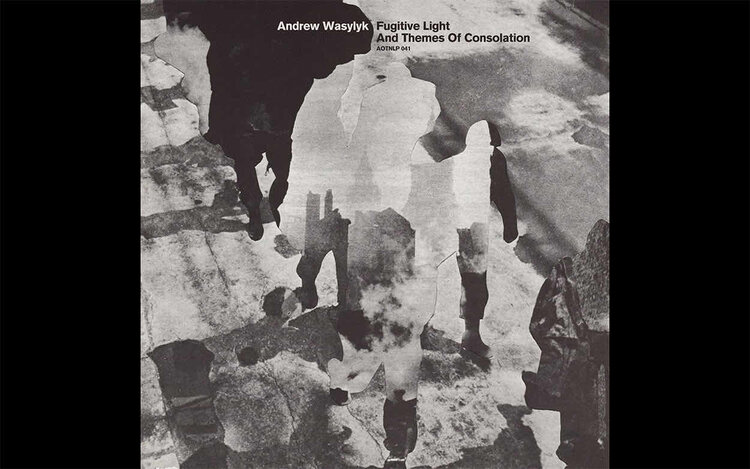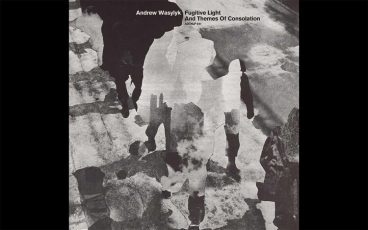 13 April 2021
I was feeling sad – and I know why, but damn it's so hard at times.
I've sat and watched as circumstance came in and deconstructed my defences one by one – constant pain leading to lack of sleep to lack of writing to lack of self care to lack of confidence to lack of hope to – STOP!
31 March 2021
There's this idea in life that just because you know a thing it makes it easier to deal with.
Like sitting down with a therapist, driving through your history until you find the behavior that causes you, many years later, to run away from connection or drink too much or insist on cleaning everything 3 times.