---
While stores and restaurants have been busy hanging decorations the moment the Halloween costumes were stashed away, there's always been a certain restraint when it comes to radio and how they handle Christmas. Well - I say restraint in that they generally don't start "Christmas Music" until December 1st - thank God - but after that, restraint goes right out the window as it's a constant onslaught of Bieber to Band Aid, Bing to Bublé - and that's just one letter of the alphabet!
But fear not because this week we have the perfect opening for the season - tempting though it is to leap right in with some classic cliché of a carol - this is the essay writing list and we don't succumb to such sophomoric sentimentality.
Walking in the Air is a relatively new "Christmas Classic" having been written in 1982 for the animated movie The Snowman - it's huge in the UK (and Finland apparently!) but maybe not as well known elsewhere. What I love about the track is its sense of magic and melancholy - two things that you don't generally get from traditional Christmas music.
And while you may be thinking - well hang on Andrew - this is the essay writing list - what are you doing giving us a Christmas song with words to write to - all I can say to that is - Fiona Joy Hawkins is a genius!
You see - not only is she a super pianist - someone who I suspect could extract feeling and expression from a lump of coal - not only does she have a remarkable voice - something so magical and ethereal it's capable of transporting you waaaay above the clouds - she also sings in Gaelic!
And sure - for the 3 Gaelic speakers who are reading this - I apologize for messing with your language centers - but for everyone else - I challenge you to find a track that delivers such an evocative sonic experience while still delivering the perfect environment to sit and write to.
While I must admit if I was back in California, I'd probably be struggling to get into the festive spirit - but I'm not - I'm in Scotland, and spent last weekend wandering around Edinburgh's Princes Street Gardens with gloved fingers wrapped round Gluhwein, enjoying the ever expanding christmas market.
If you're ever looking to create some seasonal inspiration - come to this fabulous city at this time of year - wait for the sun to go down - pop in your earbuds and take a stroll while Fiona Joy creates a little bit of Christmas magic for you.
---
Follow us on social:
---
You can learn more about Fiona Joy (Hawkins) here:
About the Curator: Andrew McCluskey
The first visual memory I have is that of the white upright piano in Singapore, Hell and the Dark Forces lived at the bottom, Heaven and the Angels at the top, they would play battles through my fingers and I was hooked.
I've been fascinated by music ever since.
As a psychology graduate I studied how sound affects human performance.
As a musician I compose instrumental music that stimulates your brain but doesn't mess with your language centers, leaving you free to be creative and brilliant without distraction.
As a curator I research how music can improve your life and create flow - I can tell you what music to listen to when studying for a test and why listening to sad music can make you feel better.
As the founder of musicto I'm on a mission to inspire a global audience of music lovers and artists through the development of people powered playlists.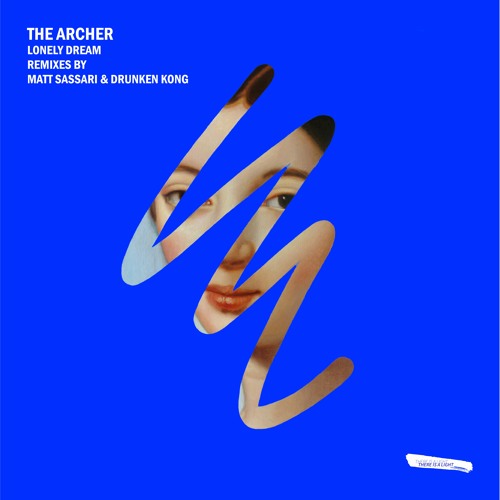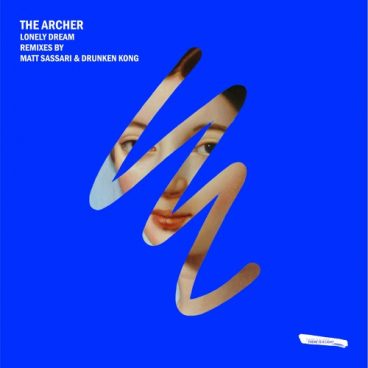 24 November 2021
But as I've moved from ideation to manifestation, the energy of the playlist needed to change – solo piano is good for thinking – but 8 minutes of 130 bpm edm is great for getting things down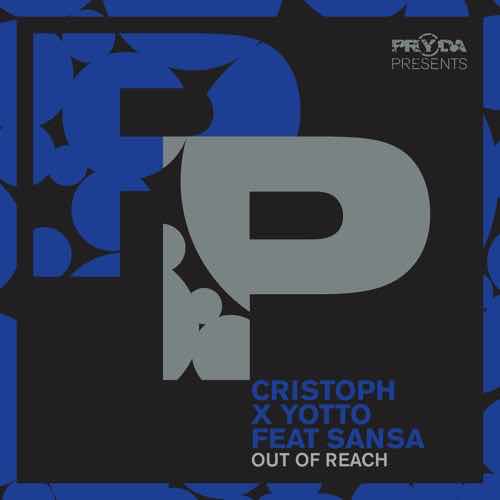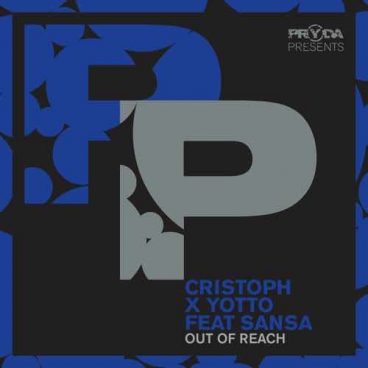 8 November 2021
So if you've been listening to the playlist recently you know what's coming.  Last week's track was all about setting the intent for change – away from the more relaxing ideation space of solo instrumentation to this week's electronic track from Cristoph, Yotto and Sansa.
31 October 2021
I've known for a while that the feel of the list was going to change – while piano instrumentals are perfect for reflection and ideation – at some point you need some energetic input to get your fingers moving.