---
Aaaaah Clarity - that elusive nirvana of the mind's eye - the state where mental blocks fall away and everything just flows. This intentionally created Chillstep track from UK based producer Matt Jenko moves you through the jungle of information overload and delivers you to a place where execution is easy.
Followers of this list should recognize the track - even though they've never heard it before - it has everything a good piece of writing music should have. Clocking in at 7 1/2 minutes - it's long enough to get lost in it and not notice when it repeats back at the beginning - in fact that's one of my favorite parts of the track - it stitches together seamlessly. But it's the writing - the intertwining of the different parts, the energetic shifts - swelling crescendos that lead to soft drops - silence, punctuated by birdsong that give the writer space to edit on the fly.
Yet unlike some more simple writing pieces - there is a complexity to the track that rewards further listening. The production values are top notch - whether you're listening on studio monitors or iPhone speakers - everything comes across crystal clear. Like the metaphorical jungle of the introduction, there's so much information and yet everything has its own space, everything makes sense as part of a while ultimately leading to - well - yes - to clarity.
Clarity is the first track signed to the Music to label for streaming distribution and we're stoked to be sharing it with you. Over the month we'll chatting with Matt and sharing some of the fantastic imagery that accompanies the piece. You'll learn more about Ellipsis and Matt's book project - The Puzzled Piece - it's a fascinating story and a must read for anyone who's dealt with perfectionism and the struggle to create.
You can check out Matt's own write up on his playlist - Music to Save the World.
---
Perfect Essay Writing Music: Clarity by Ellipsis
The Music to Write An Essay playlist is sponsored this month by Clarity from Ellipsis.
Enter the Jungle and #FindYourClarity; fresh Chillstep from Ellipsis to help you focus and get writing. Stream it now:
---
Follow us on social:
---
You can learn more about Ellipsis here:
About the Curator: Andrew McCluskey
The first visual memory I have is that of the white upright piano in Singapore, Hell and the dark forces lived at the bottom, Heaven and the Angels at the top. They would play battles through my fingers and I was hooked.
Although I've always played, I haven't always been a musician. Most of my twenties were spent working with people, buying and selling and learning how the world works. It was in my thirties that I came to America and focused on music and began to develop music2work2.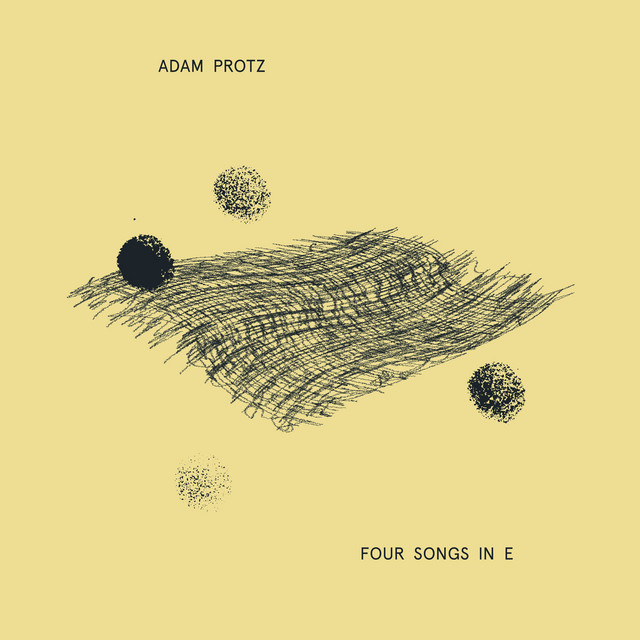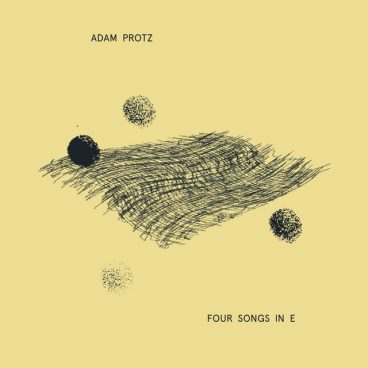 10 September 2021
Part of me wants to talk about the texture of the piano, the organic mechanical sound of the instruments and the lush patches that bring color, warmth and indeed protection, but what I really want to talk about is time.
24 August 2021
Sometimes all I want is a groove to write to, something all enveloping and co...
4 August 2021
Ritual – Ritual – Ritual
It's what's been running through my mind for a month now and I think I'm almost ready to commit. 'cos that's the hard part isn't it – committing…