Alone and awake and auspiciously taking for granted when the sun rises and lifts us all into lighter bodies. We seem to slip in and out of life itself, asking for a sense of belonging. Are you so deep in denial that you've lost sight of the light that brings out the mourning? I often wish I could share my thoughts with an ounce more simplicity but who's to say this would change anything.
As you learn about life in its granularity, the sky opens wider like a moth's wings. Unlike the numbness you once lived your entire day undoing, you now notice the moth and that a moment with the sky can save you from your own unbecoming. Inevitably, we still slip in and out of mourning with a hopefulness and heartache that silently consumes our awakening.
You find yourself alive – untethered and undecided, intertwined and insignificant. What does it mean to take up so much space in distress and the denial of it? If we were to leave this skin and land in another body, would our sense of desperation follow or flee? I think I saw loss running away with mourning, but I can never predict where it is they are going.
I never thought I could be so discouraged and delighted at once, so deeply inspired by being. I have never been found so perhaps this is why I keep looking. Sometimes I wonder if a life of longing can become the brightest part of the story.
I ask all these questions, not to find the answers, but to live in the wondering. Here I connect to this kind of discomfort, here I'm grateful for not knowing. Where would we be if we really knew anything and everything knew nothing? I'm not sure these questions are really worth asking but somehow I'm alive in these words and a willful witness to the illusion of self discovery.
Is this where we find transcendence to tranquility?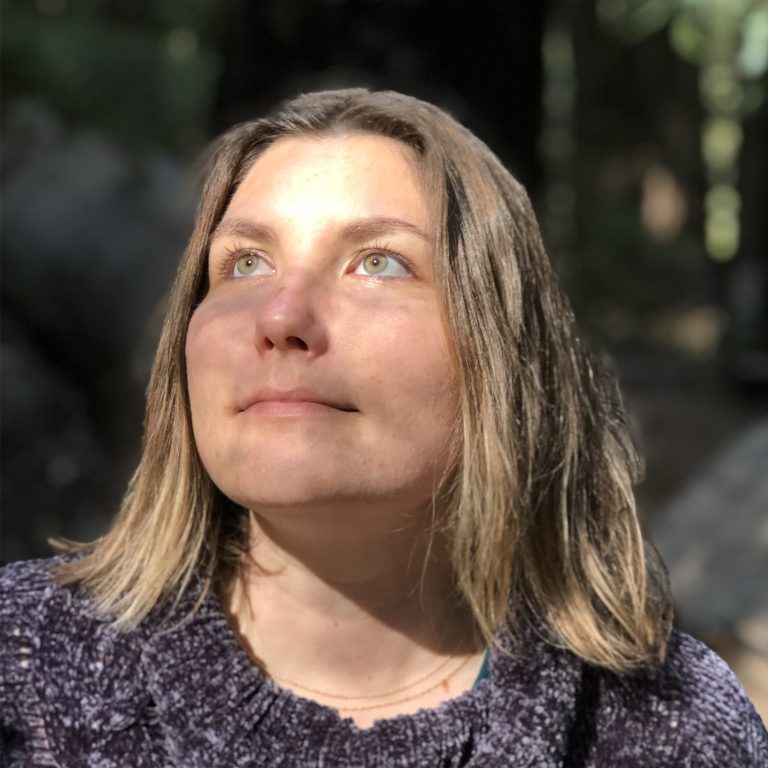 Emerging from a life shaped by islands - a spirited sanctuary to be grown from - where reflection is gathered in the compost and propagated in papaya seeds. I find the deepest joy in being a steward of sound and of soil. Much like a Community Garden - I am hoping to invoke a sense of curiosity, intention, playfulness and mindfulness into the way we cultivate and connect through song. You can find me in the redwoods, dancing in the mountains, sipping on nettle tea, planting sweet peas and fava beans, walking endlessly, listening endlessly and sharing the gift of music to those who choose to listen.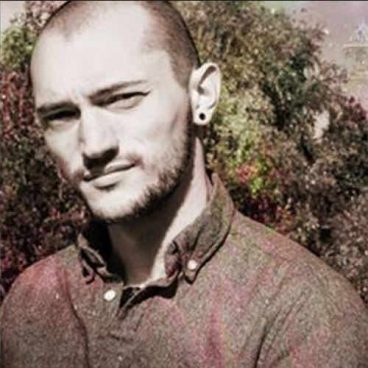 Hi my name is Matt, but my friends call me Matt. I'm on the wrong side of 29 (damn I hate it every time I have to update that number), definitely feeling my age, but never felt happier and more content than I do at this point in my life. I've been through some rocky patches (who hasn't) and lived to tell the tale, and boy do I gots some stories. When I'm not giving opinions absolutely nobody asked for, I'm doing a worldbuilding with my passion project,
vivaellipsis
. If you like offbeat nonsense delivered through immersive escapism, then go and get involved. Or don't, I'm not telling you what to do. I'm not yer boss. I'm a simple man with simple interests. I like Yorkshire tea, the sound of rain on the window, and a bloody good story.