Rebekah and I met on Focusmate and have actually met in real life too!  She's one of those people that just naturally puts a smile on my face – I'm always happy to see her in a session.  As a comedy writer I've been fortunate to hear her work out a few of her sketches – often leaving me in stitches and getting no work done whatsoever!
Rebekah and her husband are huge fans of musical theater so it seemed natural that we would make a playlist together. I wondered if we'd end up delivering a more "performance" related list but it turned out to be way more eclectic. From Doris Day and The Beatles to The Dollyrots and The Chats, we blended classics with more recent indie hits, ultimately ending up with the sex lives of Gary & Melissa and downloading Porn with Davo.
So, yeah – Time is Weird, Man!
Playlist image by Midjourney
Often found in comedy clubs in the bay area, or at her desk (that used to be on the set of mad men,) writing material for said comedy clubs.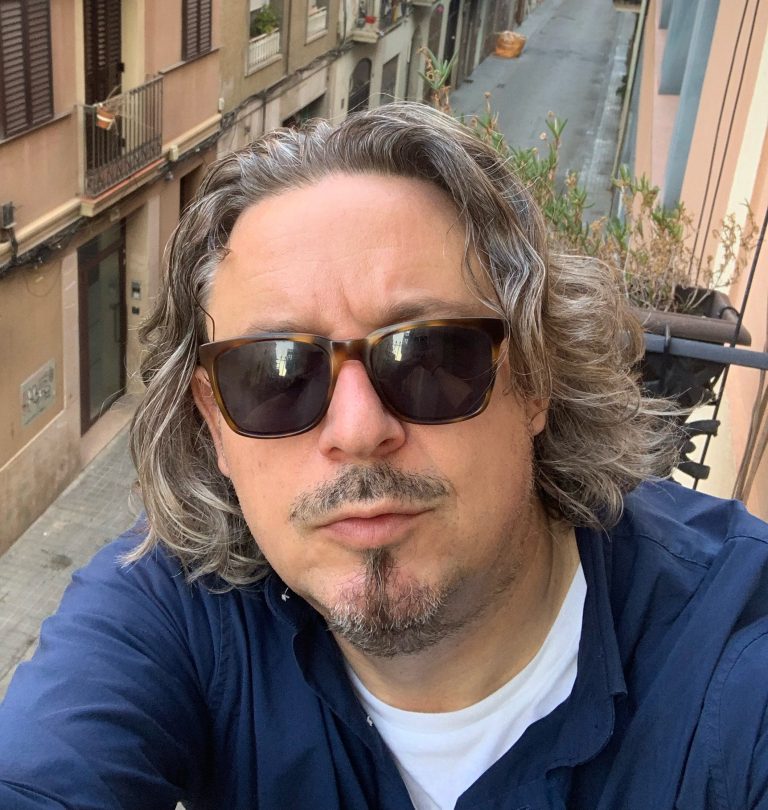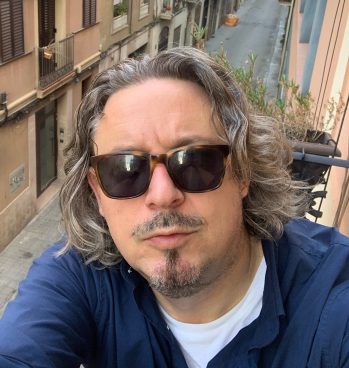 Mastodon