The second installment of this three-part playlist series features its curators, Caleb and Jenna, further adventuring into the depths of their home state, Illinois. A true Midwestern state full of agriculture, join the travel chronicles as the duo drives throughout the Prairie State and harnesses the richness of Americana and singer-songwriters that have put parts of Illinois on the musical map.
Featuring Central Illinois legend Dan Fogelberg and Chicago-area native Andrew Bird, part two is full of variety. Ranging from blues to indie-rock, sit back and drive as each corn field turns into a blur and the lyrical melodies sung by some of the State's greatest musical virtuosos fill the car speakers.
Part 1: The Caleb & Jenna Travel Chronicles: Chicago Edition
Stay tuned for part three. Coming soon.
Playlist image by Gabriel Meinert on Unsplash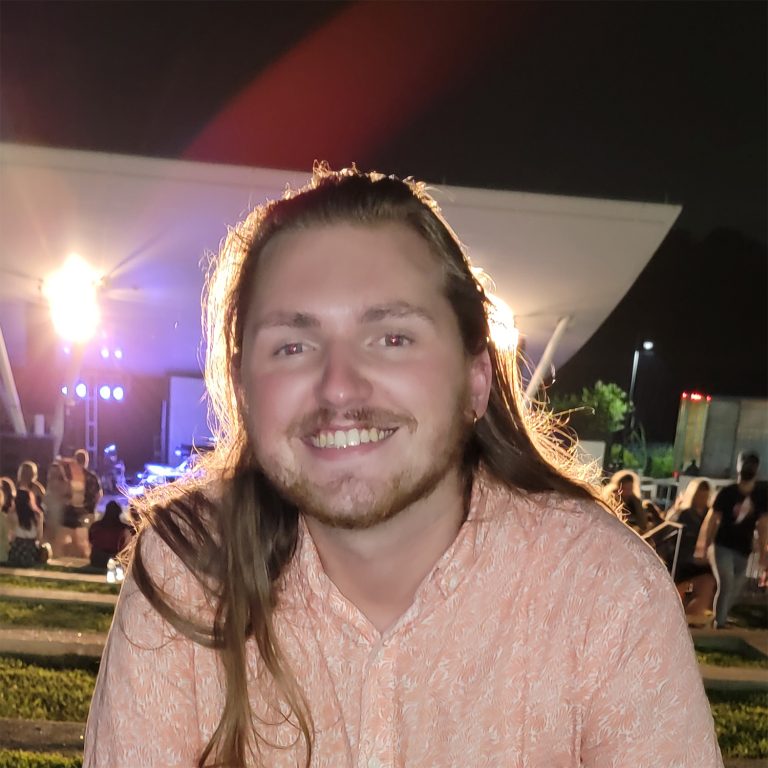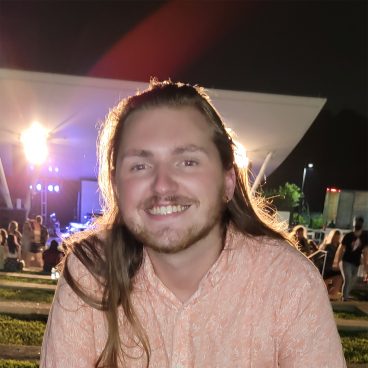 Kelch finds himself constantly involved with audio whether it be for work, pleasure, or just because…Kelch is a true audio-fanatic. Spending his days into the radio booths of talk and music stations then coming home to enter into his private booth for podcasting; Kelch is entangled with audio each and every day.
Music has been a staple for the long-haired, Hawaiian shirt-wearing fellow who has been obsessed with artists such as Dave Matthews Band, John Mayer, and Norah Jones since a young age.
Kelch's influences range from the beginning of Indie Rock in the depths of Britain to pure Americana and then some. Expect playlists full of spontaneity, mood shifts, and genreless intentions.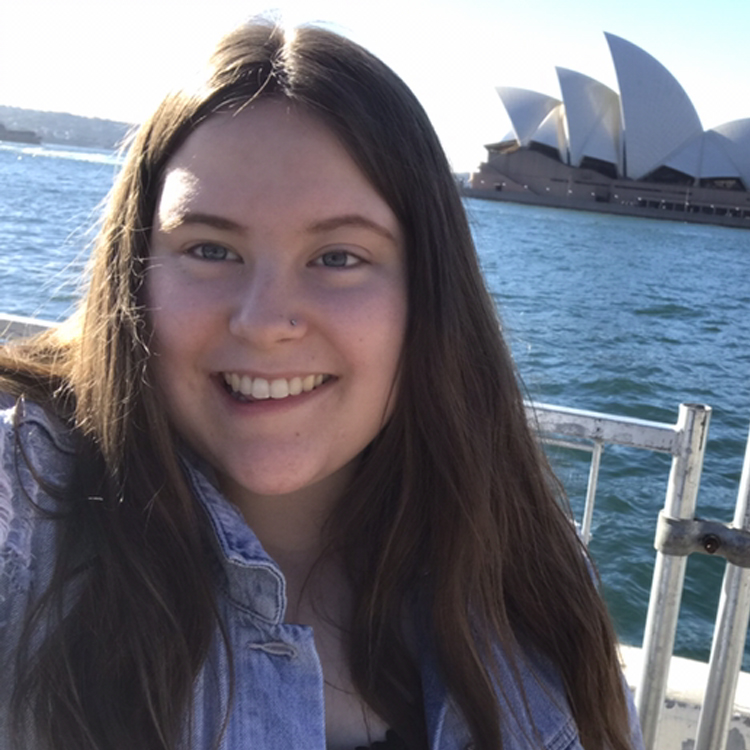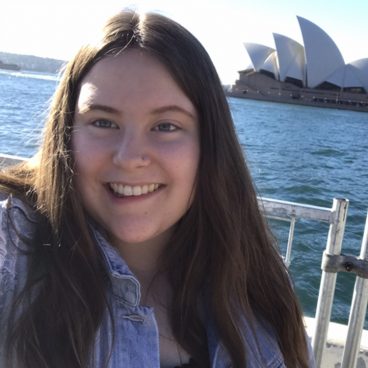 My name is Jenna Barton. I currently live in a small town in Illinois. Although I live in small town I have always been a big city girl at heart. I live near the great city of Chicago, where I try to visit as often as I can. I enjoy seeing new places and being around people. I'm not sure what my future holds, but I do know that music will be apart of it.
Music has always been a part of my life for as long as I can remember. You can find me listening to music in between classes and during nature walks. Ive had a passion for music at a young age when I started my own musical discovery. My journey into music led me into the boyband area for a while, but now its very diverse and I am always looking for something new to listen to.
I wouldn't be able to pick a favourite artist or song right now because its constantly changing. Music has changed my life for the better and I want nothing more than to share that with you.