Jenna and Ariana are taking their listeners back in time to the iconic Boy Band era again, but this time it's to the 1950s-1980s. We hope you will fall in love with boy bands all over again while listening to the music of The Beatles, The Temptations, and maybe even some bands that you didn't know could be classified as a boy band. These groups helped paved the way for generations of boy bands to follow in their footsteps/ boy bands we all know and recognize today like : The Backstreet Boys, Westlife, NSYNC, and One Direction.
A Teenager in Love – Dion & The Belmonts
Yakety Yak – The Coasters
The Way You Look Tonight – The Lettermen
Louie Louie – The Kingsmen
You Really Got Me – The Kinks
Love Potion No.9 – The Clovers
I Can't Help Myself (Sugar Pie, Honey Bunch) – Four Tops
My Girl – The Temptations
Don't Let Me Be Misunderstood – The Animals
Do You Believe in Magic? – The Lovin' Spoonful
Ticket To Ride – The Beatles
I'm Into Something Good – Herman's Hermits
Paint It, Black – The Rolling Stones
Wouldn't It Be Nice – The Beach Boys
Happy Together – The Turtles
Daydream Believer – The Monkees
I'll Be There – The Jackson 5
Let Me In – The Osmonds
I Only Wanna Be with You – Bay City Rollers
Night Fever – Bee Gees
If You're Not Here (By My Side) – Menudo
Mr Telephone Man – New Edition
Part one:
Playlist cover photo by Friso Baaij on Unsplash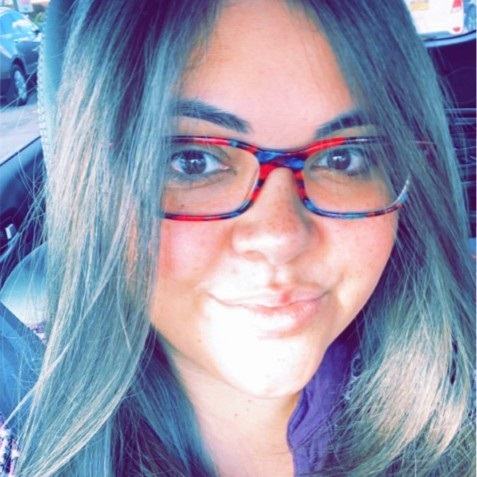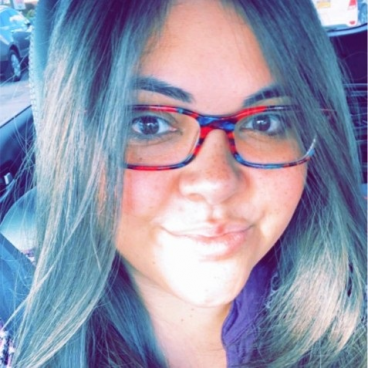 I'm Ariana, an island girl in a Buffalonian world. I was immersed with the beats of Latin music naturally at a young age, hailing from a Puerto Rican family. My father was a radio personality, and loved all things related to music, and that was inherited to me. My home was filled with new records of the latest and greatest, and my love of music grew as the years passed by. With interactions and experiences through friends, and what life has thrown my way I have become a fan of all types of music. I am always researching new artists to listen to, and reading up on industry news.
In my spare time I love to research genealogy and ancestry, spend time with my husband and my dog Laika, and three cats, James Bond, Katniss Everdeen, and Peggy Olson, and binge watch shows that catch my eye.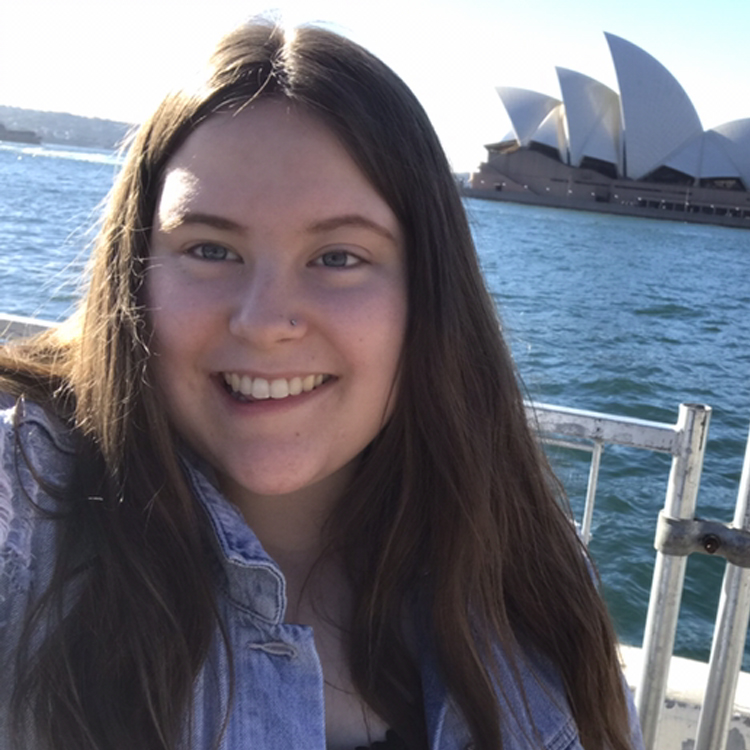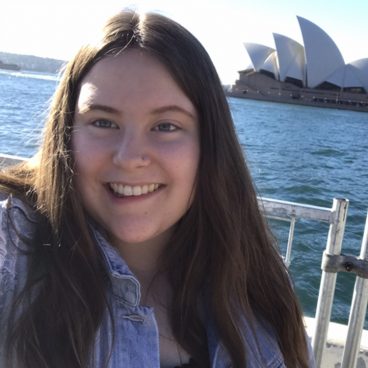 My name is Jenna Barton. I currently live in a small town in Illinois. Although I live in small town I have always been a big city girl at heart. I live near the great city of Chicago, where I try to visit as often as I can. I enjoy seeing new places and being around people. I'm not sure what my future holds, but I do know that music will be apart of it.
Music has always been a part of my life for as long as I can remember. You can find me listening to music in between classes and during nature walks. Ive had a passion for music at a young age when I started my own musical discovery. My journey into music led me into the boyband area for a while, but now its very diverse and I am always looking for something new to listen to.
I wouldn't be able to pick a favourite artist or song right now because its constantly changing. Music has changed my life for the better and I want nothing more than to share that with you.