This is the first collaborative playlist between Mert and myself, I hope it won't be the last. Mert was musicto's second ever intern joining us in the summer of 2017 and then going on to run the amazing Music to Save Anatolia – playlist – written in both English and Turkish, it still generates hundreds of visits a month – if you haven't checked out Zaten Kırılmış Bir Kızsın – Bağzıları – I highly recommend it.
Over the years we've stayed in touch as he has pursued his education – we had a brilliant time in 2019 enjoying a smoke and a beer or two, walking down to the waves on Venice Beach into Santa Monica – a magical evening!
Photo by Rhianon Lassila on Unsplash
I was born on the day "Evil Empire" album by Rage Against the Machine was released and I brought those lucky bastards 3 Grammy nominations. I live in Ankara, Turkey and study Philosophy at Middle East Technical University. I have worked professionally in the music industry for more than 4 years, specializing in studio recording, sound editing and mixing. I previously worked for musicto both as an intern and a
curator
. During my internship with musicto I gained valuable experience on the music business, social media and community management. I love being a part of this community.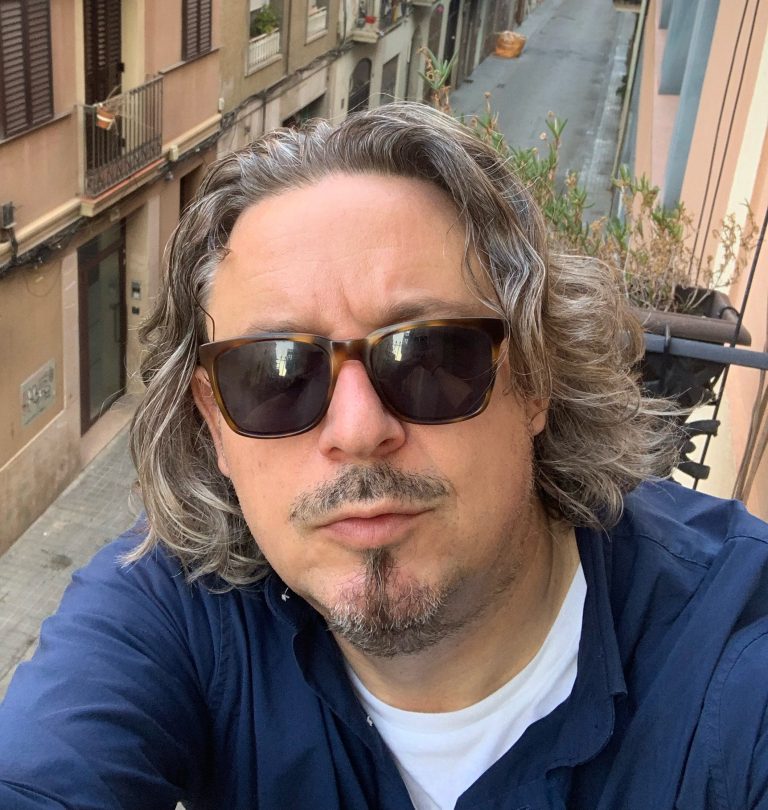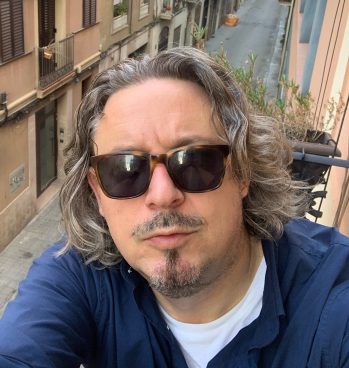 Mastodon