Ever heard a song that immediately sounded like a movie should be made out of it? We made a Playlist with 22 Tracks for nearly every kind of movie there is. The Songs tell stories about love, heartbreak and life in general. But also songs that reminded us of our favorite movies and TV shows.
Andie writes:
I was so hit with each track that Lena added! I remember that feeling when I heard the first one she put, 'Wishing You Well' by Taylor Acorn, I was like woaaah (in a real good way!). I'm not as well-versed when it comes to rock or heavy rock for that matter, but she introduced me to this super cool genre and now I can't get enough. The lyrics of each song are so specific and detailed that you can really picture a scene of a film being made out of it.
Lena writes:
When Andie suggested our first playlist together should contain "Songs that feel like they should be turned into a movie" I was like Oh absolutely YES! And she surprised me with every song she added, because they all met the theme so perfectly and it gave me a great overview into what kind of music she was. And that we both seem to listen to music the same way – by imagining the story that is told while listening! I had heard of some of the artists she added (like the Killers, U2 or Glass Animals for example) but never really listened to them – after this playlist that definitely changed! I've been listening to her first add – Runaways by The Killers so much since we started haha!
Track Listing:
Runaways – The Killers
Wishing You Hell – Taylor Acorn
Something Changed – Pulp
Detox – Prinz Pi
Stuck In A Moment You Can't Get Out Of – U2
Chasing Cars – Snow Patrol
Art School Girlfriend – Andrew McMahon in the Wilderness
Iris – The Goo Goo Dolls
Forest Whitaker – Bad Books, Manchester Orchestra, Kevin Devine
Everything I'm Not – The Veronicas
Go Your Own Way – Fleetwood Mac
Between Me and The Machine – Resolve
Agnes – Glass Animals
Kaffee Warm Triologie – Live from Spotify Berlin – OK KID
97 Avalon – Charlie Burg
The Permanent Rain – The Dangerous Summer
Boston – juan karlos
Keep Me in Mind – Cape Cub
Barely Breathing – Duncan Sheik
Love STory – Taylor Swift
Night Shift – Lucy Dacus
DIE 4 YOU – Phix, Kellin Quinn
Playlist Image by Myke Simon auf Unsplash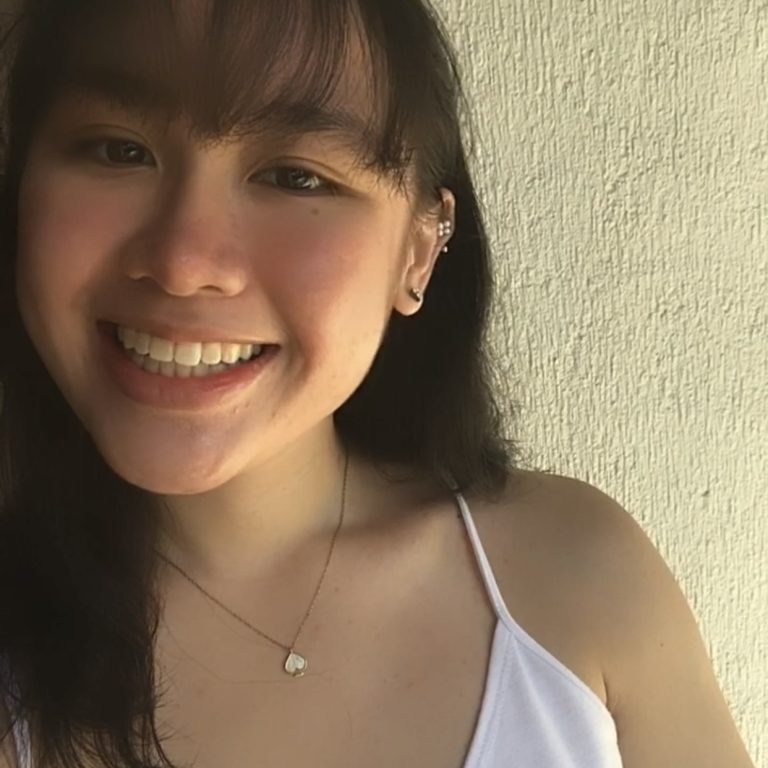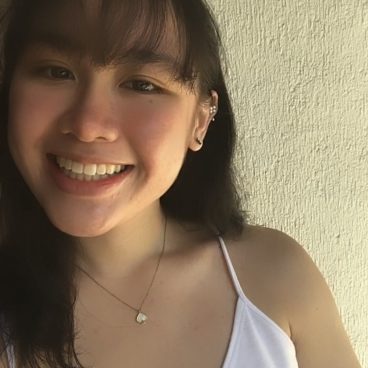 Andie constantly thinks of music as an escape to a whole other place. It also brings out this different side of her that only music can. Like, you ever have a bad day, but when you listen to this particular song or shuffle this certain playlist, everything seems better? Yeah, that's pretty much how it makes her feel too. And for her, music has to be playing everywhere– as in everywhere. It's like she has a soundtrack for anything. She can't stop writing or talking about it. It's something she can talk about with you for hours and hours. Music helps her get lost but in the best way possible.
Instagram: @andie.de.guzman
You can also follow her Spotify: https://open.spotify.com/user/andiemars10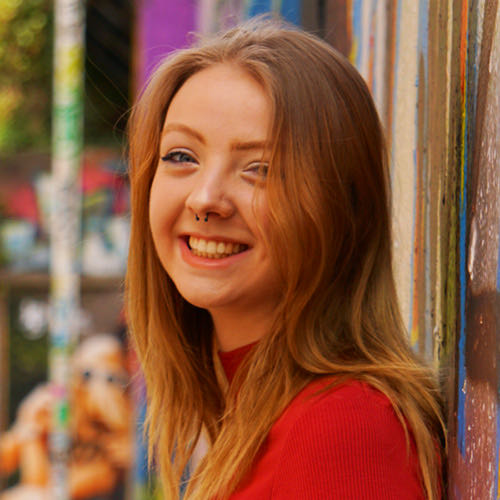 Music has been there for me my entire life and I absolutely love sharing new music I find by deep diving spotify multiple hours a day. Since all of my friends kinda do the same my music taste grew into this huge mix of all kinds of genres, bands and artists. I think music is the greatest tool to express your feelings to the world and creating playlists to give your daily life some kind of a soundtrack helps to deal or highlight with whatever is going on.
On my Instagram https://www.instagram.com/musikstreber/ I share basically everything music related in my life, like concert-posts or new songs I found shared in my story!