Otis Writes:
Just about all the great friendships of my life have revolved around two key elements:
Music and weed.
One of the first friends I made in college got me stoned on what I would call a heroic combination of weed and shrooms, sat me down on a bean bag chair, put on a set of quality stereo headphones, and made me listen to Dark Side Of The Moon in its entirety.
And I've been operating with a blown mind ever since.
Obviously, this approach does not work the same way for every carbon based life form. As it says on the package, results may vary.
But, as someone much wiser than your humble narrator once said, if it ain't broke, don't fix it.
The relationship between the sweet leaf and music for me has been a fruitful, productive and beneficial thing. It's kept me sane when things got scary (like NOW).
It created a safe space for me to escape to when things got to be a bit much (like NOW)
It calms me when people do things that annoy me (you get the picture…)
I got stoned with jazz heads, hippies, rastas, punks, slackers, club kids, b-boys…the sounds may be different, but the vibe always slaps same way.
We come together in a spirit of camaraderie, a mutual love for a higher consciousness, a deeper understanding of an unspoken bond.
That same bond and vibe brought Andrew and myself together to make this collection of 'choons' (great Scottish expression!) that celebrate that altered state.
High. Faded. Stoned. Baked. Fried. Ripped.
This is not just a playlist…it's a movement, mang…

As Bill Hicks once so astutely observed, it is squeegeeing your third eye.

Squeak, squeak, maddafacka….
Andrew Writes:
Drugs and music,
it's a thing.
The story goes it was Dylan who hipped the Beatles who in turn turned us on – and  – well – I have a few things to say…
If you have never listened to music on drugs – I think you're missing a really cool experience.
I suspect – you might find that abhorrent – like I'm disrespecting you or something – but – I'm really not – I love you and wish the best for you – and I'm not asking you to do it, it's just,
Music feels different on drugs.
To me:
music feels bigger and deeper and just – really – expanded – 
harmonies hit harder –
I hear everything – all the instruments, and where they sit – 
I remember writing a letter to my parents when I was 31 years old and my "ears" were changing – it was an experience 🙂
Lyrics resonate – like stoner bench warnings – which for the record, I am a huge fan of.
So – yeah – getting out before I get too deep in, but,
I think Otis thinks / feels like me – so – if you think like us – we hope you like this list
Peace &  Love
Photo by Matthew Haggerty on Unsplash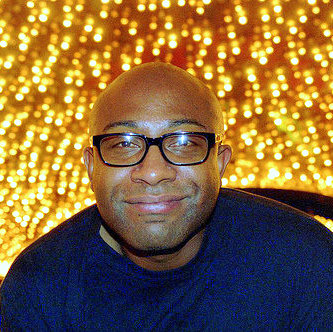 I've had many jobs in my life. I've only had one true calling: Music.
The running joke throughout my life is I don't have time to develop an addiction. All that time was occupied with music. I made my first curated mixtape courtesy of a Sony portable twin tape deck. I recorded songs I heard on WBLS FM in New York City in the summer of 1979. And I've been chasing that feeling ever since.
I curate playlists with what I call the 'beautiful melancholy.' It is feeling absolute joy about life, yet feeling a sadness you cannot put into words. It often leaves you looking out of a window at the rain, longing for a place you've never been to, and you're not even sure it exists. Somehow, you know in your heart that someday, you will find it.
It is that sentiment that powers every playlist I curate. Every expression, every thought and every sentiment.
I've found that an appreciation for other disciplines and artistic channels has given me a greater understanding of my own medium. Learning about concepts such as texture, tone, hue, shade, shape, definition, outline, sketch, framing give you a wider range of tools and context to use.
I find that the more you learn, the more you realize how little you know. With that comes a greater hunger for knowledge.
That should be the force that guides you to achieve and evolve going forward. Not only in music, but as you travel your own path.
Embrace every aspect of yourself. Learn to love and know yourself. Check your ego, keep your chin up and step forward with purpose always.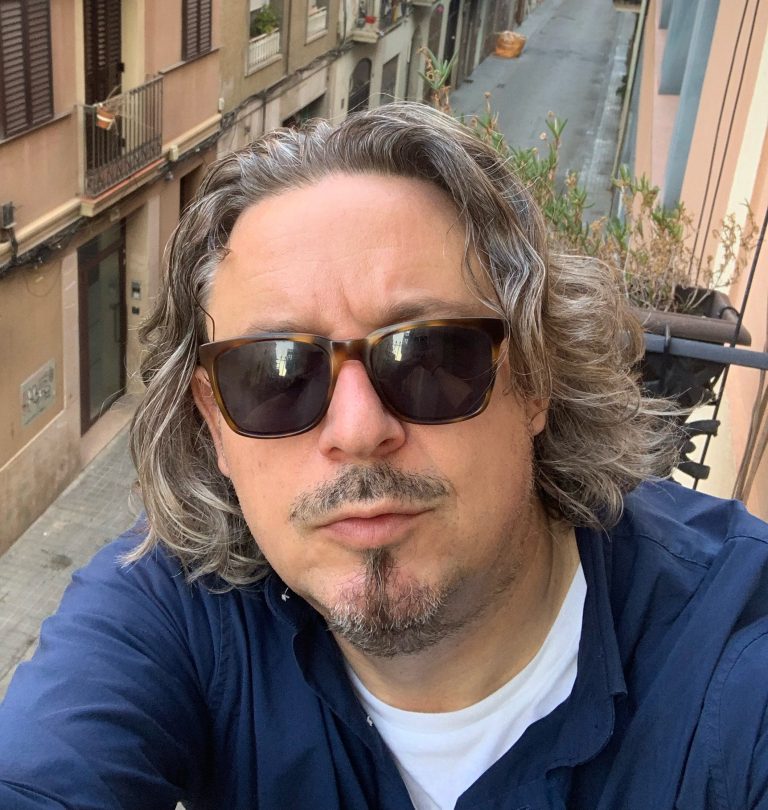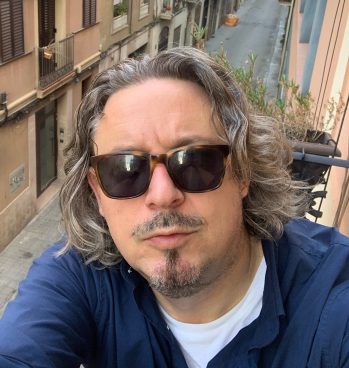 Mastodon